Farmers Association of Cayuga Marketing LLC from the region of the finger lakes (NY, USA) decided to take advantage of eco-friendly technology green energy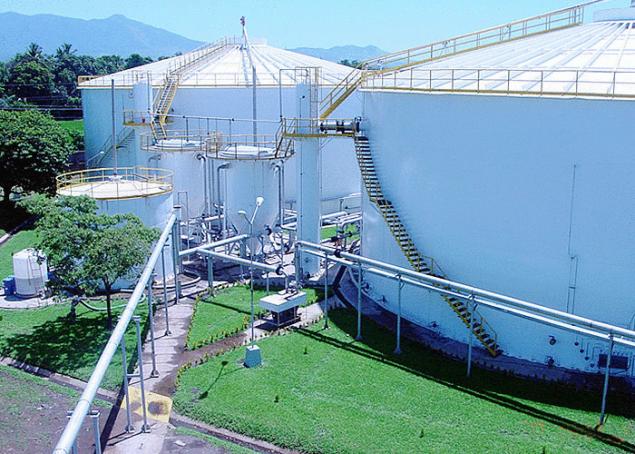 The Association decided to build a plant for the processing of dairy products, which would reduce transportation costs and significantly reduce transportation emissions and carbon dioxide emissions by reducing the distance between farms and milk processing plants. The plant installed a fully closed system SUPERFLOT-BIOGAS™. Is an advanced wastewater treatment technology, which not only allows maximum shred biomass and radically improve the quality of wastewater, but also to obtain clean energy from waste to ensure production processes and reduce emissions of carbon dioxide.
The main contractor for the design, construction and commissioning of a new plant for wastewater treatment is the company Global Water&Energy (GW&E). The designers have proposed as the ideal solution for effluent treatment of dairy plant system GWE Flotamet. This unique installation provides a high rate anaerobic treatment through the use of GWE Anamix reactor with continuously rotating agitator.The equipment allows to fully process the biomass in the combined installation of separation of the sludge, consisting of Supersep-CF GWE and unit flotation dissolved biogas (DBF) Superflot-Biogas.
The Cayuga plant cleans per day 950м3 wastewater. System Flotamet enables the production of up to 1,900 m3/day of biogas containing 75% methane, from which you can obtain 590 kW of energy.
Source: greenevolution.ru