Projects energy efficient homes, Green Balance and Natural Balance, consultant and co-author of which was the company ROCKWOOL, this year will be the nominees of all-Russian competition for environmental development and energy efficiency Green Awards 2014. They will be contenders in the category "Housing", and, according to most industry experts, will be eligible to receive the prestigious award.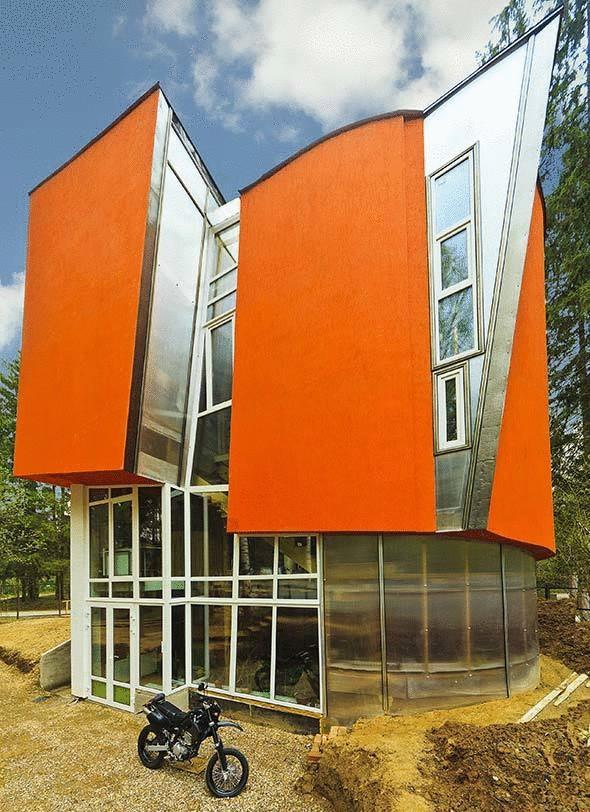 The basis of the energy efficiency of both homes has become a flagship insulation ROCKWOOL – stone wool. This material is as environmentally friendly as possible and, importantly, non-flammable, while ensuring excellent characteristics of heat savings in the buildings in which it was used.
The Green Balance house project, which was implemented in 2011 in the suburban village nazarevo, 300-mm layer of rock wool around the contour of the structure will allow you to reach the actual energy consumption at 58.6 kilowatt hours per year per square meter. In comparison with the normative indicators of operating in this climatic region, the outcome of the project Green Balance was 63 percent below that proved the reality of construction in our country, energy efficient homes.
As for the draft Natural Balance, it is implemented in Naberezhnye Chelny, and this house was part of a series of projects from ROCKWOOL to build affordable for the masses energy efficient homes. In the project in addition to ROCKWOOL stone wool as insulation, was also used ROCKPANEL cladding panels, which are made from the same stone wool.
For the convenience of the veneer was leased towers tour, scaffolding, such as molgao.su that ensured not only safety of the works performed, but also speed, which in today's construction market is extremely important.
Such symbiosis products ROCKWOOL is allowed to achieve even more impressive energy efficiency. Per year for each square metre Natural Balance is used at least 38 kilowatt-hours of energy, which is 78% lower than the normative parameters.
And only on the basis of these two projects, which, however, in the company's portfolio ROCKWOOL is not the only thing we can safely say that the future of Russian energy-efficient construction – there. Just enough with the mind to approach design and carefully selected eco-friendly and energy efficient materials to get the result of the ideal house of the future.
Source: zeleneet.com