In their study, scientists from University Hospitals Rainbow Babies found that air travel can be very dangerous for babies.
The researchers analyzed data from the emergency pediatric care on flights worldwide between January 2010 and June 2013 and found 90% of the deaths of children were under 2 years.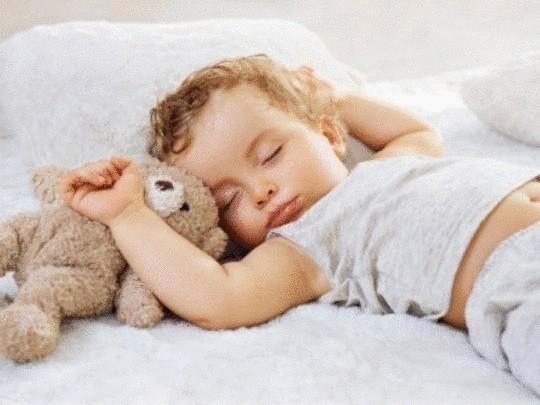 From 7573 was emergencies, 10 were fatal, of which 6 children were healthy.
Dr. Alexander Roth, head of research and head of intensive care at the children's hospital, believes that these infants were at increased risk of exposure to hypoxic environment.
The majority of pediatric emergencies in flight, associated with infections, neurological diseases and respiratory problems such as asthma, seldom require changes in the route of flight and does not pose a significant risk to life. The death of a child during a flight is a rare event, and to prevent these cases need to collect large amounts of data to identify the causes.
"I hope our findings will lead to further research this important issue," says Dr. Roth. "We must promote the development of preventive strategies and travel policies to protect the health of all pediatric airplane passengers".
Source: globalscience.ru