Increasingly, tenants are moving not only into new homes, and energy efficient, getting comfortable and modern apartment and to save significantly on utility bills through innovative technology.
The solution of the problem of resettlement of people from dilapidated housing is the state Corporation — Fund of assistance to reforming housing and communal services, which also promotes advanced technologies in construction and conducts comprehensive monitoring of operation of energy-efficient houses. Head of the Department of energy efficient projects of the Fund of assistance to reforming housing and communal services Andrey Savran recalled that the first pilot projects of construction under the program of resettlement of people from emergency housing into energy-efficient homes started in 2010.
Successful experience of the previous years confirmed the advantages of using the most modern technologies and energy saving. Today, the projects on construction of energy efficient homes implemented in 37 regions, which built and put in operation 118 energy-saving buildings. The design and construction of 17 houses in the five regions of the country, — the expert explained Andrew savransky.In particular, in 2015, have been commissioned 27 energy efficient homes in the republics of Komi and Sakha (Yakutia), Arkhangelsk, Moscow, Murmansk and Tver regions.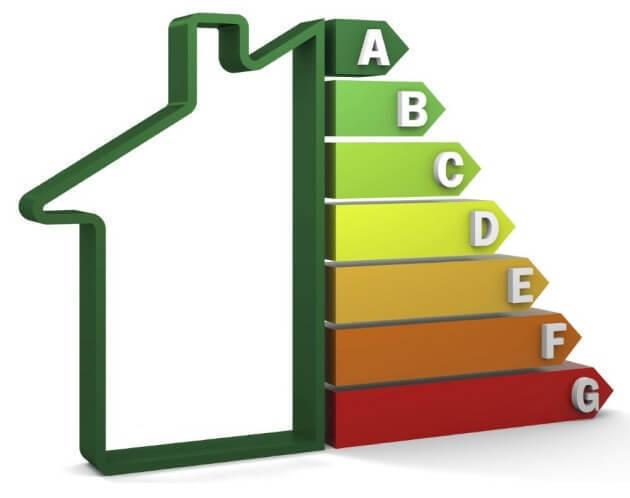 In the construction of energy efficient homes using modern energy-efficient technologies to significantly reduce energy consumption and reduce the size of utility bills. Their main advantage – energy saving due to the design features of the house and the use of available renewable sources of energy.
So, in a three-storey 80-apartment energy-efficient house №4 along the street Komsomol in Gate commissioned in December 2015, enhanced basement insulation, and attic floor, established obschedomovoe supply and exhaust ventilation system with heat recovery, Windows with energosberegayushim sensors control the weather. The ventilation system also works automatically. Hot water is produced by two sources: helium vacuum solar heaters and condensing boilers. Moreover, solar panels can heat water and winter. Led lamps in the yard are supplied with power from photovoltaic panels. Stairwells and corridors are equipped with led lamps with motion sensors and light.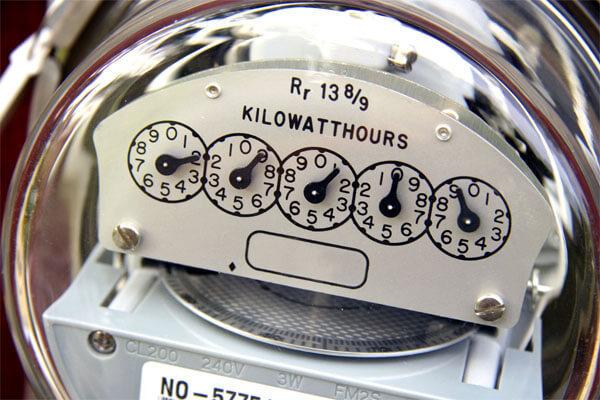 Andrew savransky notes that currently, the developers particular attention is paid to the use of the materials. The policy of import substitution in the use of innovative materials and technologies for housing is a priority. In addition, such an approach to the construction of houses will greatly benefit the domestic industry.
The most successful example of the use of domestic technologies in the implementation of the programme of resettlement of people from emergency housing with the participation of the Fund of housing and communal services — a three-storey 56-apartment energy-efficient house №3 along the street Park in the village Reshetnikovo Klin, Moscow region. The project task was to construct a building class A energy efficiency with the provision of heat from renewable heat sources. Architectural and constructive solutions helped to reduce the heat loss of a building 60% below standard.
Low-temperature radiation heating system "warm floor" served both to reduce heat loss of the building and increase comfort in residential areas and efficacy of a renewable source of heat. Is applied to the active heat recovery from the exhaust system, thereby reducing not only operating costs for heating and hot water, but also to optimize investment costs for the construction. published  
P. S. And remember, only by changing their consumption — together we change the world! ©
Source: greenevolution.ru/analytics/energoeffektivnye-texnologii-v-chetyre-raza-snizhayut-rasxody-na-kommunalku/