The advantage of Thailand is known to its tropical and subtropical climate, so temperatures are high throughout the year. Thailand is considered as the best Wellness destination and attracts all those who care about their health. A leader of Thailand in the field of SPA tourism due to the course of the Kingdom in the direction of Wellness treatments and meditation practices. Active lifestyle and tight daily routine causes a lot of trouble for modern man in the form of stress. Among all of the procedures offered in Thailand, especially emphasizes baths, saunas and swimming pools, Jacuzzi, halls for yoga classes. A huge success enjoyed by the restaurants in Thailand, and it is a healthy and wholesome food in them. All of these services have long been brought to Thailand a well-deserved honor and recognition.
Holiday in Thailand is not only delicious food and Spa treatments, sightseeing can choose excursions and see many interesting places. Also there will be entertaining and our love of fishing, you can fish right off the boat. Well popular fishing in Phuket, due to the large number of large and exotic species of fish, which I think everyone wants to not only see, but to catch with their hands. But for those who are interested in SPA, Thailand offers several options.
Bangkok.
The perfect solution for those who want to recover and just get to the place where a selection of spas and the many treatments.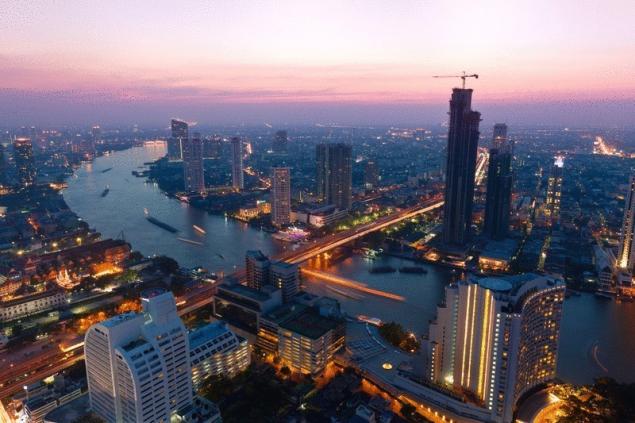 Chiang Mai
. A place that is famous for a pretty good climate and stands out for its culture, however, as the whole of Thailand. Here are several different types of spas.
Pattaya
. The hallmark of this SPA resort is the location. It is close to the capital, therefore, it is very easy to get to by any mode of transport for those who only arrived in the country.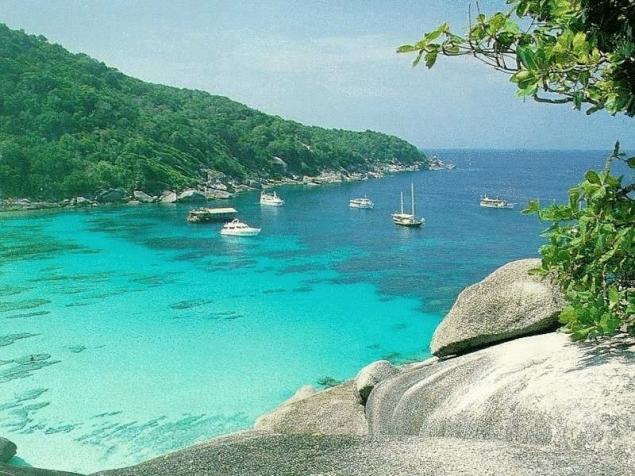 Source: prirodadi.ru