A young, 23-year-old Mohammad Domiri (Muhammad Damiri) living in Mazandaran, Iran, made a series of photographs of the major mosques of his homeland, sharing his extraordinary images on his page on the Internet. These photos are just surprised and hypnotized the audience with its extraordinary purity and brightness.
Takes a camera Mohammad five years. The objects of his attention are mostly extremely captivating architectural structures mosques, located in the middle East, with their national ornaments and colored mosaic stained glass, and expensive furnishings in the traditional manner. When shooting Mohammad uses a special wide-angle lens that allows to capture a large radius of the review getting a panoramic picture.
The uniqueness of the sequence of images lies in the fact that to shoot in many mosques is simply impossible, there are many prohibitions, which are carefully monitored by local residents and servants of the mosques. For example, there is a strict ban on the use of a tripod when shooting inside the mosque, and to get the permission to shoot, too. And as they say, all that is forbidden is exciting enough.
Some pictures were taken early morning at sunrise, when the bright rays of multi-colored mosaic stained glass Windows and unusual, Lacy, fabulous figure reflected in all the marble floor of the temple. Myself Mohammad advises anyone who wants to visit the mosque, do it in the morning from 8 to 9 a.m., which will give the opportunity to enjoy the stunning spectacle of the mosque in the morning sun.
Many mosques on the territory of which was shooting, represent historic sites. For example, a mosque NasirAl-Mulkв the city of Shiraz, in people it is called the pink mosque was built in 1888, the fabulous beauty, the inner dome which is lined with mosaic in pink, gentle tones. There are photos taken in the same city — Vakil mosque was built in 1773. There are quite ancient, built in the XII century, the Grand mosque(Jameh), which was rebuilt in 1360 and still in effect.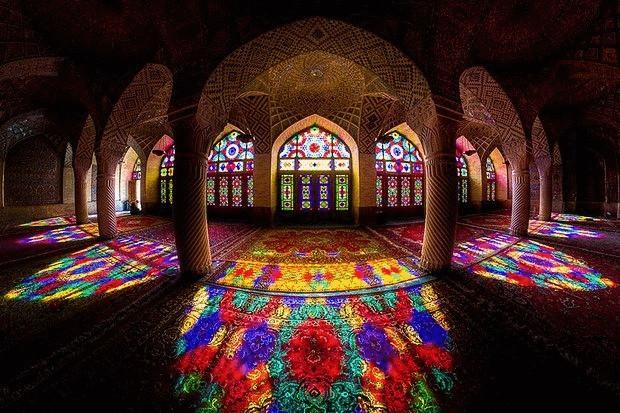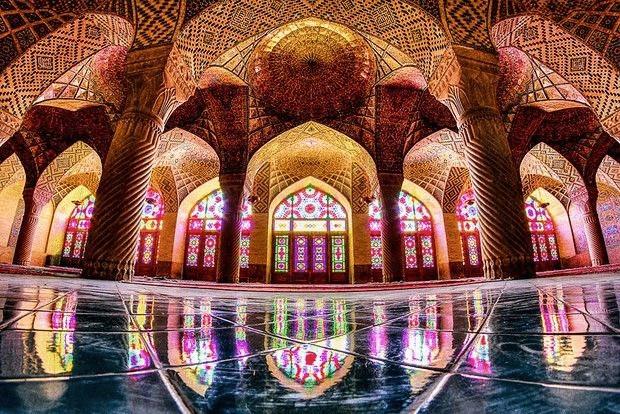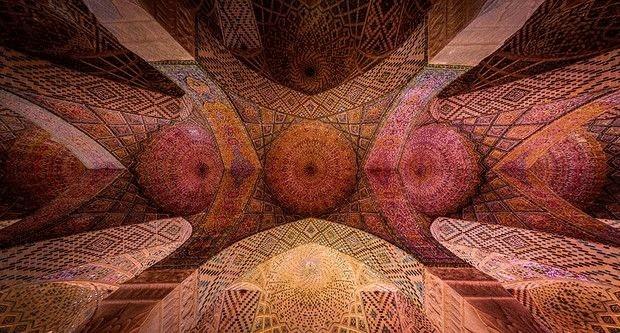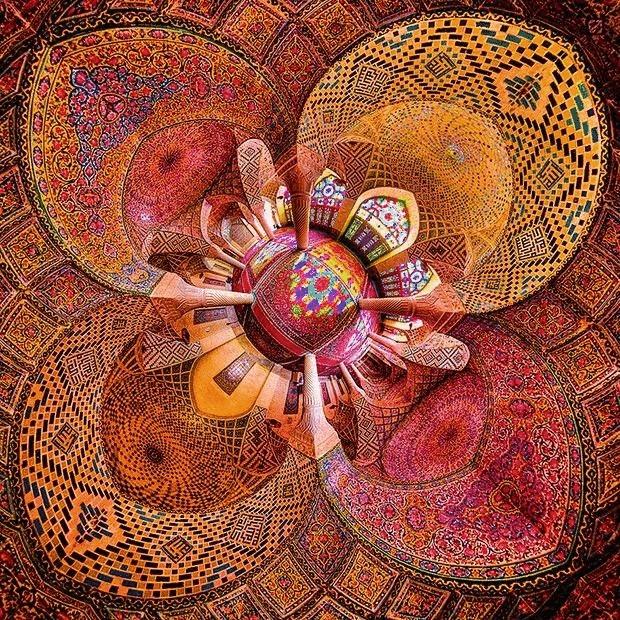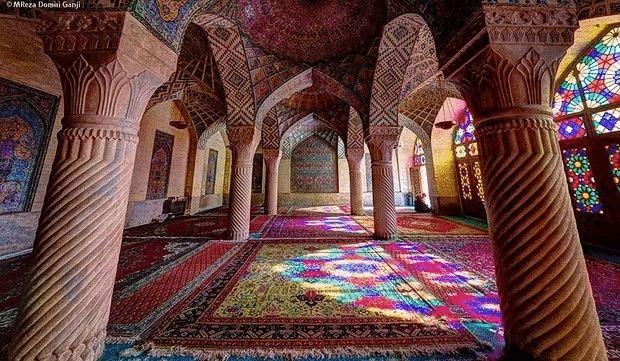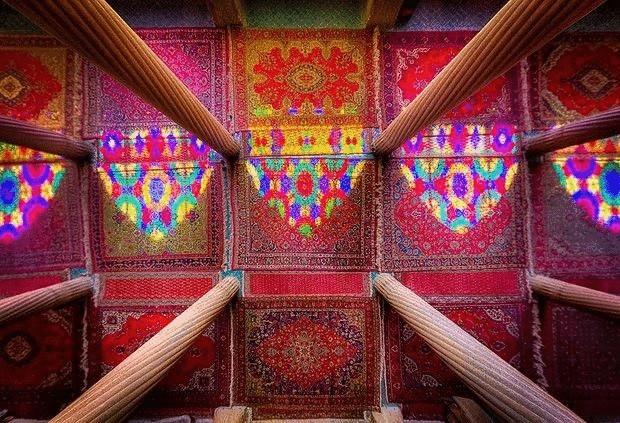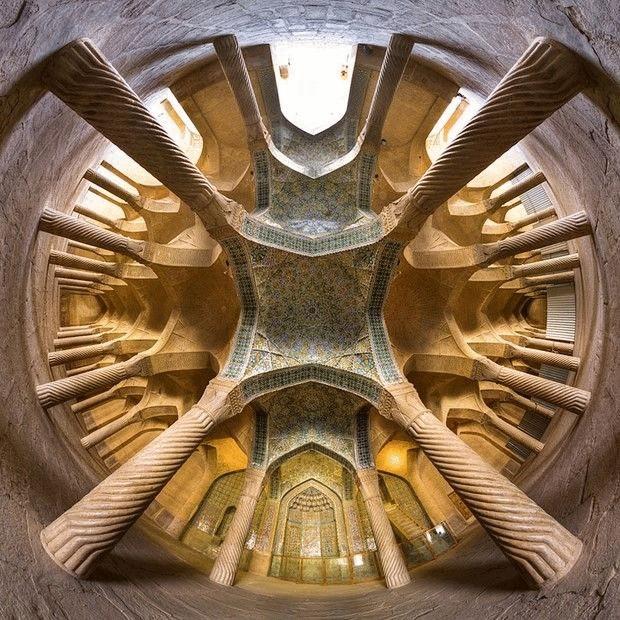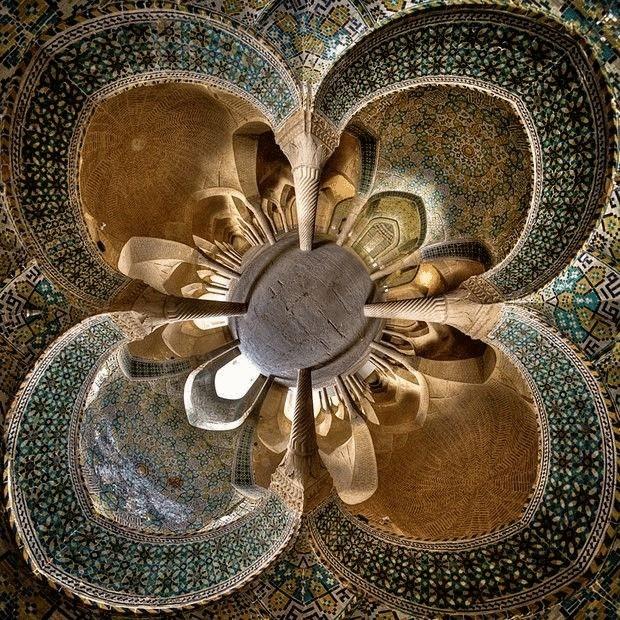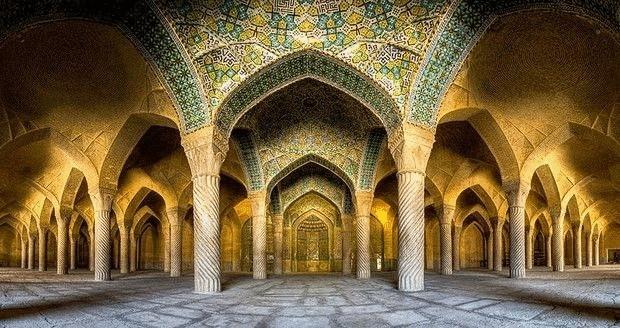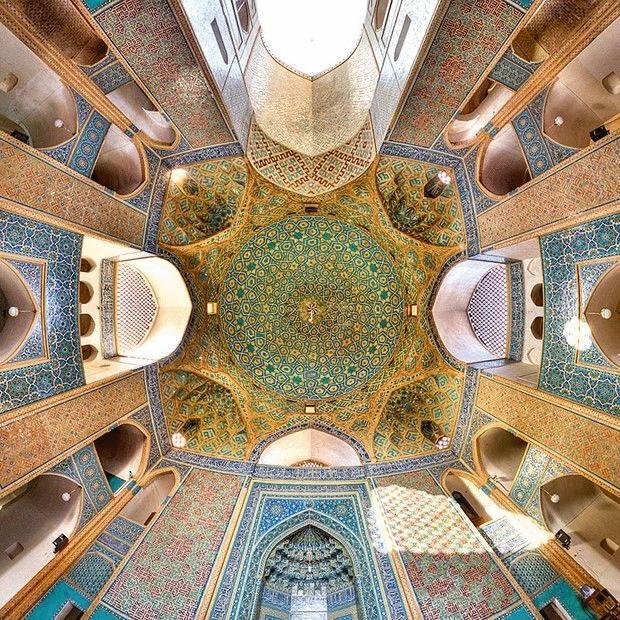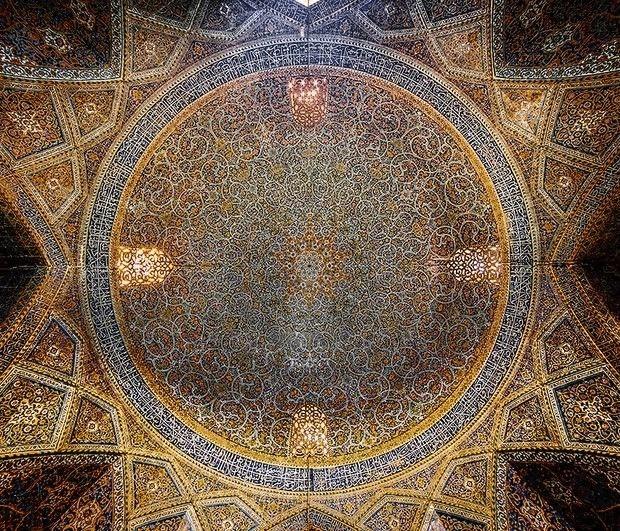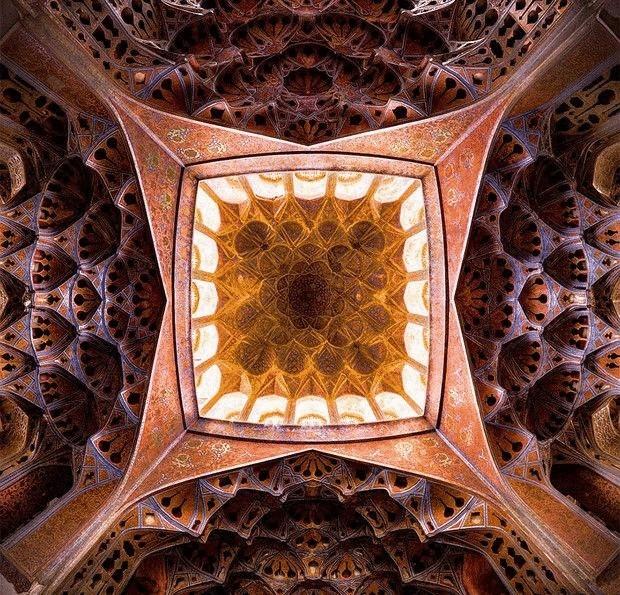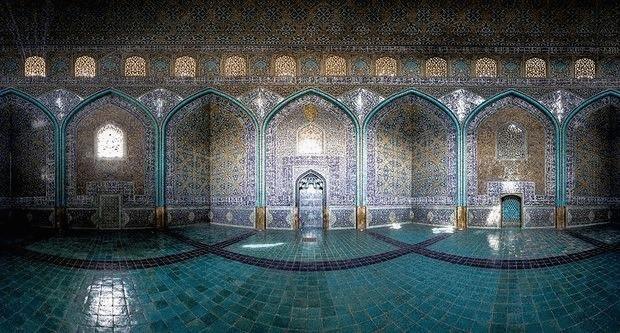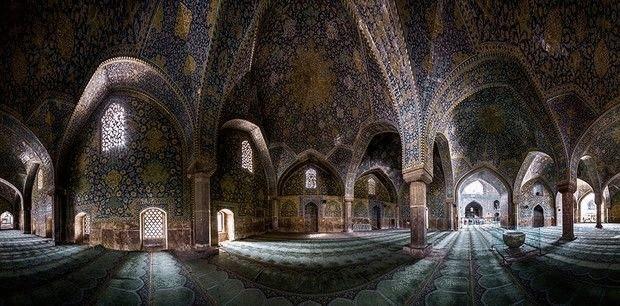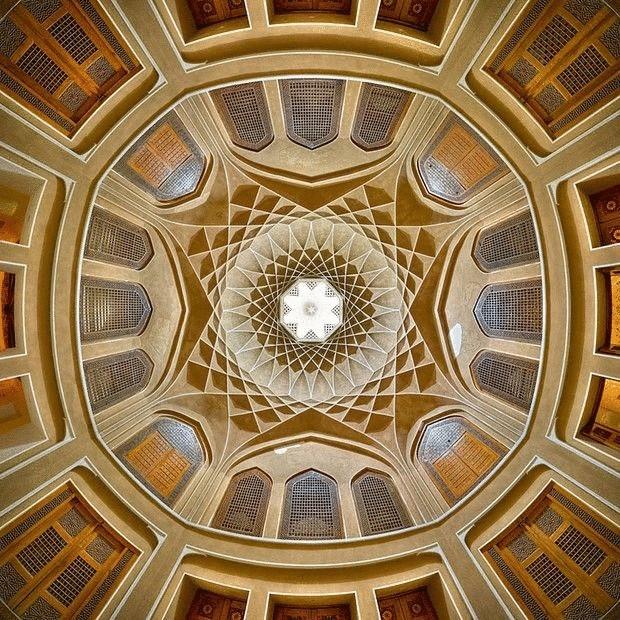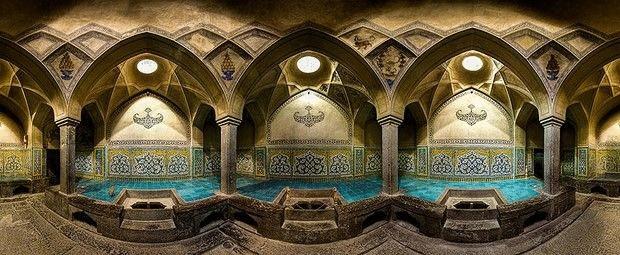 Source: allfreefoto.ru