Summer on the nose, and therefore the holiday season. Today we tell you about the ten best spa resorts in the world. And you might want to visit some of them.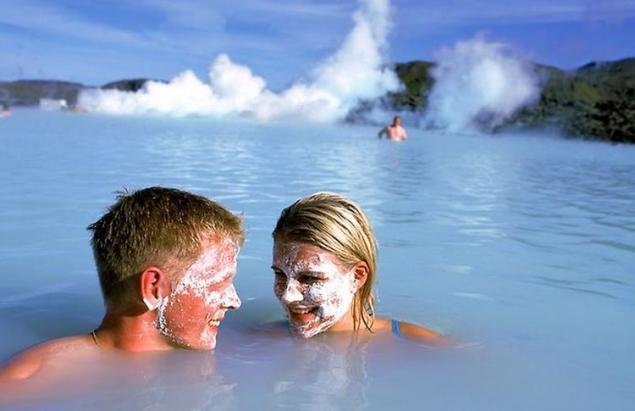 Thermae Bath (Thermae Bath Spa) United Kingdom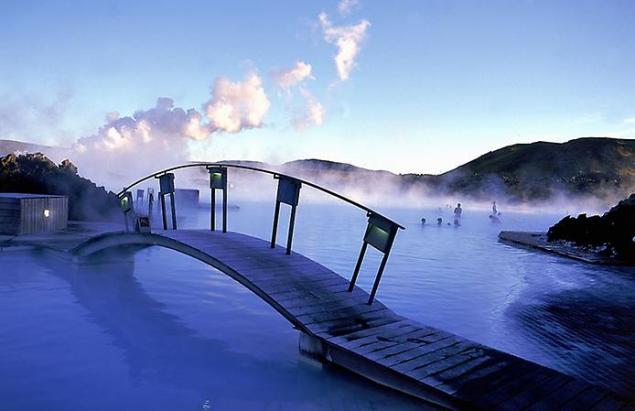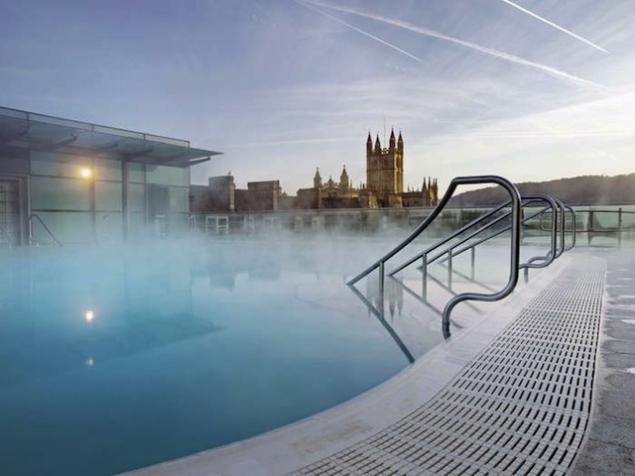 2. One of the most popular spa resorts in Europe. Your attention here: the rich mineral water spa, the view from the rooftop outdoor pool.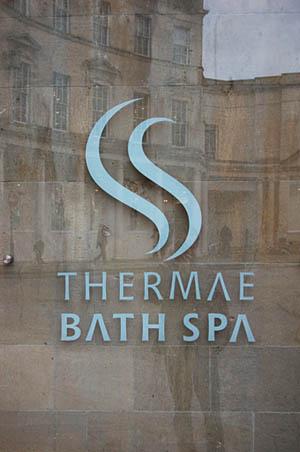 Thermae Bath invites you to enjoy your holiday.