Luxury resort Huvafen Fushi, which is located in the Maldives, offers its visitors the opportunity to visit the world's first underwater SPA.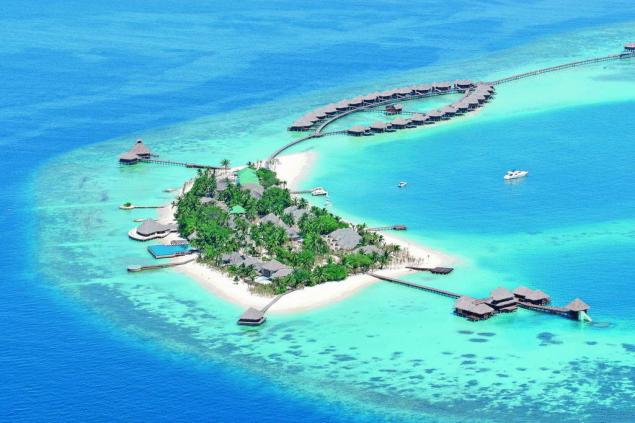 To create this amazing SPA called LIME, it took about a year of hard work.
The main material of construction of the cabin was a special 5-inch monolithic polymer, according to the owners owns a greater level of transparency than ordinary laminated glass, but also not harmful to the ocean ecosystem.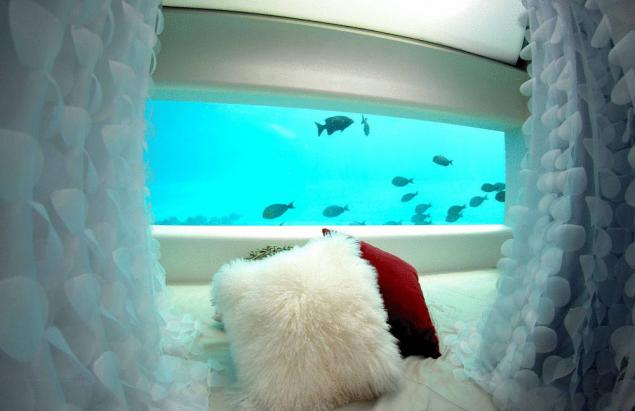 Now the visitors SPA LIME have the opportunity to get two pleasures at the same time – enjoy the SPA-procedures and look at the fascinating underwater life through the panoramic Windows.
However, LIME was not the first in the Maldives underwater tourist establishment earlier in the Maldives opened the world's first underwater restaurant Ithaa, located in the Conrad hotel Maldivеs Rаngali Islаnd Hоtel, there you can not only dine on the depth, but even to hold a wedding ceremony.
Source: /users/413