The most useful undocumented functions of different operating systems. Today we have to queue the creation of Apple.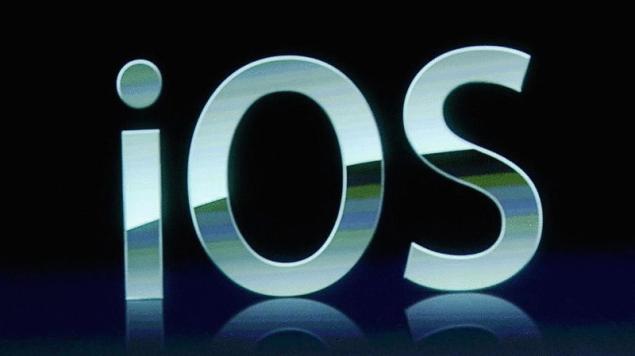 1. Swipe up from bottom of screen to access frequently used utilities
Most iOS users see this application only if it accidentally opens. Swipe up from the bottom of the desktop opens on the screen of the smartphone or tablet is extremely useful menu with instant access to the top ten frequently used functions: mode switches on airplane, Wi-Fi, Bluetooth, do Not disturb, the ban screen rotation control display brightness and sound volume, and four utilities – clock/timer, calculator, camera, and flashlight.
2. Drag a text message left to see the time it is sent
In the message history, you simply pull the screen to the left to see exact time of each message.
3. Use the electronic compass as a level
Open the compass app and swipe left. Your smartphone will turn into a level that can work both horizontally and vertically. Recent iOS updates have also added the miniature level on the standard compass. Locate the small circle and the + sign in the outer circle. When the little + big + will converge in a line – the phone is aligned.
4. Use head movements to control iOS
This feature, introduced in iOS 7, requires some preparation for their work, but it can be considered one of the best tricks of the new operating system. Thanks to the Switch Control, you can tilt your head left or right and your phone will take certain actions: generally, to scroll the menu and select the desired items.
Go to Settings > General > Accessibility > Switch Control. Choose Switches > Add New Switch > Camera. Here you can set different actions for tilting the head left and right. Experiment with the options scroll through menus and select items or turn Auto Scanning to simplify matters. Also you need to enable Switch Control for this function to work.  
Source: gearmix.ru/