1. To see the time when I went every message
One of the nasty little things in previous versions of iOS quite free for the system to display the time of sending messages. For brevity, Apple has placed these figures are only the beginning of a new or continued after some time of conversation. In iOS 7 you can see the time of sending each message, just pulling it to the left.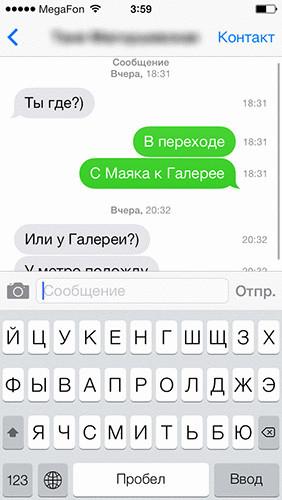 2. To return back to menu.
One of the key design decisions in iOS 7 — "layering". In some places, the system inspires developers on new features. For example, to return to a higher level in any system menu now you can simply pull your finger to the left of the screen – like removing the top card from the virtual deck.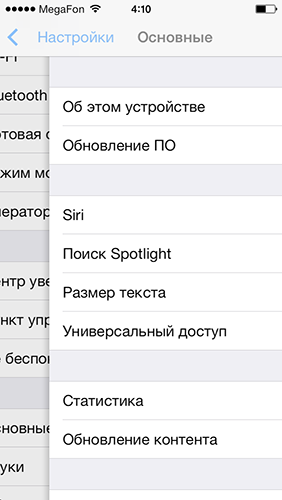 3. To block a number
This moment can be considered as an object of ridicule for users of competing operating systems, but for some reason, the black list of phones appeared only in the seventh version of iOS. Forget about annoying calls and messages, you can by clicking on the appropriate button in the subscriber card.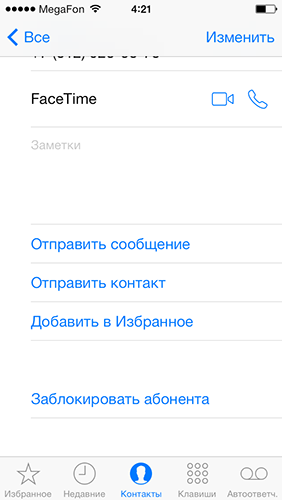 Source: /users/413