Users of devices from Apple became available iOS 7. New features of the OS and its new design called as the storm of criticism and a storm of enthusiasm from the experts and ordinary users.
Users of the iPhone and iPad is possible to install a new OS on their devices Wednesday night. To upgrade to iOS 7 are iPhone 4 and above, iPad 2 and up, iPad mini and iPоd Touch 5G.
According to analyst firm Mixpаnel Trends 15 hours after the release of "sevens" more than 30% of owners of mobile devices Apple, which update available, have already put a platform on their devices. The release of the new OS has become the most discussed topic of the day online: the hashtag #iOS during the day was in the first place by the comments on micro-blogging network Twitter, the hashtag #Apple at this time was in second place.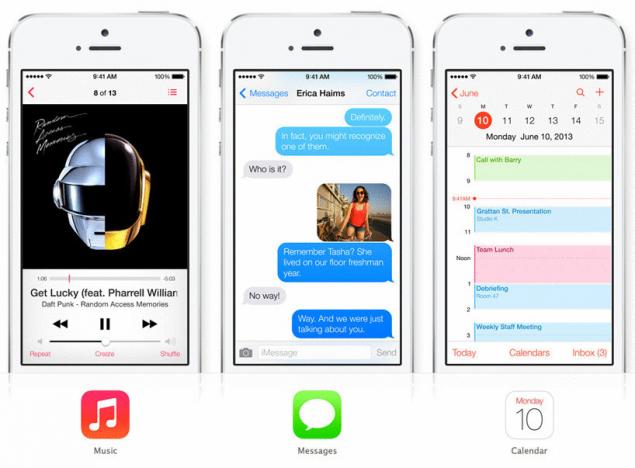 As announced on the Apple website, the company wanted "to make the system even easier, more functional and more exciting, but leaving the familiar". But as many experts and users are willing to challenge these claims.
Browser portal ZDnеt Adrian Kingsley-Hughes says he had mixed feelings about the new OS. "In some areas, Apple has made 10 steps forward, in others — 5 steps back and in some — even a few steps to the side," he comments. Something in IOS 7 is much better: applications like "Messages" "Photos" or "Mail", the changes have benefited, and new features such as АirDrop will be useful.
So, the new iOS 7 there are also disadvantages: "In the new IOS a lot and moved a lot looks strange, but the feeling of use the OS is not getting better," he said.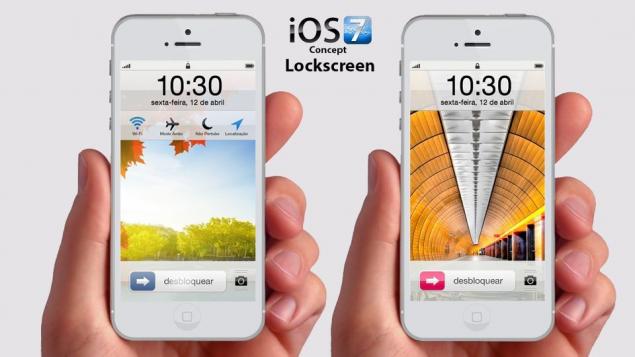 Source: /users/413