France is primarily known for its pleasant climate, incredible scenery and interesting kitchen. Since the country of tourism can offer a lot, it is better to make a list of places in advance and include Grenoble. Grenoble is one of the cities, which also attracts many tourists who want an original way to spend a vacation. It is a city in the historical region of Dauphine, a province of Rhone-Alpes. The history of Grenoble originated 2,000 years ago when he was a small Gallic village. Having the status of a town already in the 11th century, Grenoble boasts a long tradition and great cultural heritage.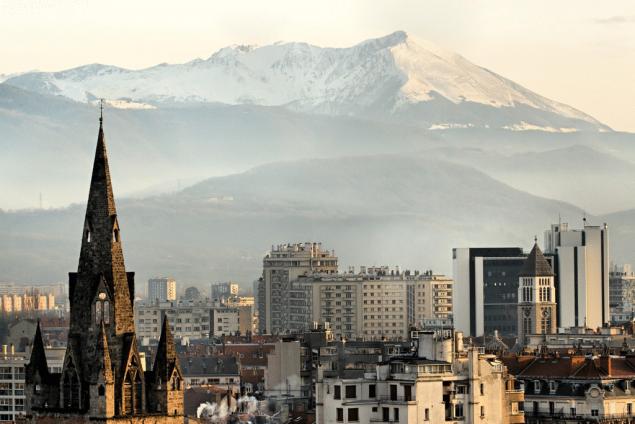 Today the town can offer tourists a lot. Grenoble was at the peak of its development in the 18th to early 19th century, and obtained the most popularity during the Olympic Games in 1968. If You decide to visit the capital of the Alps, in this article you will find some tips where to go and how to have fun. The city is famous for its festivals, among them Jazz Festival in March, the Open Air short film Festival in early July and the festival Frappe at the end of July. So, for lovers of cultural events there is something to entertain.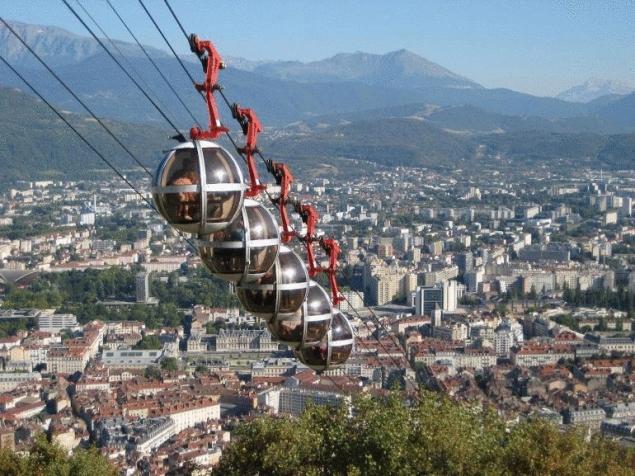 The main cultural centre of the city is called MC2, and here is the large number of attractions of Grenoble. Theatre stands out: the Theatre of Grenoble, 145 Theatre and theatre de Creation Premol. The town has two centres: the national centre for contemporary art and the art Center Bastille. The archaeological Museum is a must-visit place in the city, where the very creative everyday ideas. An additional incentive is that the entrance is absolutely free.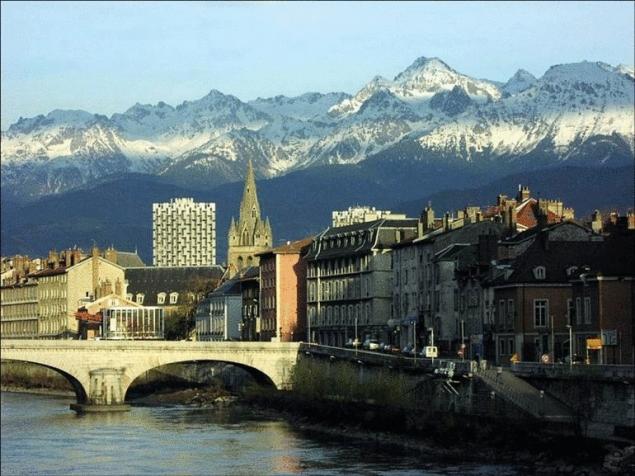 Fortress of Grenoble, the place You have no right to miss while exploring the city. It offers an incredible view of the entire countryside, and all for 7 euros You can explore the castle itself. In the immediate vicinity of the famous attractions is the restaurant where You can enjoy delicious dishes of this part of France. Almost any part of Grenoble overlooking the Alps.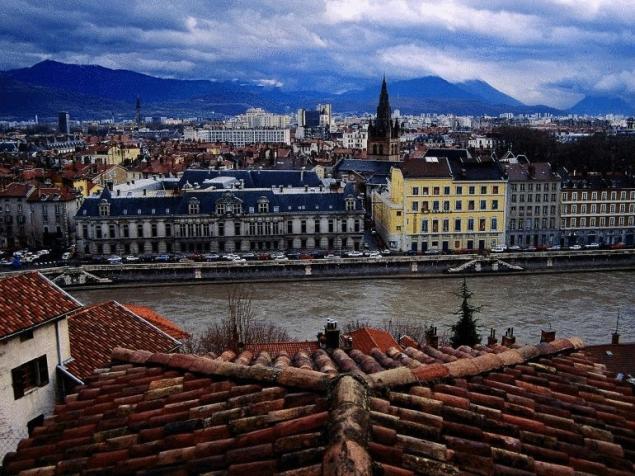 If you want to fully enjoy the beauty of the Alps, come the spring, when nature begins to Wake up. This is a good time for nature lovers to make a journey to the wonderful world of Grenoble.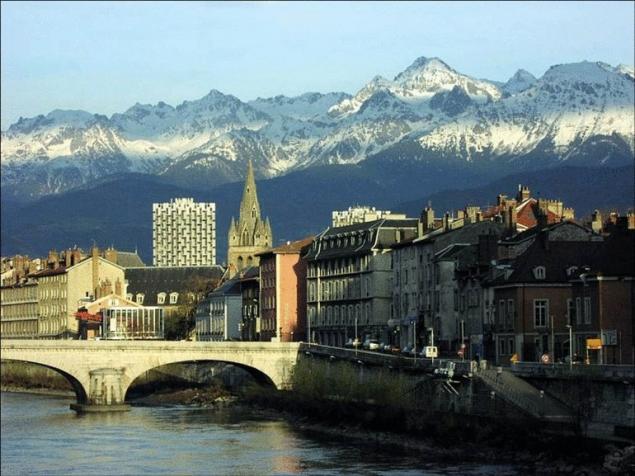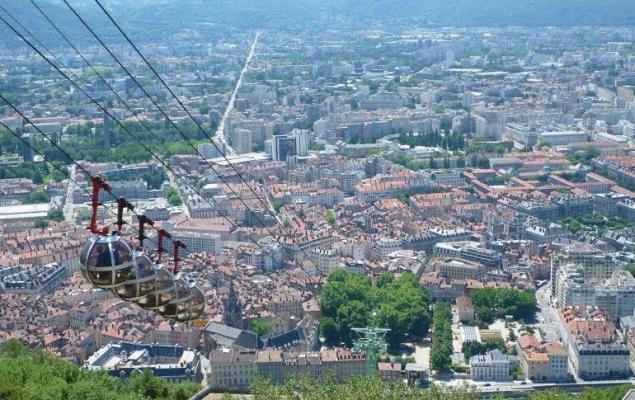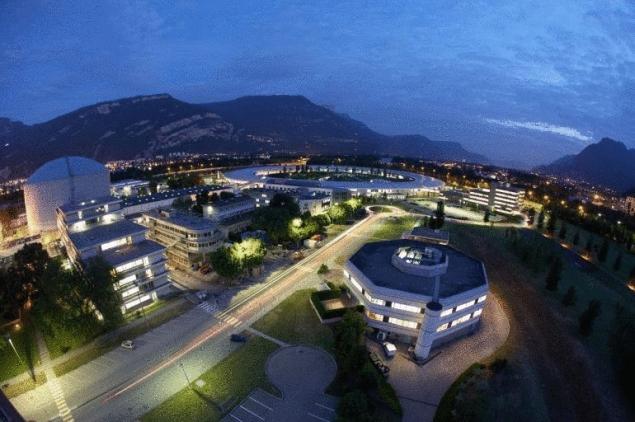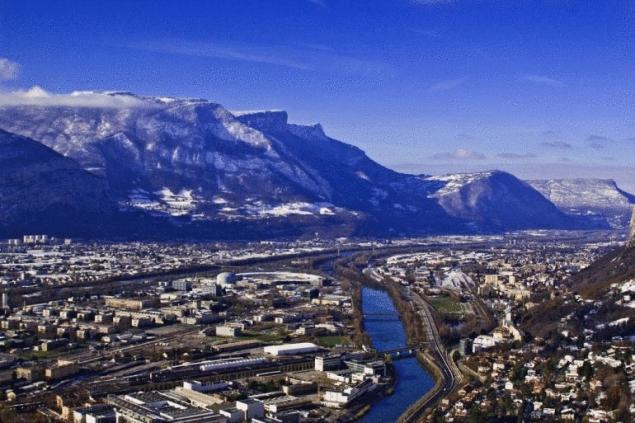 published
Source: lifeglobe.net/