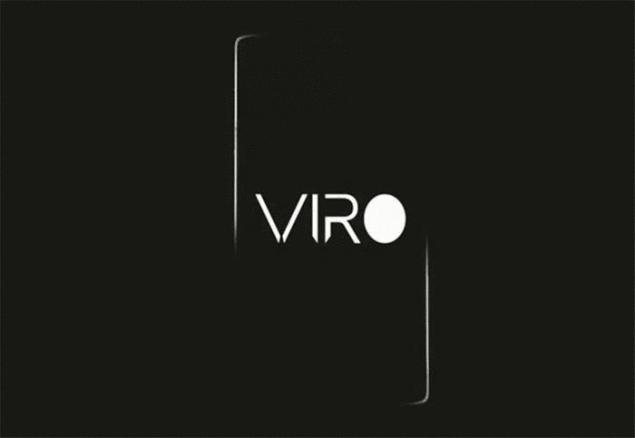 October 1, 2014 startup Viro plans to announce a smartphone with two operating systems, one of which is Android, display 5 inches and a camera of 20.7 MP. The gadget feature will be that, as we are assured by its developers, it will not need to be recharged.
Startup Viro plans October 1, 2014 to present the smartphone that "never discharges".
Viro representatives announced on the official project page in Facebook that the smartphone will be equipped with two operating systems, one of which will be Android. The name of the second OS is not disclosed, it was expected that there would be some in-house development.
It is noteworthy that the startup Viro page in Facebook was unveiled in 2013, but only at the end of August 2014, it appeared the first entry.
The developers did not say the secret "nerazrehsimoj" smartphone. Apparently, we used several renewable energy sources, as well as a number of energy saving technologies. For example, one of which disables some units of the processor when the display image is static. This allows for a 26% reduction in power consumption.
As for renewable sources, to date, scientists have learned to extract kinetic energy and convert it into electricity from the body to extract energy from sweat and also from sunlight. However, to date there is no technology that would be able to use these sources efficiently enough to provide the work cell phone.
The development of smartphones with solar panels worked Samsung and LG, however the solar battery into their devices, offered only as an additional source of energy to the battery, allowing only extend battery time but do not provide a complete Autonomous power supply apparatus.
Mysterious promotional video of the smartphone Viro
Technical characteristics of the smartphone Viro know that it will be equipped with Qualcomm Snapdragon processor 810 and to have a 5.2-inch screen with Full HD resolution, 424 ppi, covered with a protective glass Gorilla Glass 3. The company explained that did not apply a higher resolution QHD, since it by 40% would increase the energy consumption.
It is known that the camera will feature a Sony sensor with a resolution of 20.7 MP. Front camera resolution is 8 MP.
Serial production of the smartphone Viro is expected in 2015.
source: cnews.ru  
Source: /users/1080