American authorities have approved the initiative of creating in the Pacific, the world's largest marine reserve with a total area of 1.27 million sq. km. According to the press center of the White house, the document was personally signed by President Barack Obama.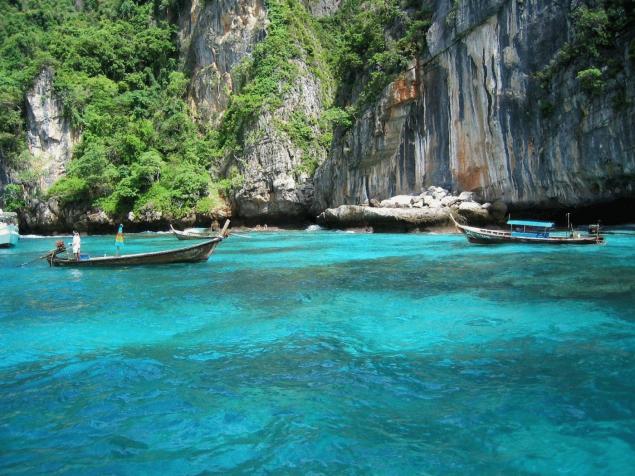 According to the plan of the administration of the US government, it is necessary to expand the territory of the national marine Park, occupying the water between American Samoa and the Hawaiian Islands. The waters of the reserve will expand 6 times. In the exclusive economic zone of the United States in this region includes seven uninhabited Islands and coral atolls. There will be no industrial activities, including commercial fishing and mining.
According to American scientists, the local water is kept pristine tropical marine environment, unique flora and fauna, so the main task of the government to protect this area from intrusion. Also, environmentalists point out that here the coral reefs need additional protection because they have already started to deteriorate from climate changes and oxidation of water in the ocean.
Expanding the boundaries of the reserve, scientists will protect approximately 130 marine shallows that are home to the biological diversity of the countless inhabitants of the Pacific ocean. In a press-service of the White house also noted that the Obama administration has decided to create a reserve on the basis of extensive consultations with scientists, politicians, fishermen and representatives of environmental organizations. For three months the government experts took the Americans more than 170 000 proposals and comments that were taken into account in the final drafting of the plan for the establishment in the Pacific of the new protected area.
Source: scienceblog.ru