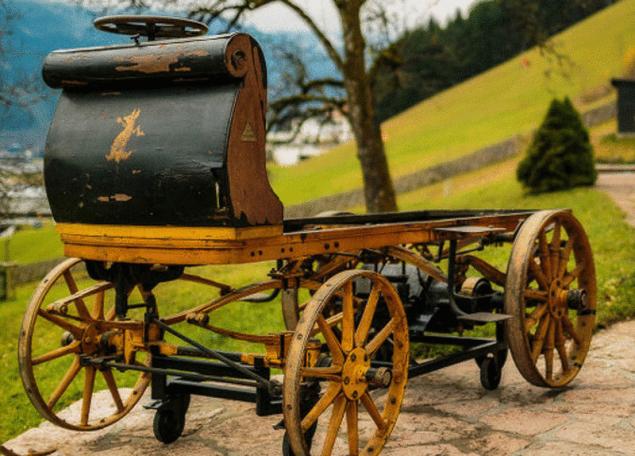 The first Porsche electric car was created in 1898.
Then 22-year-old Ferdinand Porsche worked in Vienna, in the company of Jacob Lochner, which specialized in the production crews, according to the Austrian newspaper the Local. Even then, the car was equipped with an electric engine; its maximum speed was equal to 21 miles per hour (about 34 km/h). Porsche engraved on all the main parts of the machine code P1 (Porsche number 1).
Car maker won it first place in the race of electric cars in 1899, and in 1902 left the car on the preservation in one of the sheds in Austria. Found and restored rarity can now be seen in the Museum of Stuttgart (Germany).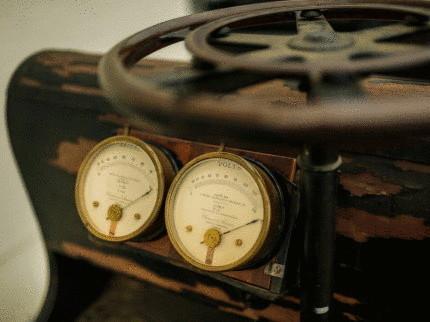 Source: greenevolution.ru