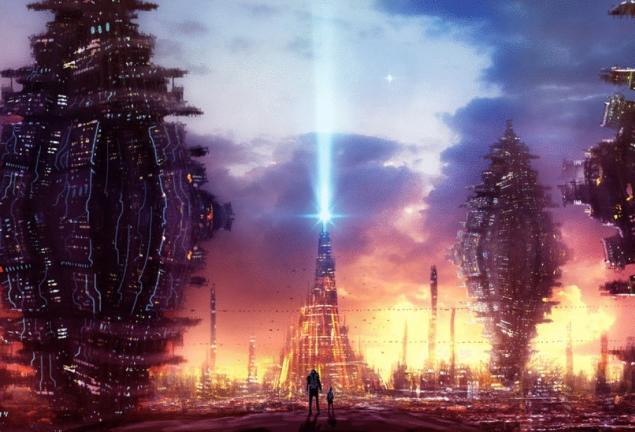 After graduating from University with passion for writing and photography Julian Falon worked for a long time local journalist, learning the basics of digital design. One day he decided that digital design can become his professional activities.
In his career this decision was the starting point. The concept artist originally from the Philippines, but for many years lived in Malaysia.
Today promising master is known to many under the pseudonym ELEMENTJ21. It works in almost all genres of this trend: it creates a logo, concept art, illustration. Like to experiment, so willing to take up unknown to them, and I must say that all Julian could. With him enter into contracts for not only local customer but also overseas.