The difference between the life after 50 from all previous life? Yes, the fact that the way of life after 50, no one ever taught!
In infancy we are prepared to childhood, childhood to adolescence, adolescence to youth. And in my youth we spend dozens of hours preparing himself for the upcoming test of maturity.
And only the border in 50 years we cross, not having the slightest idea about how, what and why do we live?
There is nothing strange in this. Where did such knowledge come from, if even for our parents ' generation 50 officially began to age and move on did not believe and was supposed to start slowly to die.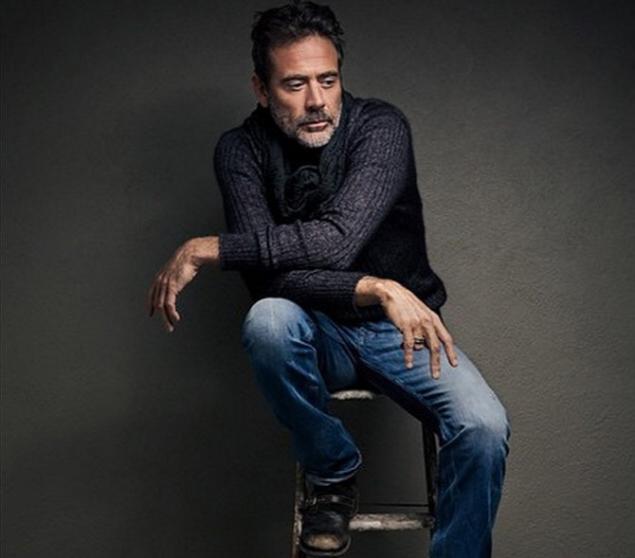 We are the robots, my friends, is true — and robots! We rarely realize that the life of the strategic program, which we strictly follow as we travel through life, in fact instilled in us by previous generations. Because previous generations created the books, the movies, the education system, which in childhood and youth shape our consciousness.
But previous generations had no conception of life after 50 for the simple reason that after 50 years of life was not in principle. Why not have them in the program of life which we have inherited from them a legacy. About his childhood, about the youth and about the maturity. And further still, the end of the program, Error 404.
As a result, today millions of people arrive at the point of 50 crowd and there in indecision, simply not knowing what to do next? Attempts to pretend that nothing happened and continue to live as before, the desired success will not bring. Aging, too, like the earlier energy and effort fully. But to change life does not work because (a) scary and (b) it is unclear how.
That's how we stand, shifting from foot to foot, until — over time — all questions disappear by themselves.
They say that a Chinese man named Li Ching-Yuen not long ago, lived 256 years. Evil tongues, however, argue that this is all bullshit, and actually more than 190 If not stretched. Well, let 190. So, I really wonder what Lee was doing for the last 140 years? No, seriously.
50 we first find ourselves in a situation when completely fulfilled and exceeded the life programme, which has formulated for us the old generation. School/Institute graduated from. Married/divorced/married everything is possible and impossible in all conceivable ways and positions. Projects started/failed/started again. Career did/did not. Houses-apartments bought/sold. Children raised with or without much success.
And not even so important, with success or not we passed. This left the parents of the user end. And life continues.
How does he expect to live? To repeat everything again? Again to build built career? More children? Even apartments? Even furniture? Those who earned the money to earn more. And those who did not work — keep trying?
Repetition does not bring happiness. To 50 the objectives of the former life are meaningless, regardless of how successful we were in achieving them. And want new. And correctly want. Because the new is the future and development. New is youth. But only it is unclear how this new should be? To live without to live without parent instructions we've never tasted before.
Actually, I want to say? Throughout and all sorts of stats for those who are now 50 — 55 or so, old age doesn't start until 80. And even then, by the way, it will be completely different than our parents ' generation.
And it's Hooray, Hooray! This is a very, very nice of course. Of course! We just took and gave as many as twenty-five years (!!!) extra bright, active, happy and healthy life.
"And what...BKA trick?" you ask, in my own experience learned that the free bread is only in a mousetrap.
The trick is that how to use this gift, we have not learned.
What to do now?
To try.
Well, think how you would like to kill time.
All you need a quarter of a century to sit!  
© Vladimir Yakovlev  
P. S. And remember, only by changing their consumption — together we change the world! ©
Join us in Facebook , Vkontakte, Odnoklassniki
Source: vladimiryakovlev.ru