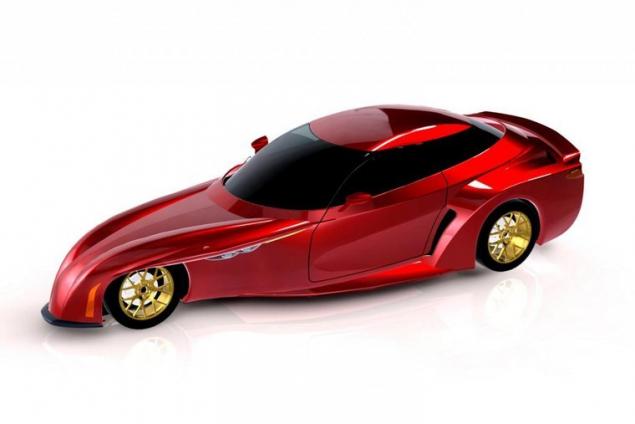 About terms of emergence of a new model of the DeltaWing is not reported. First, the company is going to build its own plant in Georgia, and then to establish the Assembly of cars.
According to preliminary data, three-wheeled electric car will be equipped with four cylinder engine capacity 85-110 horsepower. This will be enough to make the car able to accelerate from standstill to 96 kilometers per hour in just six seconds. The maximum speed of a novelty will be 210 kilometers per hour. Fuel consumption will be equal to 3.36 liters per hundred kilometers.
It is expected that the cost of electric vehicles will not exceed 15 thousand dollars. The electric car will be available in the free market, but the manufacturer largely counts on the program of car sharing, i.e. the provision of collective car lease for a short time.
Source: greenevolution.ru