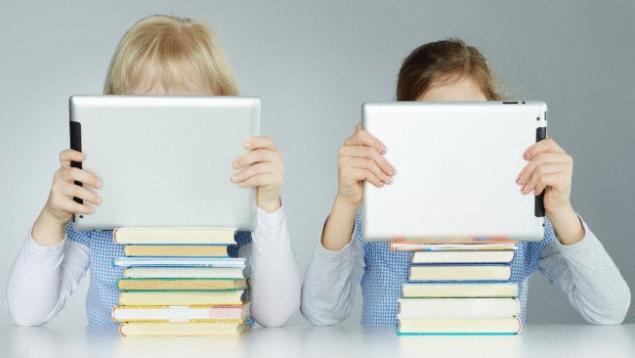 With the development of technology necessary to revise traditional teaching methods. This trend is causing mixed reactions. On the one hand, there are concerns that new technology would replace teachers. But there is another point of view according to which technology will only solve existing problems in education. A recent study carried out jointly by Finnish, Swiss and Belgian experts, allows you to better understand what the role of the teacher in the high-tech world. Some devices though, and is designed to study was not only useful but also very interesting. For the younger generation tablet attractive paper book. It is a fact that we can only accept.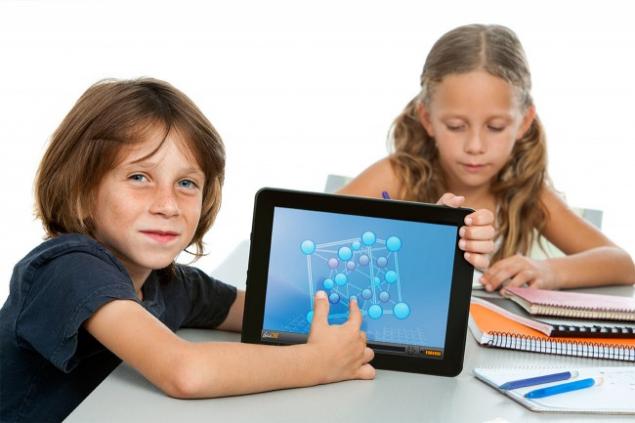 The teacher ceases to be the direct "provider of knowledge". Its main task will be to coordinate the educational process and collaboration with students solutions to the problems that arise in its course. On the resource page ScienceDaily also noted that high technologies offer new training opportunities. Professor Finnish Institute for studies in education Raya hämäläinen notes the importance that has acquired mobile devices:
"Using tablets and smartphones have found new ways to support cooperation between education and work. For example, captured in the workplace video can be used as school material."
In recent years, has formed a point of view that modern devices are entertainment devices. They are contrasted to the supposedly more serious habitual teaching methods. In fact, digital devices have become part of everyday reality. Moreover, for the younger generation they are more familiar and clearer to those training materials, accustomed to older people. With the use of tablets and smartphones, as well as educational games, educational process becomes more evident.
Professor hämäläinen also stressed that smartphones open up new opportunities, previously inaccessible in teaching practice. They allow students to play a more active role in the learning process:
"With smart phones, students can, for example, to write scripts and create videos to illustrate their study of the topic."
The correct use of new technologies allows to make educational process more interactive. But for that teachers have to improve their skills. It is not only students but also their mentors must understand the technique that is used for learning. On the basis of research conducted among students of vocational schools and their teachers, Professor hämäläinen notes:
"In the educational environment of the future is important, and use new technologies, including tablets, smartphones and games that support the learning process."
It turns out that video games can be not only interesting and exciting, but also useful. As soon as the younger generation got used to them, then why not use them as a way of gaining new knowledge? It only needs appropriate learning games that will be interesting for students. Technology is constantly changing the educational sphere. This process is constant, but now, with the mass proliferation of handheld computers, it has accelerated. But the teacher is still needed. Because it depends on him, will touch screens to educate the future mathematicians or their use and will be limited to games, social networking and aimless wandering in web space.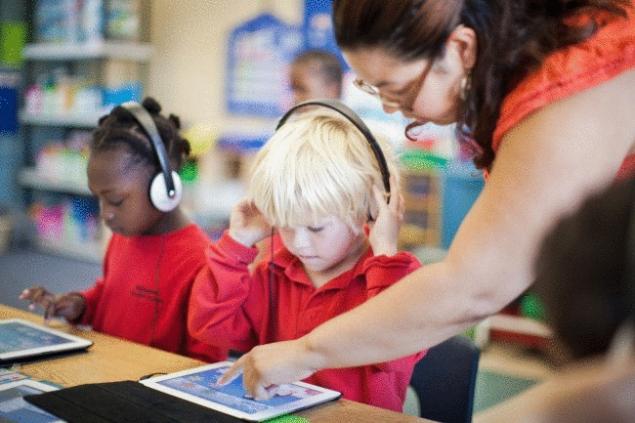 published
Source: hi-news.ru