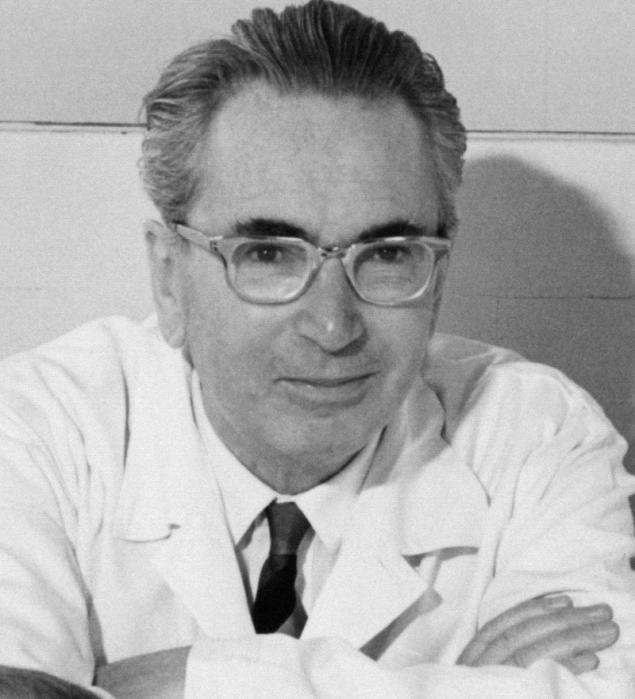 We need to stop to talk about the meaning of life and instead begin to perceive ourselves as if we are those in whom life looking for meaning, daily and hourly. And our answer must consist not only of conversations and meditations but also of actions and behaviour. Ultimately, life means taking responsibility for finding the right answers to her questions and the resolution of the tasks which it constantly sets for each of us.
These tasks and, accordingly, the meaning of life differ from person to person, from one moment to another. It is impossible to determine the overall meaning of life. It can't be solved with judgment. "Life" does not mean something vague, it is very real and concrete. And its tasks are extremely real and concrete. They shape destiny, unique and very different for each person. Different destinies, and different people will not work to compare with each other. No, the situation never repeats itself, and each of them requires a different reaction. Sometimes the events that occur to the person may require immediate action. In other cases it is wise to take expectant attitude and leisurely ponder the options. It happens that the person requires to simply accept his fate, to bear his cross. Each situation is unique, and every problem there is always only one correct answer.
"If we consider man as he is we make him worse than he is. But if we look at it the way it should be, we give him to become what he could become". Know who said that? Not my flying instructor, not even me. It is said of Goethe."
Do not chase success, it should not be an end in itself — the more effort you spend, the more likely you'll miss it. Success, like happiness, will not work to pursue; it must come as an unintended effect of an overarching commitment to the business and not himself. Happiness should just happen, this is true for success: you have to let it happen, just not thinking about it. I want you to listen to what he commands you to do your consciousness, and tried to implement it, it is best using all your knowledge. Then you will see how in the long term, I stress long term! — success will follow you due to the fact that you forgot to think about it.
When I went to the lessons of piloting the plane, my instructor told me: "If you want to get to the East, but blowing strong side the North wind, make allowances for it — aim to the North-East, and then you'll be right there. If you're going to fly East, you'll end up in the South-East." I would say that this is true for a man. If we consider man as he is we make him worse. But if we overestimate and think of him better than he is, we contribute to the fact that he became who he might be. Only idealists in the end are the real realists.
"If we consider man as he is we make him worse than he is. But if we look at it the way it should be, we give him to become what he could become". Know who said that? Not my flying instructor, not even me. It is said of Goethe. Now you understand why I wrote in one of his works that this is the appropriate Maxim and motive for any psychotherapeutic activity. published
Source: theoryandpractice.ru