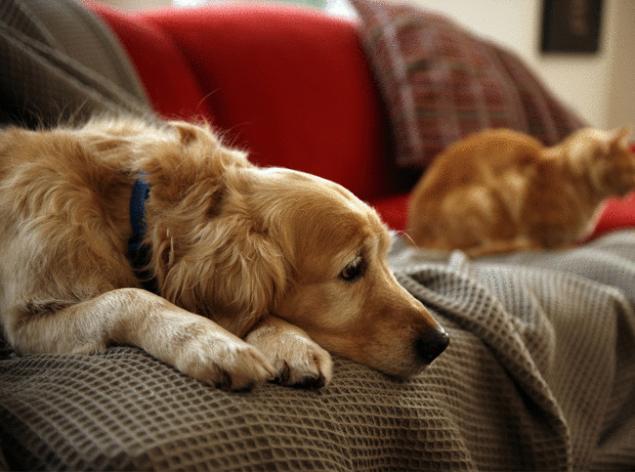 How to care for a dog or cat. Photo: thinkstockphotos.com  
Domestic dogs and cats give their owners unforgettable moments of happiness, joy and comfort. But that pet is pleased and give warmth and affection to their owners for many years, you need to properly care for it and promptly carry out all the necessary preventive measures.
Buying a puppy, you need to take care of his place in the house. The dog should be to take the area away from sources of heating, draughts and, most importantly, not on the aisle! Litter for a puppy should be light and soft. Pillowcase it is recommended to be changed at least once a week. To accustom the puppy to your place, you need to constantly speak: "Place!" putting an animal on the Mat. If the dog is in a private home, it is not recommended to permanently attach it. This should be done only in extreme cases.
Hanging out with the grown-up animals need in any weather and at least two times in one day. No need to worry that the dog will be afraid of the damp, cold, wind, snow. At first, the walk should last no longer than 20 minutes, but soon the time walks a dog should be increased to one hour. During the walk you cannot allow the dog to bark at passers-by, run up to adults and even more children. You should also wean the favorite to take anything from anybody.
Dog health is impossible without the daily care of her. This is done with special brushes for dogs, combs and scissors with blunt ends. Your pet should be brushed daily, a couple times a month to cut the protruding hair between the toes, trim nails sticking out much. Veterinarians suggest 3 times in a month green tea to wash the dog's eyes, obezzarajivatei them.
Walking with a pet must, in any weather and at least twice a day. Photo: thinkstockphotos.com  
And puppy and adult dog needs to be regularly fed. This should be done in the same time. The puppy should be give food often but in small portions. You must make sure that his belly was distended from eating, since it may be a hernia. Dogs aged 1 to 2 months it is advisable to feed up to 6 times a day, from age 2 to 4 months 4 times, from 4 to 10 months – 3 times. Pet at the age of 10 months should not eat more than 2 times a day.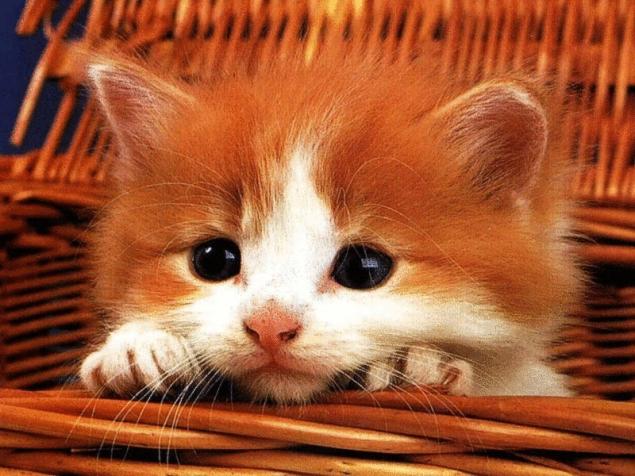 Kitten, like the puppy must be accustomed to his place in the house. Unlike dogs, cats don't go to the toilet on the street, so they additionally need to accustom to the tray to defecate. As in the case of dogs and cats to ensure proper and timely food. It should be rational and balanced. Better to give preference to natural products, not prepared food. Incidentally, this rule applies to dogs. It is not recommended to let them dry ready cheap food.
Care for cats and dogs is not only to maintain the health of their coat, but in the regular cleaning of ears and teeth. For that pet with special brushes need to be cleaned regularly teeth, as well as from time to time with cotton swabs to treat the ears, removing them from dirt and dust. Both cats and dogs need timely vaccination from certain diseases. To vaccinate Pets needs from an early age on the recommendations and the calendar of your vet. published
Source: domashniy.ru/