BaleHaus has recently built several energy efficient homes, using willing straw insulation system from ModCell.
The company is engaged in sustainable construction of BaleHaus recently built several energy efficient homes with the use of prefabricated straw insulation systems produced by the company ModCell. BaleHaus is actually made up of 3 firms that cooperate with each other, namely, Cadan Developments, ModCell and White Design. Until now, the Commonwealth companies has built several houses different in size from mansions to apartments, thus showing how universal straw construction system.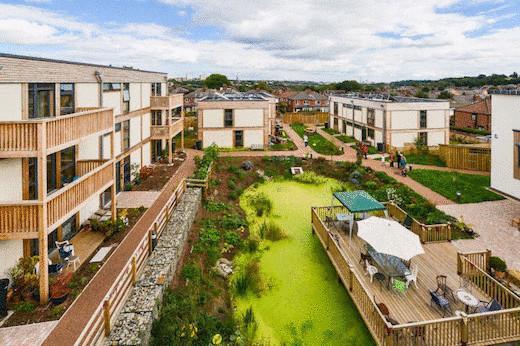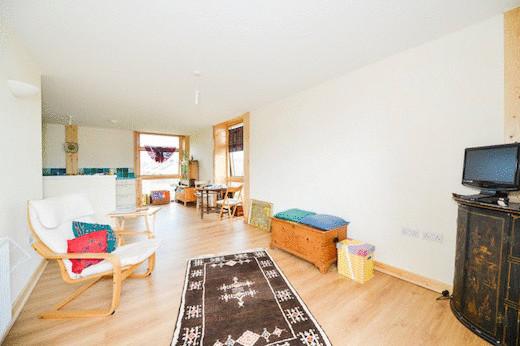 Straw insulation is not a new thing, but ModCell went further, proposing that prefabricated panels that are properly strukturovany offering good insulating properties and durability. The panel, which they offer, consists of a wooden frame, filled with deep straw pile and wood fiber. These prefabricated panels are easy to use when building a house, and can be easily compatible with brick, wood or slate.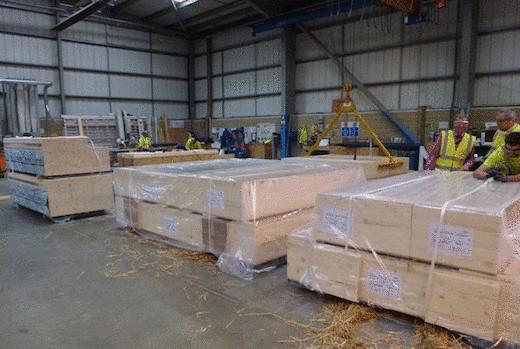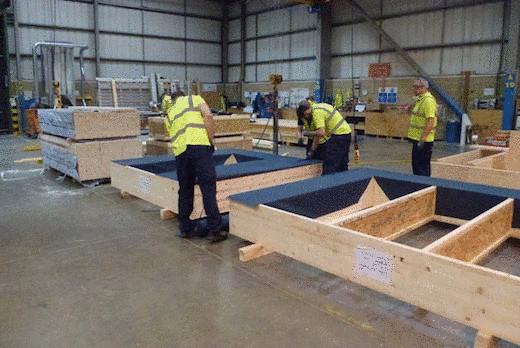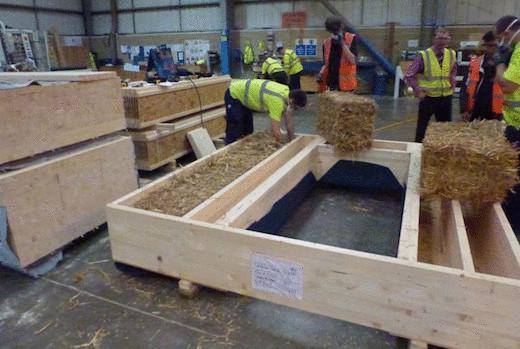 According to ModCell, with the help of these insulating panels it is possible to reduce the heating bill of an average household by as much as 90 percent. They came to this conclusion by measurements, when I measured the level of their recently completed housing project LILAC in Leeds, England. In this complex, four-month winter bill for heating one room was equal to $27.50, while the score for four bedrooms was $76. ModCell also offers a panel that was certified Passivhaus, but they were not used for the project LILAC.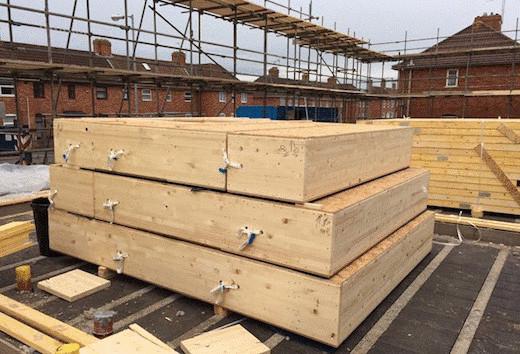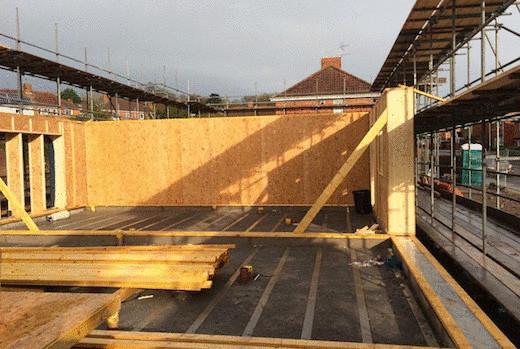 Straw panels are also very fire resistant, they were subjected to the test, within 2 hours were under the influence of fire, which was increased 4 times for the required time according to the construction norms and rules in the UK. A structure built with these panels is also able to withstand hurricane winds up to 120 mph (193 km/h) without problems. Wall, roof and floor of the house is built using ModCell panels with U-value 0.15 W/m2K.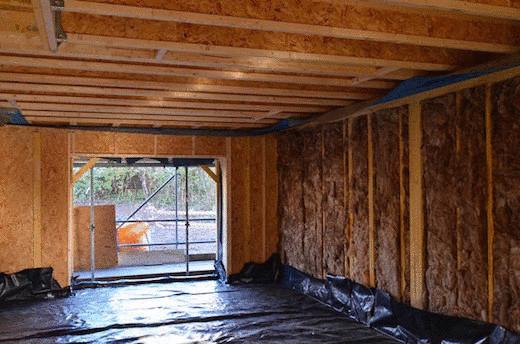 Other sustainable technology installed in homes created BaleHaus include roof mounted photovoltaic battery systems, rainwater harvesting, and air-heat pumps. The structure was also equipped with triple glazed Windows and doors with a U value of 1.16 W/m2K.published
Source: modcell.com