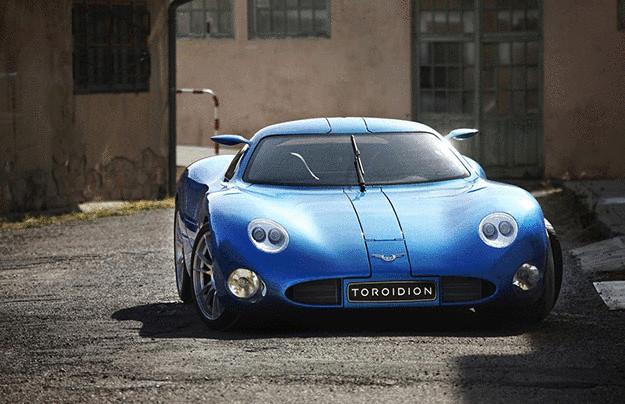 Very small, but very ambitious Finnish car company "Toroidion" recently presented in Monaco at the exhibition Top Marques 2015 his work modern car-art — a fully electric supercar 1MW.
Power of the car can be judged by its title. 1000 kW or 1341 horsepower "under the hood" really impress a wide range of car enthusiasts and retro-styling and design concept are of interest to collectors and true connoisseurs of automotive art.
Representatives of the manufacturer announced the availability of a vehicle for use on civilian roads. This is evidenced especially purchased for this license. In addition, the project was developed, constructed and assembled in the territory of Finland and is a national treasure and the pride of the new state.
Of all the things it is possible to allocate the rumor that it is going to check the reliability of the electrical installation in wide use, and eventually to start production of car electric batteries.published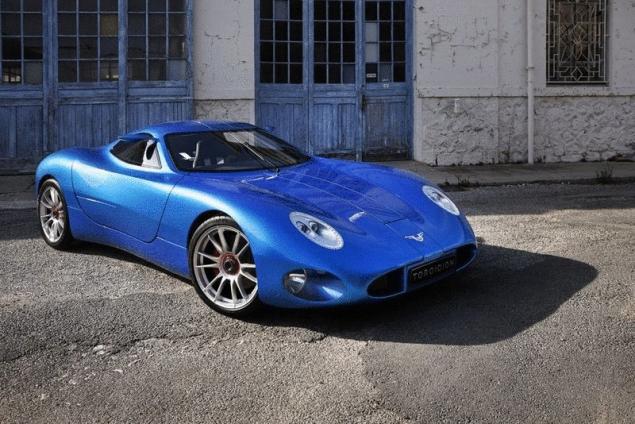 Source: newsland.com