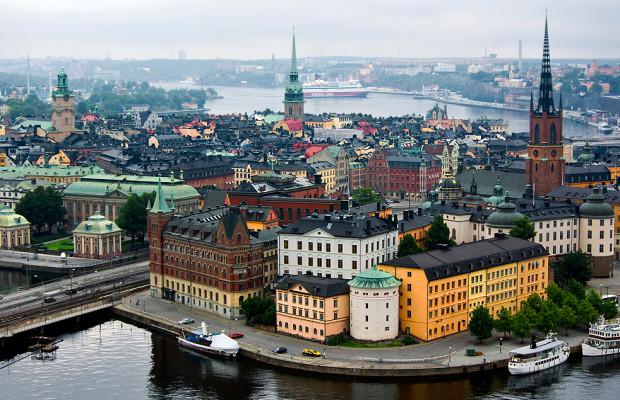 Our reader writes Annie Moschino:
1. The largest city in Finland and the country's capital - Helsinki.

2. Helsinki street names on tablets written in two languages ​​- Finnish and Swedish.

3. because the country has two official languages: Finnish and Swedish.

4. In the ranking of "best countries" Newsweek magazine Finland takes 1st place.

5. Finland - 64th largest in the world.

6. The largest one has an area of ​​4400 m², and this lake 4th largest in Europe.

7. In Finland, the purest water in the world.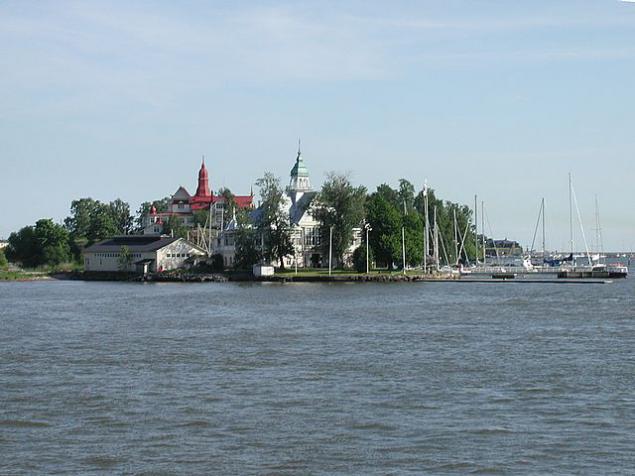 8. In Finlyanlii 179500 Islands.

9. was the independence of Finland in 1917. From Russia, by the way.

10. As you know, the Finns love the sauna. VERY.

11. In Finland, there are about 2 million saunas for a population - 5 million people.

12. In this case, for 12 years held an annual competition for sports sauna - who will stay longer in the sauna at a temperature of 110 degrees Celsius.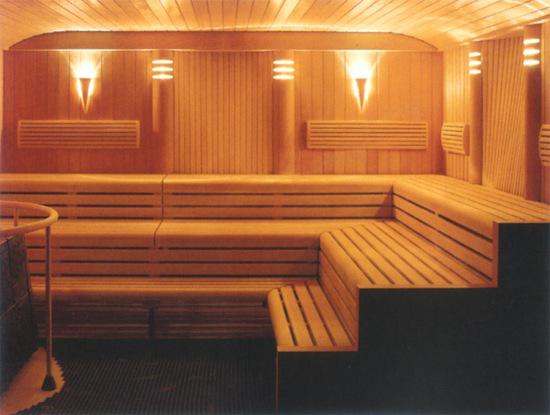 13. Many times the contestants died ...

14. On the street (summer and winter), you can meet a Finn walking with ski poles in hand. This kind of "sport" called Nordic Walking and walking poles give more stress to the body.

15. There is another kind of sport among men ... for carrying women. Competitions are held on it for 12 years. Member must carry on the back a woman (weighing at least 49kg, otherwise its weight will be "weighted" with portfolio) from start to finish, passing various obstacles.

16. Every year in Finland competitions in throwing of mobile phones.

17. One of the most popular competitions - Competition for playing the air guitar. Participants play guitar, assessment prepared for the artistry and craftsmanship.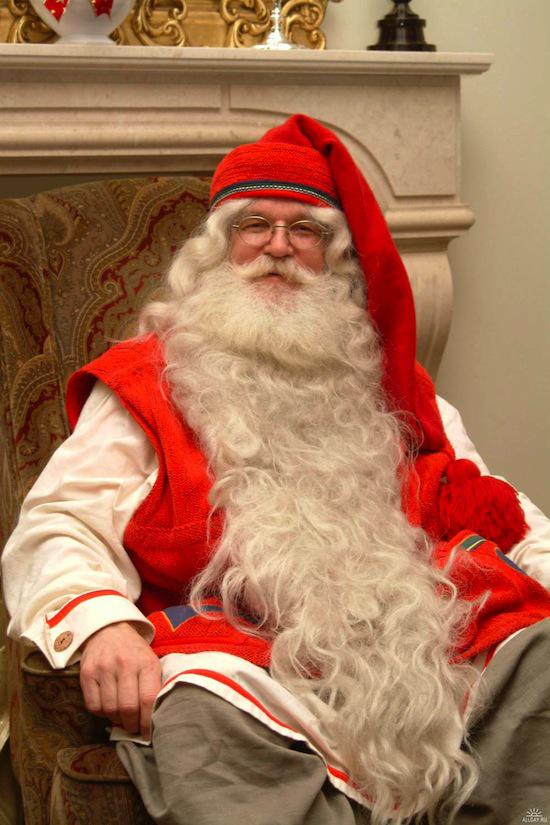 18. The Finnish Yolupuki (Santa Claus, but generally translated as "Christmas goat") is your passport. Even specify the date of birth - "a long time ago».

19. In Finland, free education. As for the citizens and for foreigners.

20. Education in many universities are also conducted in English.

21. Due to this, there is a large number of Chinese studying.

22. The Finnish economy is among the three most competitive economies in the world.



23. And yes, Nokia - the Finnish company

24. On the street the Finnish city you can find a hare. Yes, they are in the cities, there is live ...

25. The Finns are shy and private people. But it is necessary to know them better, and they will be more open and smiling.

26. also occur well sooo slow the Finnish people.

27. In Finland, women are allowed to serve in the armed forces.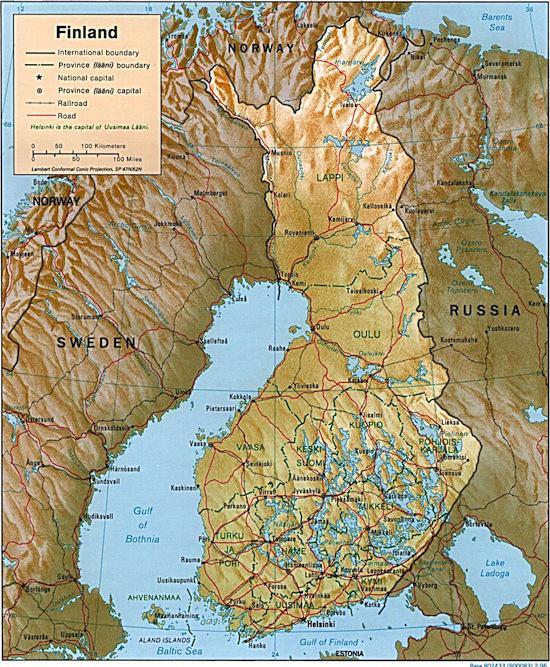 28. According to the statistics of the European Union, more than 25% of the energy consumed by the Scandinavians produced from renewable sources.

29. The Finns like to drink, though. And who is not? :)

30. Here are allowed same-sex marriages.

31. In small towns, many pupils / students travel to school on bicycles or bikes, scooters. Among the latter, there is a very, very well, tiny.

32. This young man is charged with pants into socks for convenience, and the majority of them and goes all day.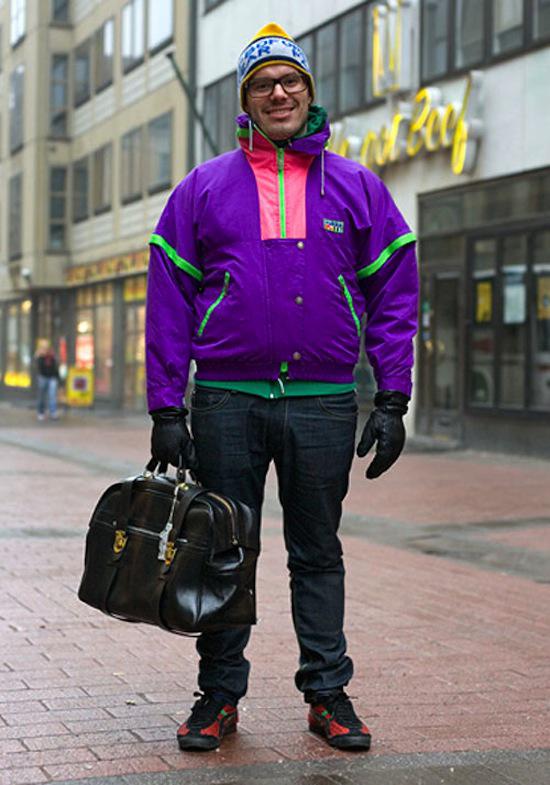 33. The Finns love sports style in clothes. Available gray pants, hoodies, sneakers, hat or cap - dressed like a typical Finn, especially not from the capital.

34. And they love rock music.

35. Well-known bands like HIM, The Rasmus, The 69 eyes, Apocalyptica, Nightwish - Finnish

36. Finnish family (and not only family) can safely eat breakfast or dinner at fast food restaurants.

37. As for Russian, and for many Europeans - are expensive cigarettes and alcohol (as, indeed, and all the rest). The average pack of cigarettes costs 5 euros.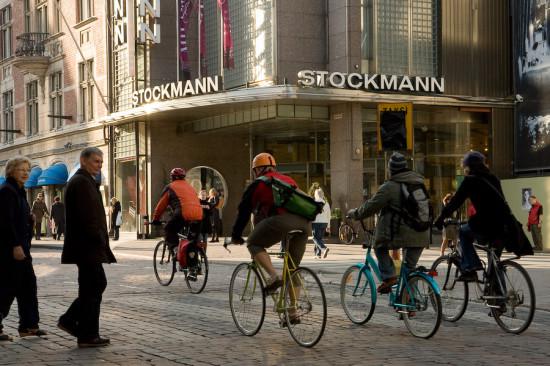 38. And many Finns prefer to buy cigarettes buy tobacco, filters and paper curl. Cheaper and better.

39. The Finns love the berries. For Russian is a little strange - but here are eaten, for example, mashed potatoes with cranberries.

40. It is very tasty and high-quality milk.

41. According to statistics, the Finns drink the most coffee in the world.

42. In Finland, not customary to leave a tip, t. To. They are usually included in the price of goods and services.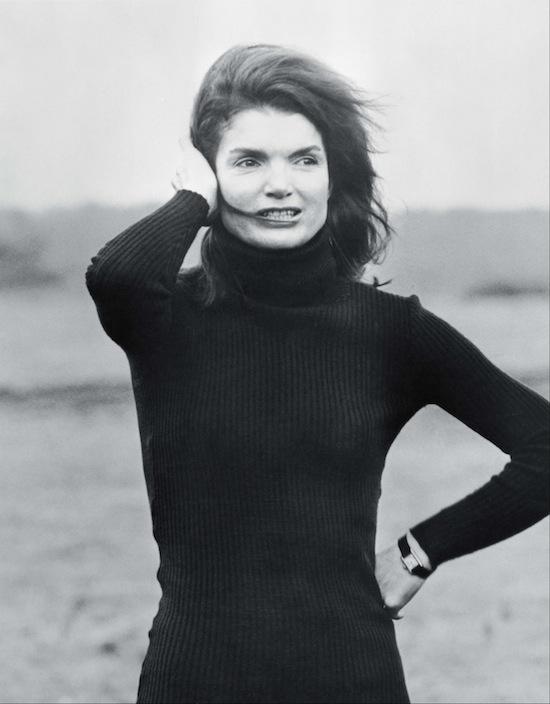 43. The famous Jackie Kennedy dressed from Finnish designers.

44. When the Finns wedding (especially in summer), they rent a car with a convertible-style Elvis, tied to bumper cans and go - thunder, following wound.

45. About Finnish gentlemen - not all will open the door for a woman.

46. More then decided not to give flowers.

47. Finnish husband can safely go about cleaning the house, t. To. does not believe that it is "Babskii" thing.

48. Many small towns have light-sensitive lights. If you are driving at night on the road, no cars around, and at the traffic lights red - just blink beam headlamps and light show green.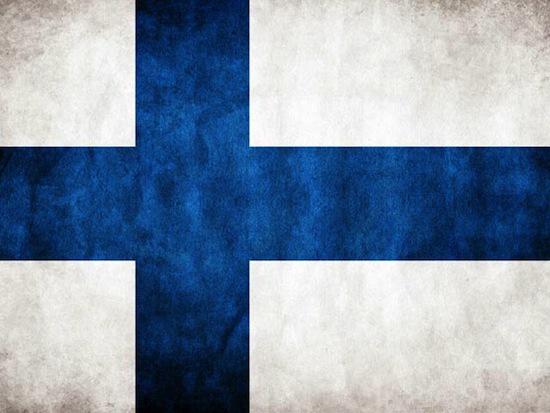 via factroom.ru