A nine year old girl grows his own fruits and vegetables, but also builds small houses for the homeless, as he believes that everyone should have food and a roof over my head.The idea is to help people in distress, came to Haley Ford of Bremerton, Washington, 4 years ago, reports the Huffington Post.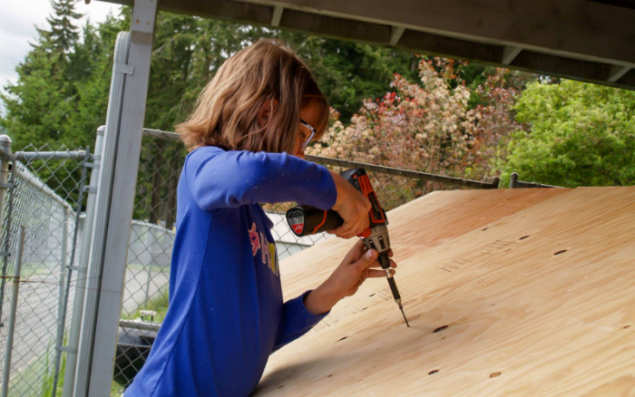 The girl met on the street a homeless man named Edward, who lost his job at a local shop. Haley and her mom bought Edward a sandwich, but the girl came up with that in order to provide food for people like him, need to grow.
My mom received a grant from a local charity and broke the garden Hailey''s Harvest, which is now weekly free feeds local homeless vegetables and fruits. In 2014, Haley gave to the needy almost 60 pounds grown its products.
The girl didn't stop and her latest project was a small wooden mobile houses, who are supposed to protect the homeless from the rain and cold.
Only Haley plans to build 11 houses, but for now, with mom and grandpa, completing the first of them intended for Edward. published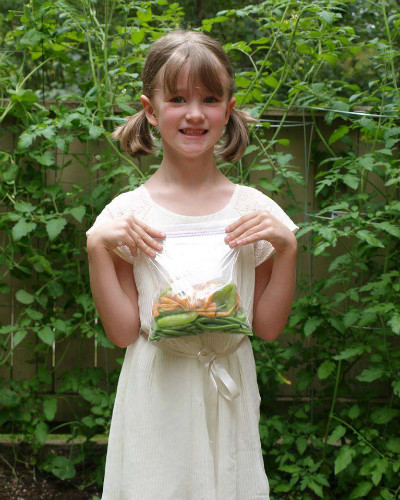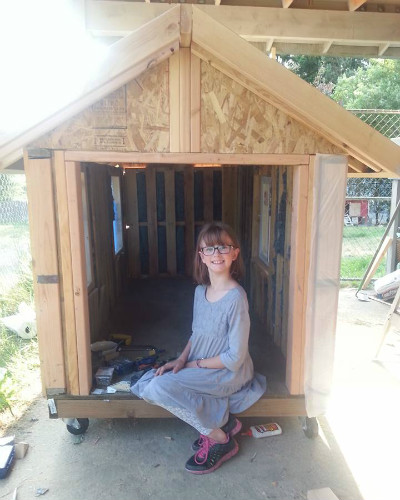 P. S. And remember, only by changing their consumption — together we change the world! ©
Source: deti.mail.ru/news/devyatiletnyaya-devochka-stroit-doma-dlya-bezdomny/