The works of this Colombian writer praised the Spanish language. He is the founder of the most interesting literary directions "magical realism" – an artistic method in which magical elements are included in real daily life.
His works, like his life, was shrouded in myths and mysteries. For this we want to read them again and again – they are so full of life and love. As said Marquez, we are surrounded by extraordinary, fantastic things, and writers persistently tell us about unimportant, everyday events.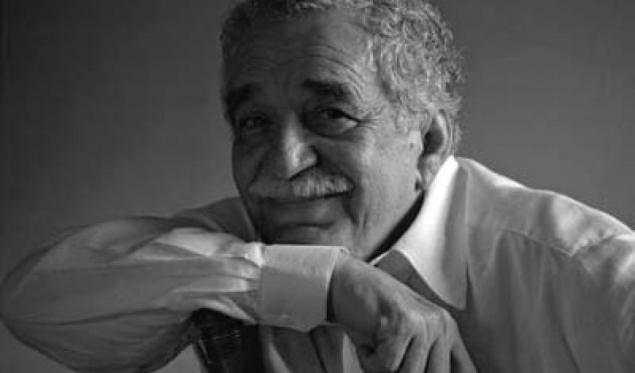 To remind yourself about it again, we offer you 20 quotes of the great writer about human nature and life in which love plays far not last place:
If you meet your true love, then you are not going anywhere – nor a week, nor a month, nor a year.
In family life it is easier to avoid disasters, rather than from the vexatious petty trifles.
The age isn't how old you are but how old you feel.
If something engaged woman, I know that all will be well. It is clear to me that women rule the world.
The dining table can be love as in bed.
Life is not the days that passed, and those – remember that.
Every thing is alive. It is only necessary to be able to Wake her soul.
We must listen to the voice of the child you were once and which exists still, somewhere inside
you. If we listen to the child within us, our eyes will grow bright. If we do not lose our
this baby will not break and our connection with life.
Don't put so much effort, all the best happens unexpectedly.
I don't wear a hat to anybody it not to.
Successful aging is the ability to negotiate with my loneliness.
Learn to appreciate someone who without you can not, and do not chase for those who are happy without you.
Easy come, happiness can't last long.
Maybe God wants us to meet the wrong people before we meet that one person.
So, when it happens, we were grateful.
The main thing in life – to be able to cope with the fear, the main thing in the life of the spouses – to be able to cope
boredom.
The only way to live – not to give the memories to yourself.
There is no medicine which can cure what can cure happiness.
Smile, don't cause trouble fun.
It is impossible to love and then to feel nothing. Either you lied then or you're lying now.
Don't let yourself die without knowing the wonder of fucking with love. published  
P. S. And remember, just changing your mind — together we change the world! ©
Join us in Facebook , Vkontakte, Odnoklassniki  
Source: my.goodhouse.com.ua