Usually in history it is impossible to look. You have to believe the historians word for it.
But the dozen great historical photos, which you have not seen, but absolutely nothing! They may change your Outlook on the past.
1. The girl at the Beatles concert.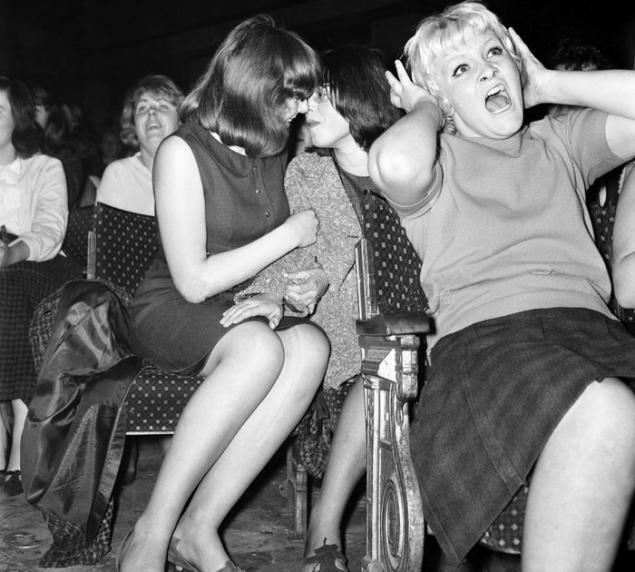 2. The opening day of Disneyland in 1955.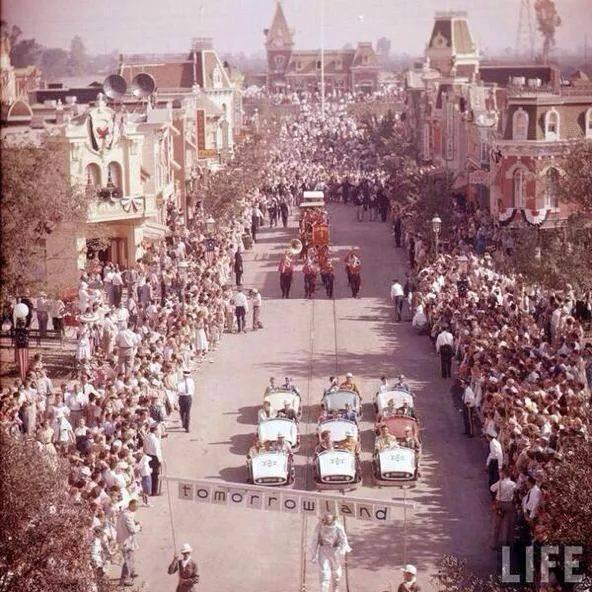 3. Mother Teresa when she was 18.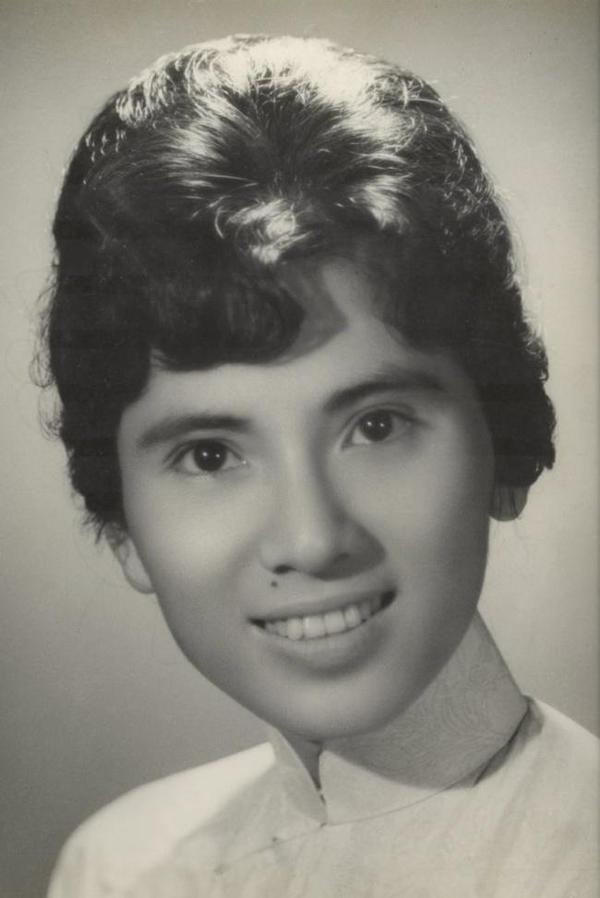 4. 1900. This man owned a small shop. Sold shoes. Shopping area — 1.2 sq. m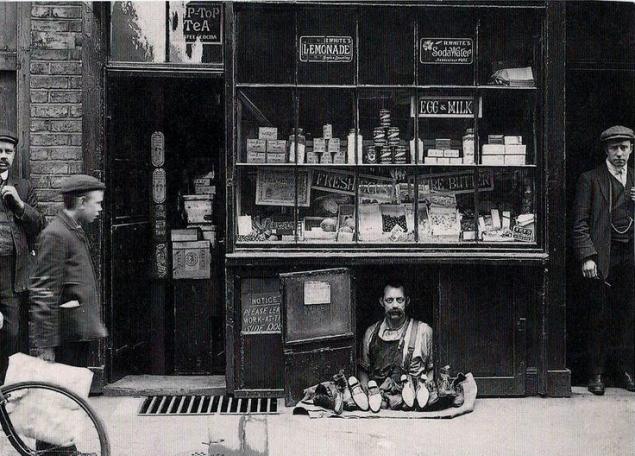 5. A photograph of Marilyn Monroe taken in 1962. That was the last photo shoot before she died.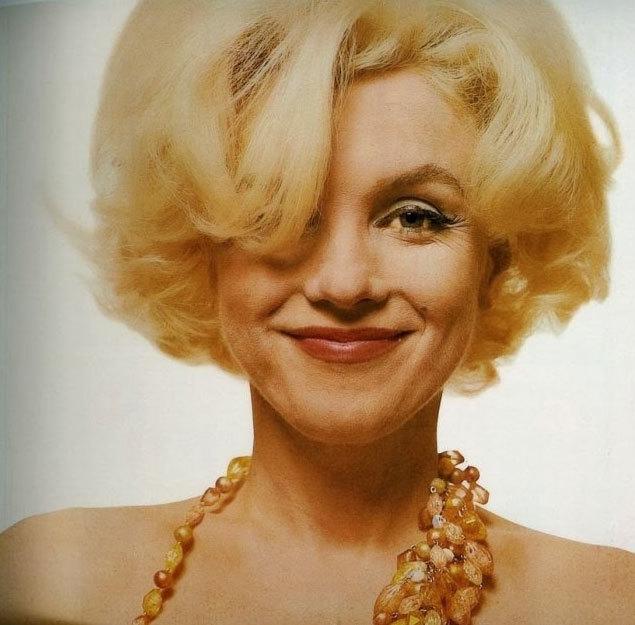 6. Nuclear bomb tests in 1955.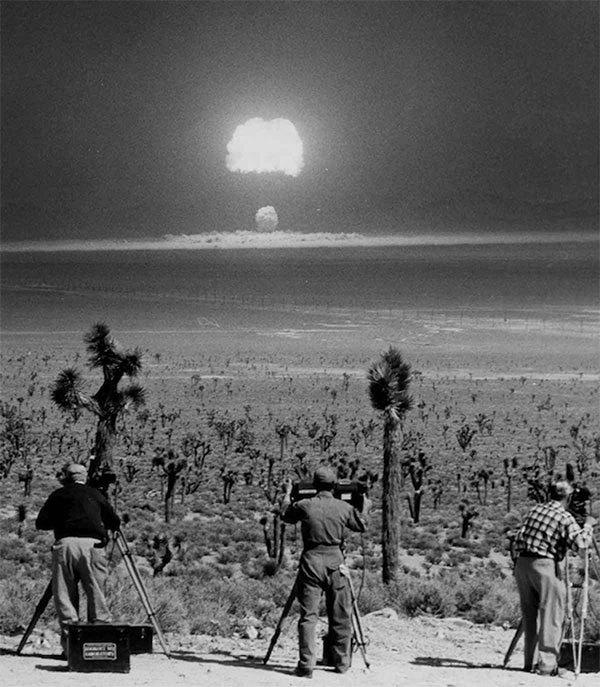 7. Disaster on the Tasman bridge in 1975.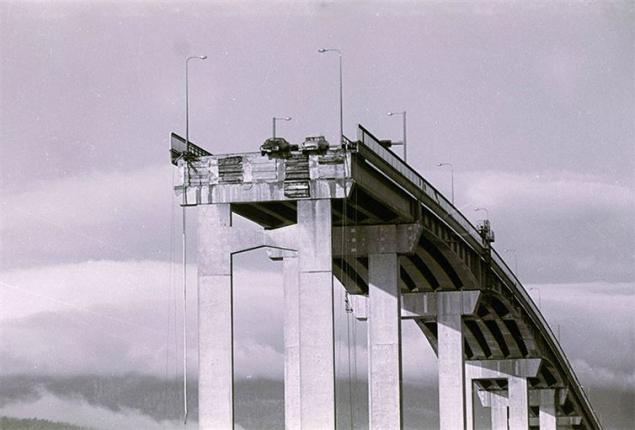 8. Lenin and Stalin in Gorki in 1922.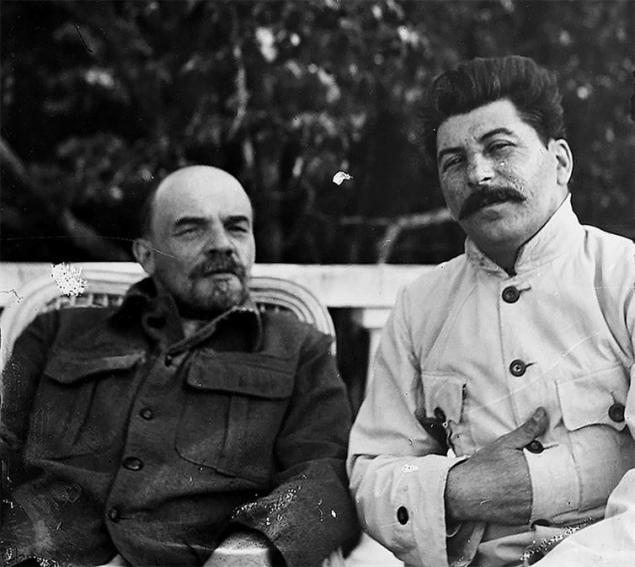 9. Soldiers celebrate the end of world war II.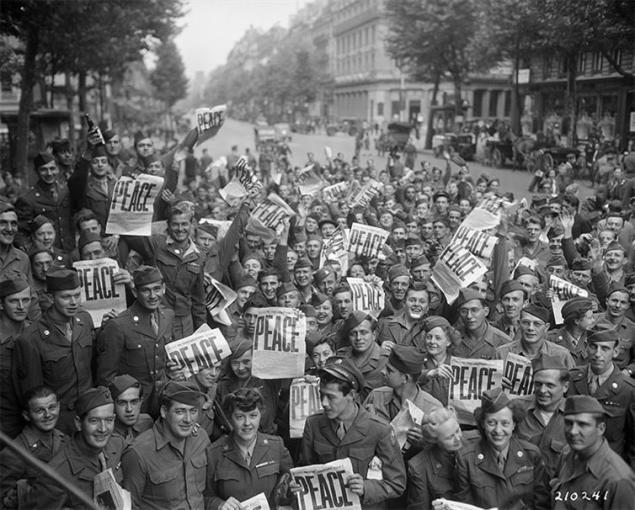 10. The first production computer delivered to the buyer in 1957.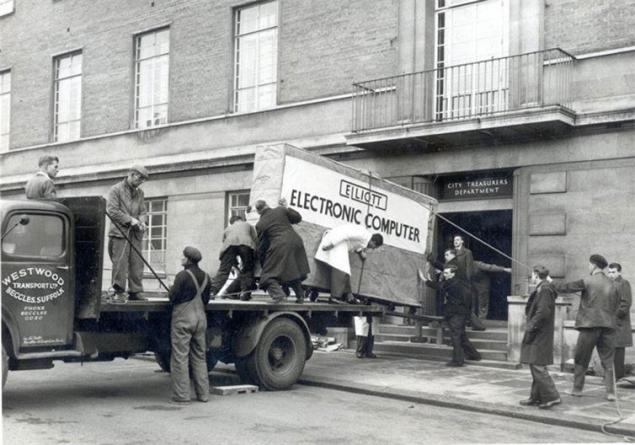 11. Soldiers on both sides of the front are photographed together for an impromptu Christmas truce in 1914. The first world war.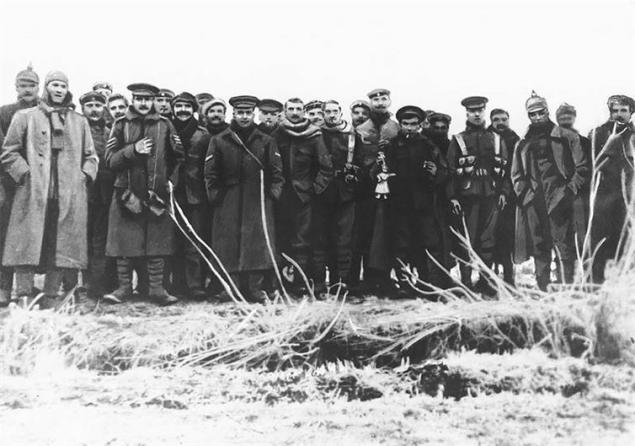 12. Gerald Ford and his Golden Retriever liberty in the oval office in 1974.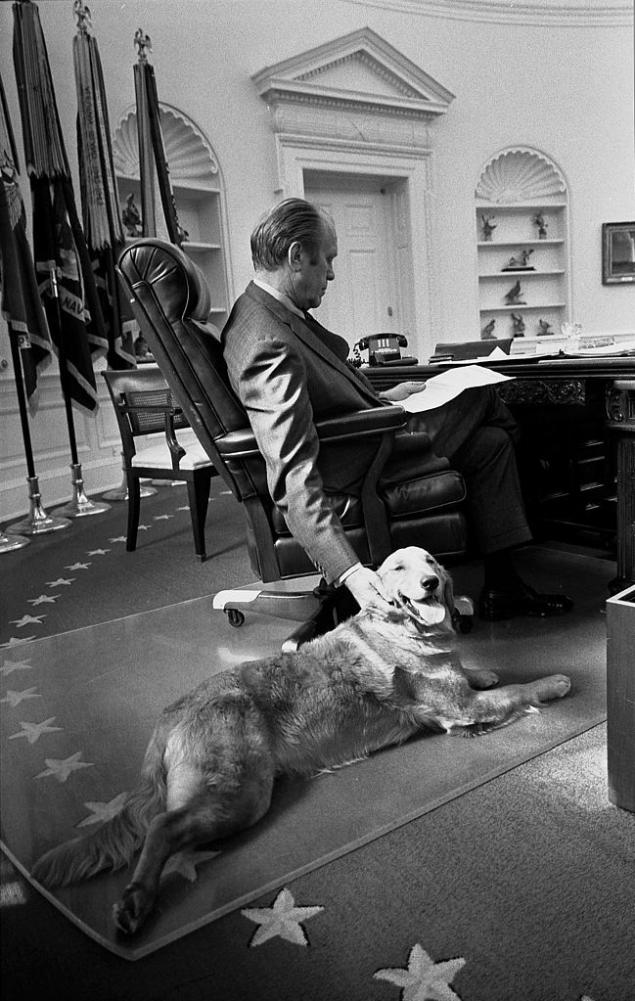 13. Paul McCartney and Mick Jagger on the train to Euston station in 1967.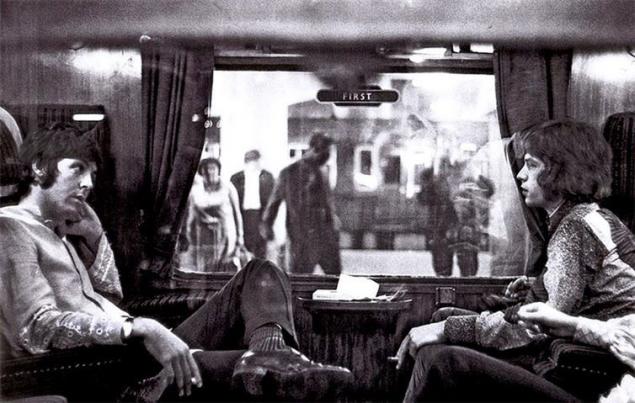 published  
P. S. And remember, just changing your mind — together we change the world! ©
Source: lifter.com.ua/13-neveroyatnih-momentov-v-istorii-o-kotorih-vi-ne-znali