Very often we look at things solely through the eyes of their creators. But if you show a little imagination, they can be turned into real highlights of the site or of the interior. It's funny that in the new role, these things sometimes look much better than the original!
1. Seat of car and Bicycle tires
as garden or garage furniture!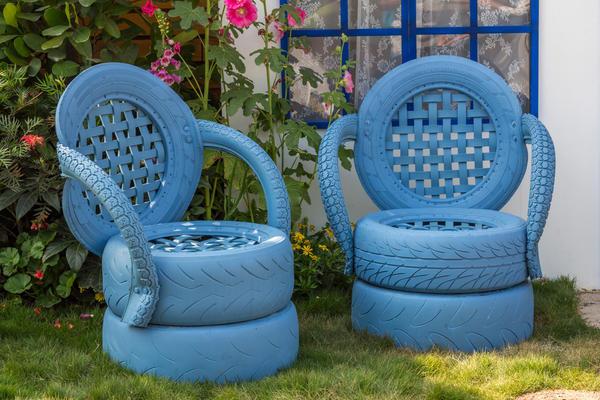 2. Table of coils for cable
how about A solid wooden table with a round shape?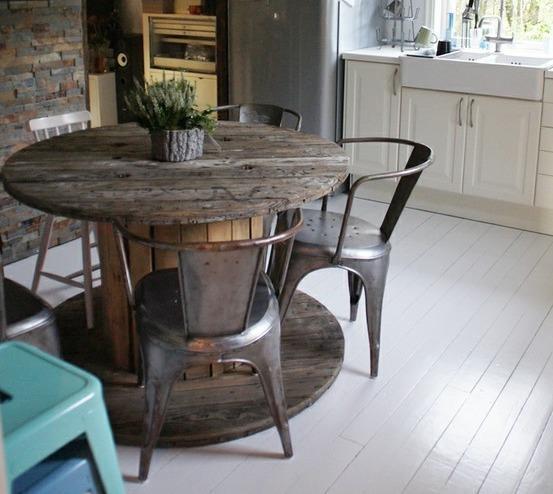 3. Metal funnel in a new way
the Wonderful retro candlesticks, not quite normal, and from metallic funnels.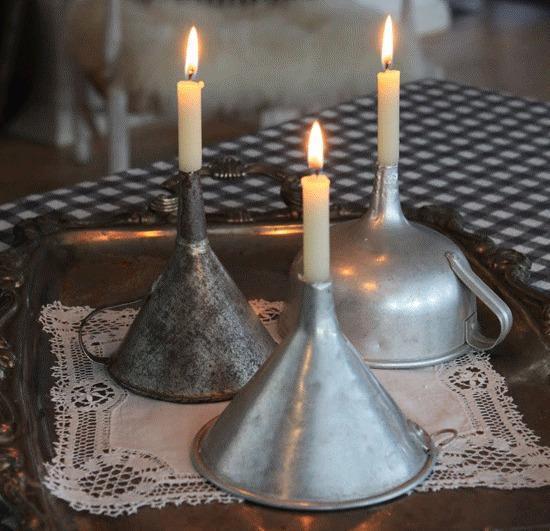 4. Picture of the doors from the cabinets
As we had not guessed, that frame!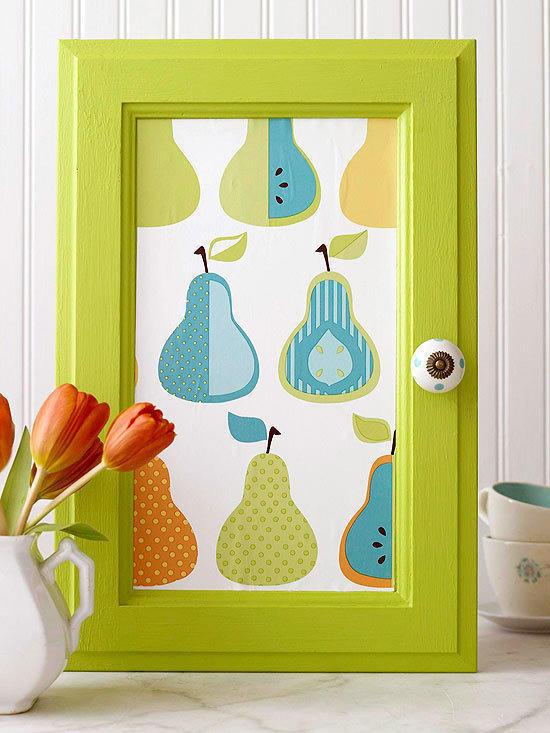 5. Cover in the role of the kitchen clock
Hours of dishes would be appropriate in the kitchen.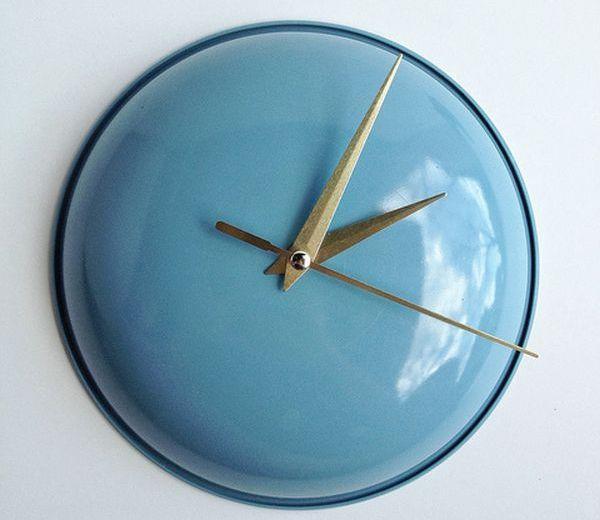 6. If you look at the ladder horizontally
, it Turns out the original hanger for the hallway.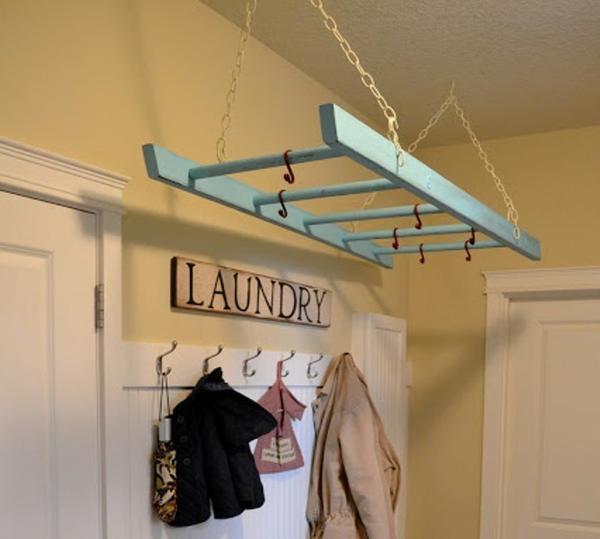 7. Bath the bottom line
It faces an ambitious task — to become outrageous sofa.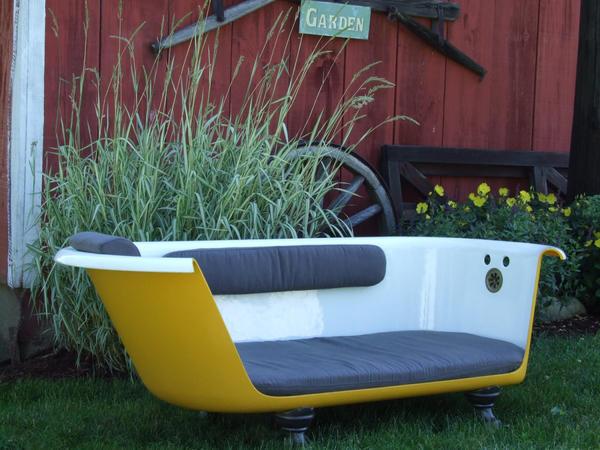 8. Fence of rims
Fence, behind which the wheel of history a little bit slows down.  
9. Bet on the barrel
A simple and original way to table from wooden barrels.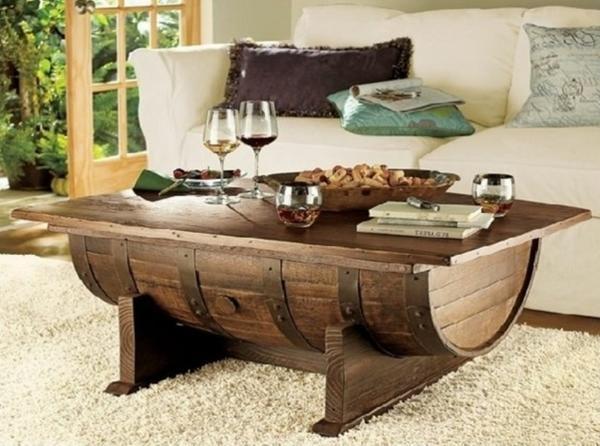 10. Chandelier made of plates
Vinyl collection in a new sound.
11. Mirrors from tennis rackets
Here beauty and sports go hand in hand.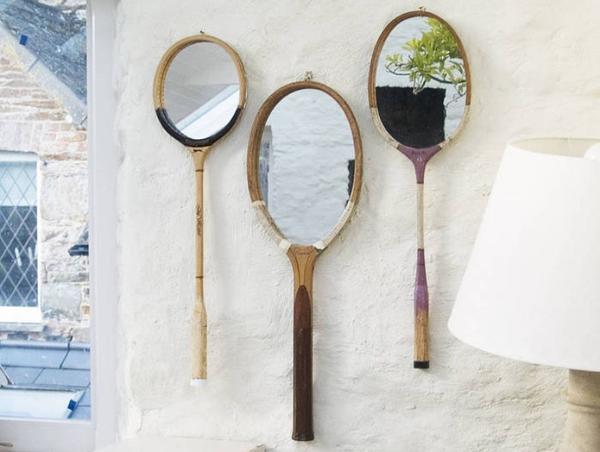 12. Stools buckets
After harvest, the dream vacation is embodied in a rather funny items.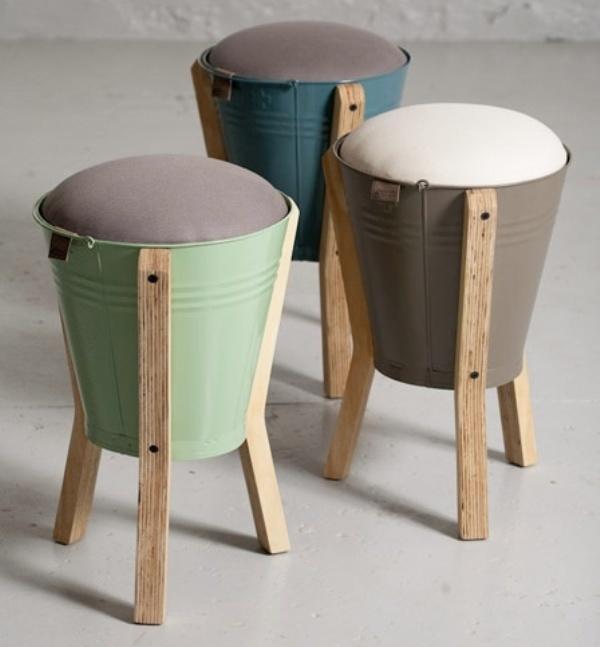 13. Taps for hooks
Who buys conventional hooks, if Arsenal are such a wonderful faucets?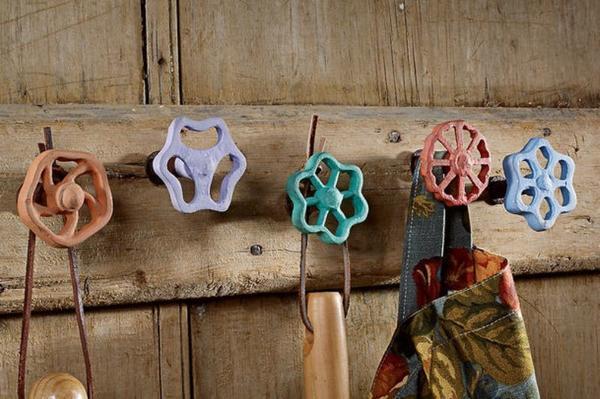 14. Padding seat belts
Frayed leather straps serve as more than one year.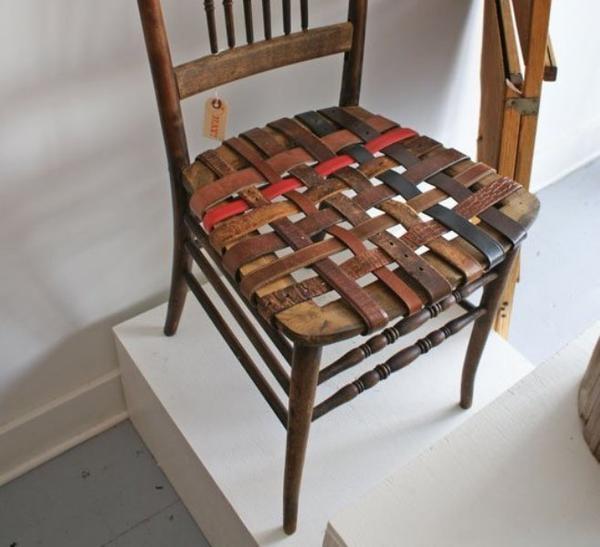 15. Stand in the form of metal barrels
Looks awesome, do not so difficult.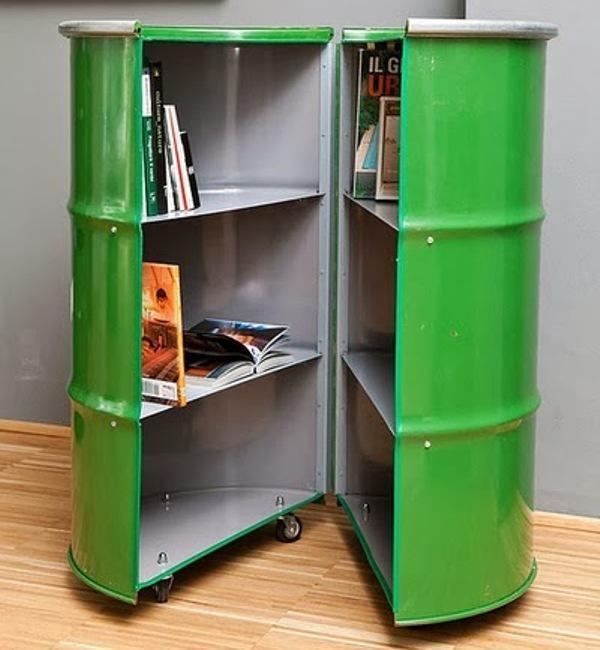 16. The chair of the radiator
The original thing for people requiring more and more creativity.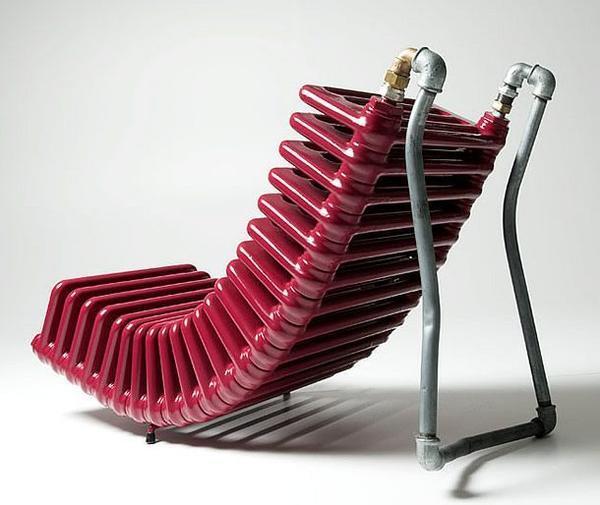 17. Candles from cups
Will give to your house aroma and comfort.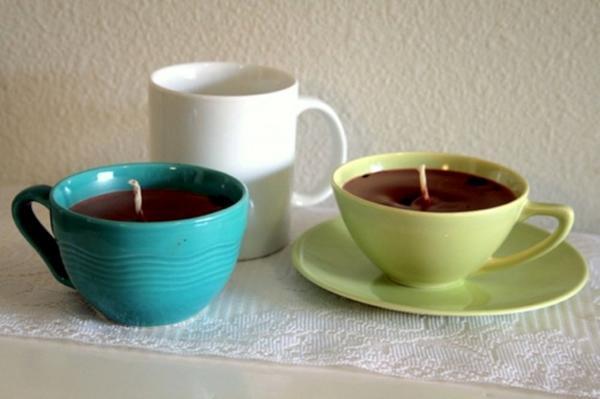 18. Musical table
a Passionate desire to get rid of the bulky piano will disappear as soon as you see the idea.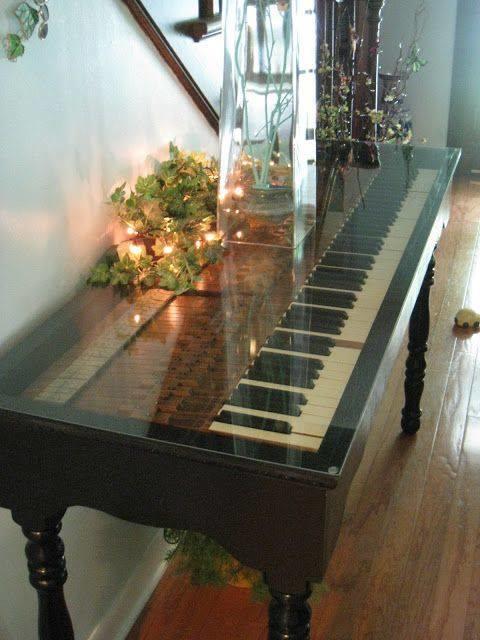 19. Hangers of wooden spoons
The order from first to last spoon!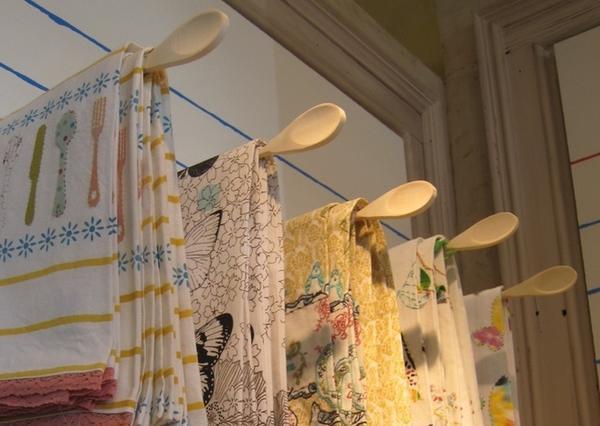 20. Reincarnation faulty fan
it Seems that the "blades" of this table lamp are able to produce electrical energy.
21. Hanging Cabinet from a guitar case
and always beautiful forms to present works of art.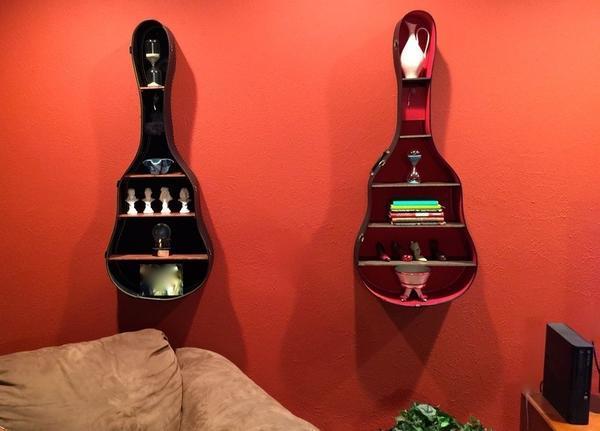 22. Chandelier of kitchen graters
It's easier than putting holes in tin cans, but it looks so interesting.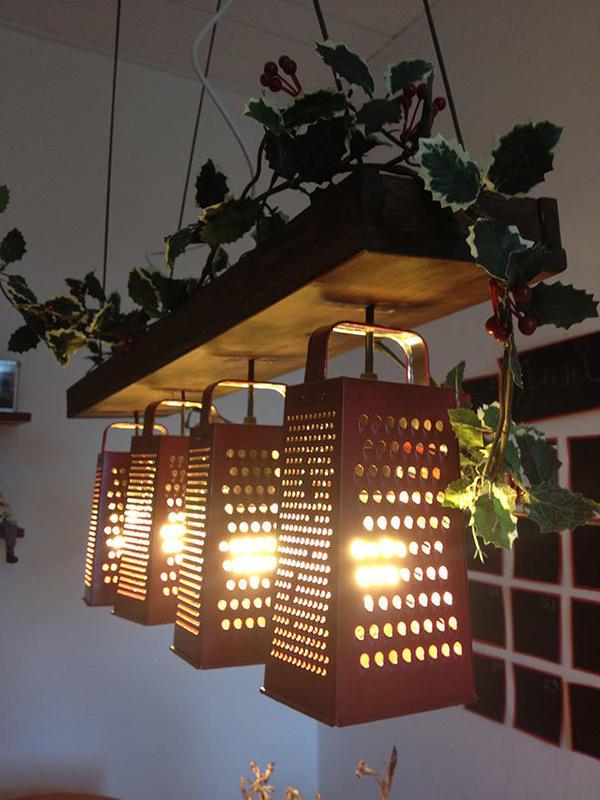 23. Games in the "tent"
A Playhouse created for a couple of hours out of old doors.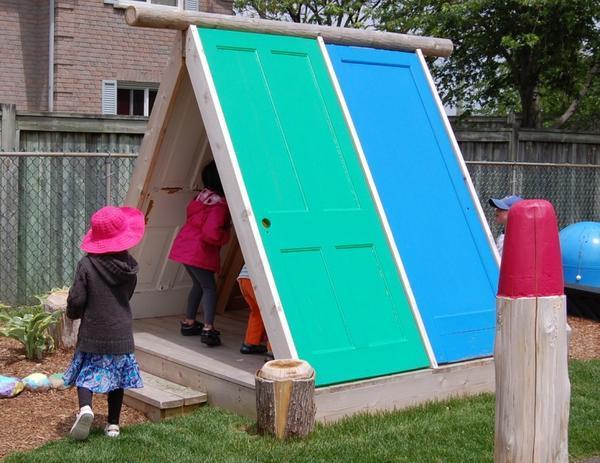 24. Clever uphill will not go
And equip a high stool with steps, getting comfortable with the steps.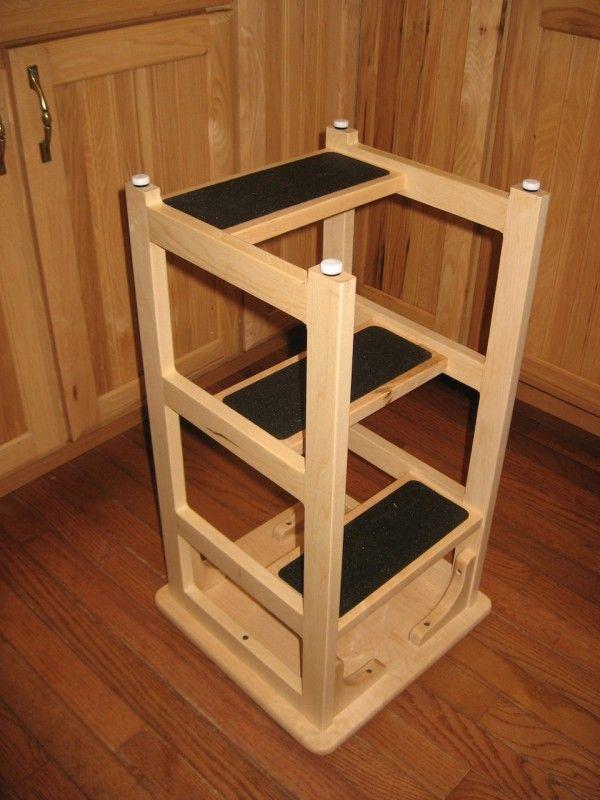 25. Stops books from handset
Old telephone receiver glued to the shelf, carefully support your favorite books.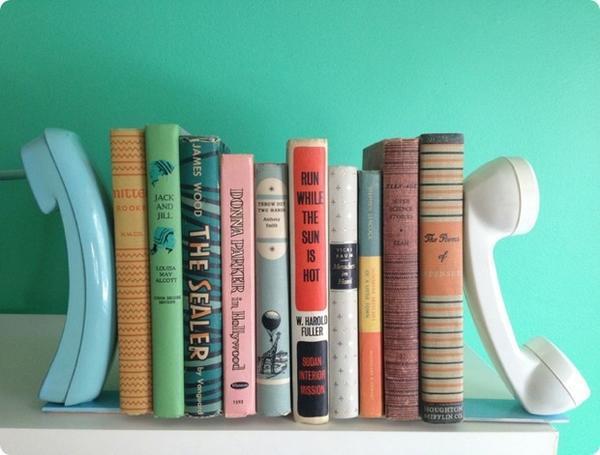 26. Instead of thumbs — bike
And they say that to invent a new bike no longer!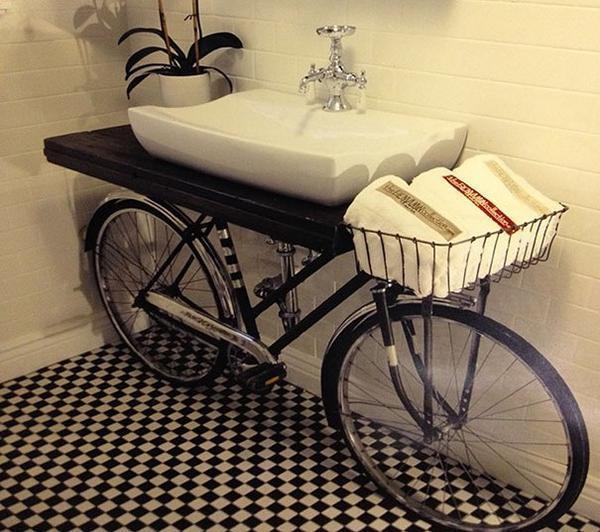 27. Rotating hanger from rolling pins
and conveniently Atmospheric.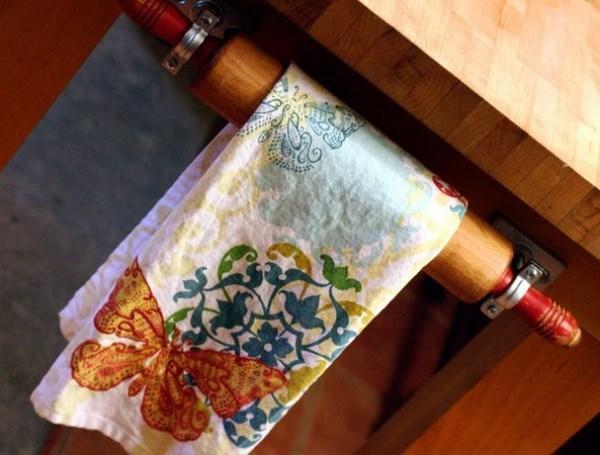 28. "Tenderness" pipes and fittings
A good contrast of delicate flowers and pipes from the hardware store.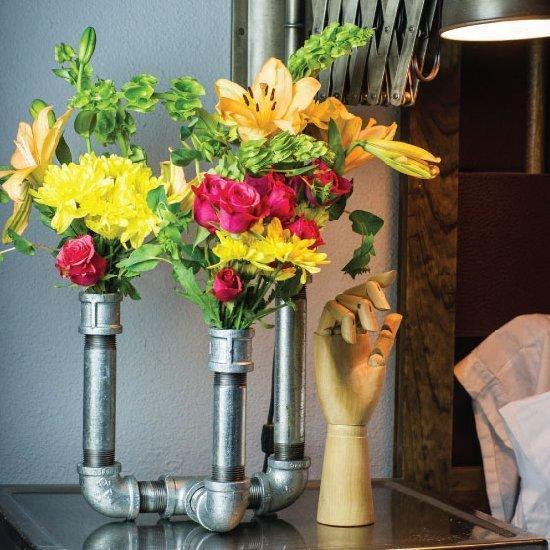 29. Candle holders out of cans
Quick version of the evening home decor or Seating area in the garden.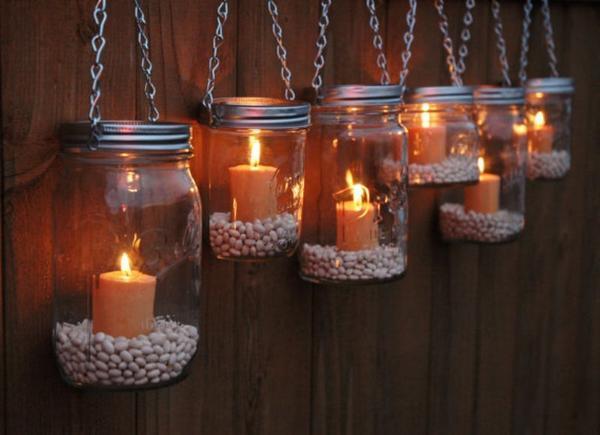 30. Neskuchny sad
Is when fantasy turns utensils, baskets and other containers in bright pots.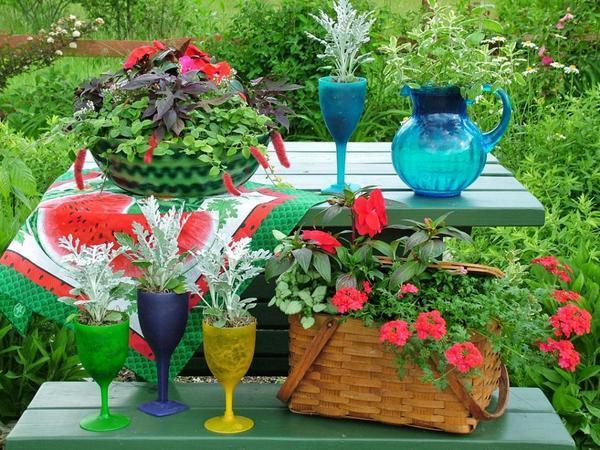 published  
P. S. And remember, just changing your mind — together we change the world! ©
Join us in Facebook , Vkontakte, Odnoklassniki  
Source: www.7dach.ru