Siberian surgeons in IV-III centuries BC during the operations used saws that are not met in the period, neither the Greeks nor the Romans, according to El Mundo. It turned out, after recently in Siberia were found medical tools created 2,500 years ago, the article says.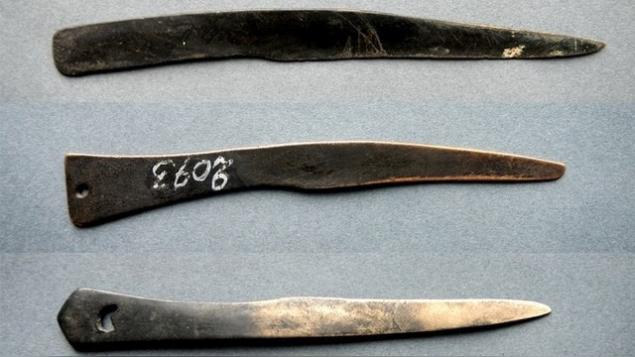 As writes El Mundo, Siberia was discovered medical instruments, which has about 2 500 years. However, as noted in the article, the experts drew attention to the fact that the items found are much like the tools at the same time was used in Europe.
In particular, the typical tools of the Siberian surgeon in IV–III centuries BC were a saw, a knife for cutting bone forceps, medical probes and the Lancet, which is currently used scalpel.
"Most of these instruments in form and functionally similar to the tools of European surgeons that time. The only exception is the saw that are not found in this period in Europe," — leads edition of the words of the Russian scientist Pavel Volkov, involved in this study.
Using these tools, the article said, doctors could successfully carry out complex operations, including a craniotomy.
"It is obvious that the inhabitants of the South of Siberia in this period had a complex knowledge in the field of surgery, is not inferior to knowledge of ancient Roman and Greek surgeons," published
P. S. And remember, only by changing their consumption — together we change the world! © Join us at Facebook , Vkontakte, Odnoklassniki  
Source: matveychev-oleg.livejournal.com/2745589.html