The movie has become so integral to our lives that now we can talk about the concept of cynotilapia. Good selection of movies can serve as a substitute for consultations of a family psychologist. But interesting plot and good acting will help to brighten up the long night.
Sometimes it is useful to look at the challenges faced by other couples and make your own conclusions. Because a lot is relative.
The selection includes many older movies that have been honored with many awards and which became already a true classic movie.
These paintings are about relationships in the family, marital problems and original solutions can give something to each of us.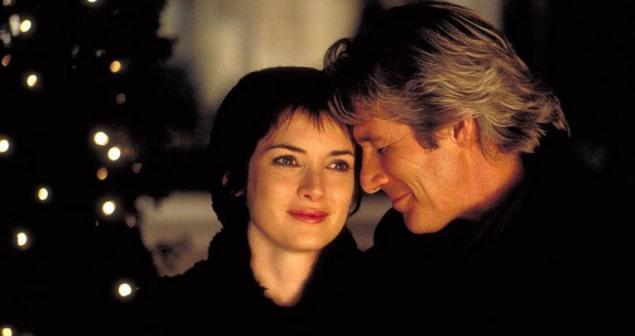 It's just interesting and worthy films for a pleasant evening:
"Love and pigeons", 1984
Gone with the wind, 1939
"The notebook", 2004
"Mr. and Mrs. Smith", 2005
"If the mother in law — a monster...", 2005
"The big wedding", 2013
"Marley and me", 2008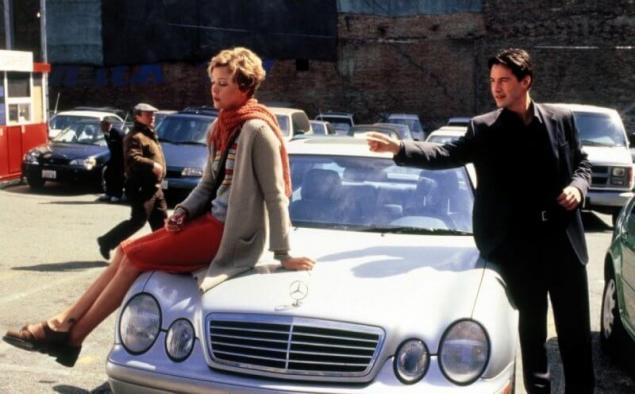 "Sweet November", 2001
"True lies", 1994
"Autumn in new York", 2000
"Funny girl", 1968
"The family man", 2000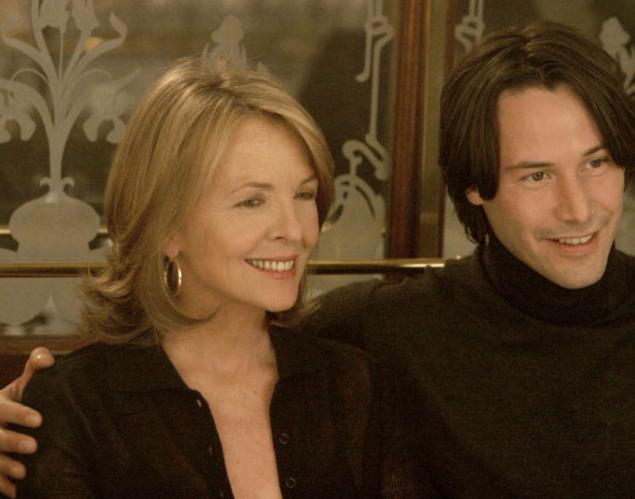 "Love by rules and without", 2003
"Never better", 1997
Indecent proposal, 1993
"The father of the bride", 1991
"Life as we know it", 2010
"She", 2013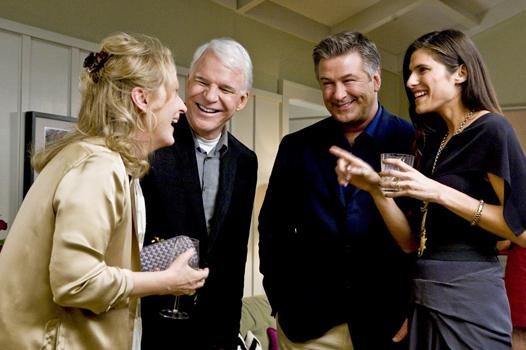 "Simple complexity", 2009
"Unfaithful", 2002
"The meeting of two hearts", 1973
"Yours, mine and ours", 2005
"Love and other drugs", 2010
"Die young", 1991
"Spring of hope", 2012
"The mirror has two faces", 1996
"Who's afraid of Virginia Woolf?", 1966
"The story of us", 1999
"On Golden pond", 1981
"When a man loves a woman", 1994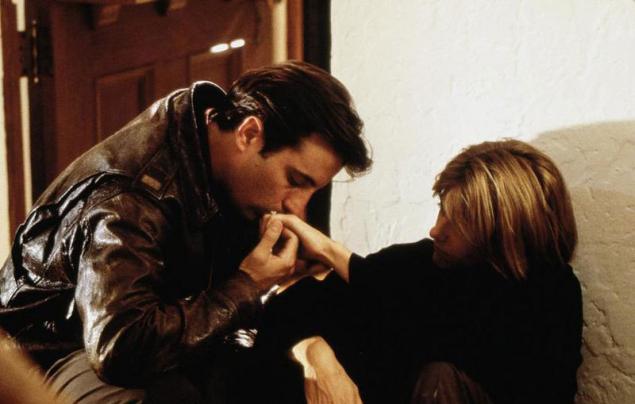 "The days of wine and roses", 1962
"Adam's Rib", 1949
"Terms of endearment", 1983
"My favorite wife" 1940
"Children of silence", 1986
Save the collection and share it with your friends — maybe someone you will inspire the creative solution of problems in the marriage or family today. published
P. S. And remember, only by changing their consumption — together we change the world! © Join us at Facebook , Vkontakte, Odnoklassniki
Source: fit4brain.com/6899