You first need to identify their strengths and to find something for everyone.
Category of works on freelancing sites:
Word processing, copywriting, journalism,
Internet advertising and website promotion,
Working with graphics, design, illustrations
Programming, maintenance of computers and networks
Work with translations of foreign texts
Managers
Internet coach (consultant),
Writer.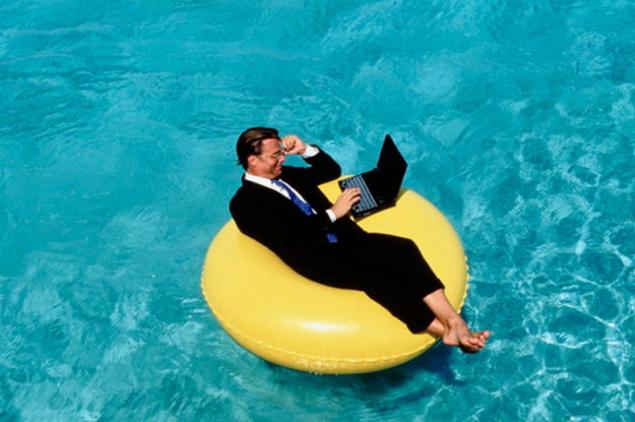 If you have decided, go ahead. What you need to know as a new freelancer?
1. The freelancer to start
Fast Internet,
laptop or computer
email,
mobile phone,
Skype for communication with clients and receiving jobs
plastic card or e-wallets.
2. Determined prices for their services
Walk around the freelancing sites and see how much for the facilities, different levels of performers. Assess your level and assign a price for services based on it.
Your time is limited, so don't waste it living someone else's life. Don't be trapped by dogma-which is living with the thoughts of other people. Don't let the noise of others ' opinions drown out your own inner voice. And, most important, have the courage to follow your heart and intuition. They somehow already know what you want to be really. Everything else is secondary.
3. Do portfolio
Portfolio is a list of Your works, in which the potential client makes the decision on cooperation. Therefore, the presence of portfolio — a must! What to do if no experience, and show customers nothing?
For example, you have a good command of graphic programs, then you certainly have quality work that is called "for itself" any creative embodiment of your design ideas. Feel free to choose the most successful work and insert in portfolio. Probably the customer will not are interested to consider your "creative" as, for example, really made you orders. But still, according to the works he will be able to evaluate your professional level and skills.
Very often, novice freelancers are ready to fulfill orders completely free, that called for the portfolio. So you can do the same. To do this you simply place your ad on the remote labour exchange about this: "Qualitatively and in time will fulfill logo design (website, business cards, etc.) is absolutely free for portfolio..."
4. Looking for first orders
Register for all exchanges and post your contacts. Please provide maximum details of Your services, benefits, strengths, unique features, fill out a profile 10-15 projects at least.
5. Communicate regularly in professional communities and forums
You will be able to communicate with more experienced colleagues.
You may notice customers.
Over time You will gain authority among professionals.
6. Contextual advertising
It will provide an opportunity to show ads for Your services only to those who are really interested.
On promoting yourself as a freelancer, takes on average 3-4 months. So, come to high fees! published  
P. S. And remember, just changing your mind — together we change the world! © Join us at Facebook , Vkontakte, Odnoklassniki
Source: 5sfer.com/21177-chto-nuzhno-znat-nachinayushchemu-frilanseru.html#main