After due photographer and National Geographic interest in this girl among the Western public began to grow, provoking attempts to find her. But until recently all efforts to find out the name, or at least to know the whereabouts of the girls did not give positive results. However, persistence pays off. In January 2002, Stephen NG with the team again visited the camp Nasir Bagh in Pakistan.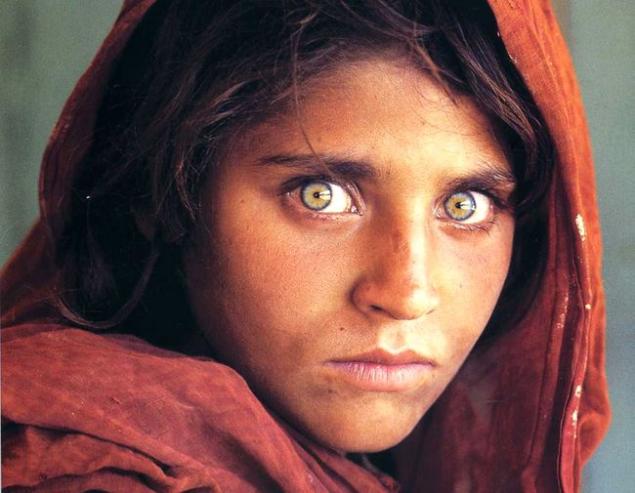 It was here that he captured a young refugee. Finally, fortunate enough to find a clue that led the search expedition to the house of a certain Sharbat Gula.
On the threshold surrounded by three daughters was a beautiful woman of thirty. Stephen had only time to look in her green eyes to understand - this is it.
Version photographer confirmed and scientists are developing a method of identification iris - the most accurate to date, and FBI experts in this field.
So after 18 years, met the creator and his muse.
Sharbat knew nothing of his international fame during their re-encounter Stephen photographed a woman for the second time in her life »
increase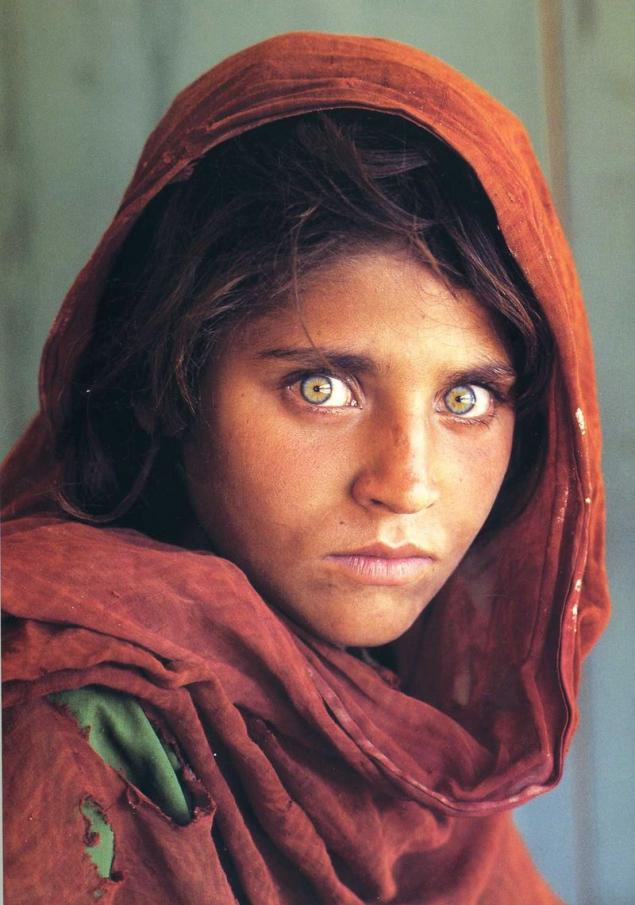 And it looks like now: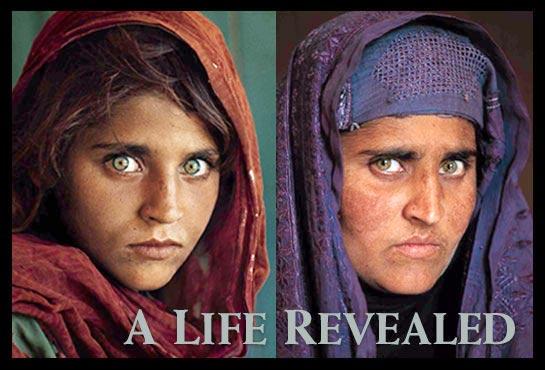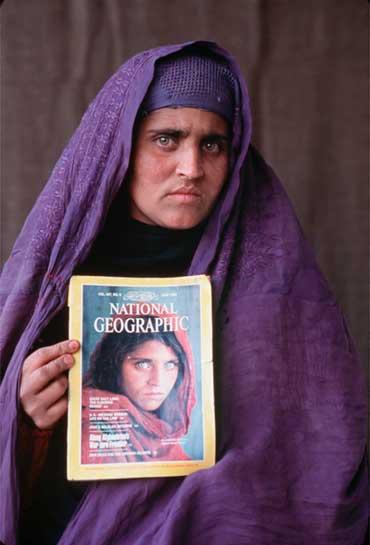 via nicky-santoro