written according to the author photo: "In the theme blondes. That's the day I saw. Do not have time - but people said driving was blonde. Personally, I would like her to write about her bonnet donated by law. Strange, is it possible to call the cops what would they have the right to take these idiots. It is a pity because it did not wait for anyone, what would look in his eyes ...
1. There was a woman, trams ohreneli
2. Passengers are already tired
3. Everything in the way!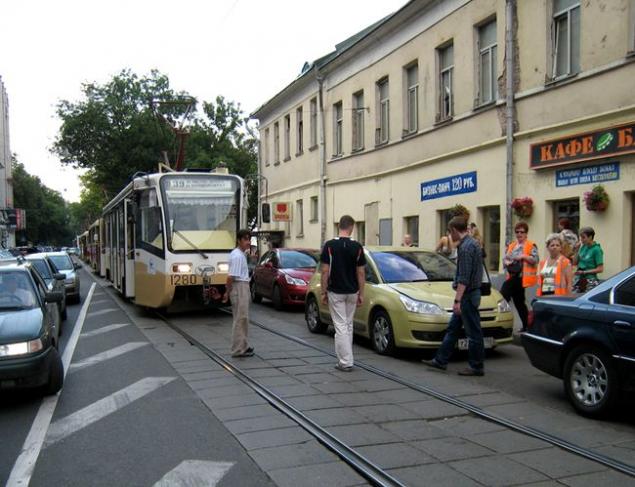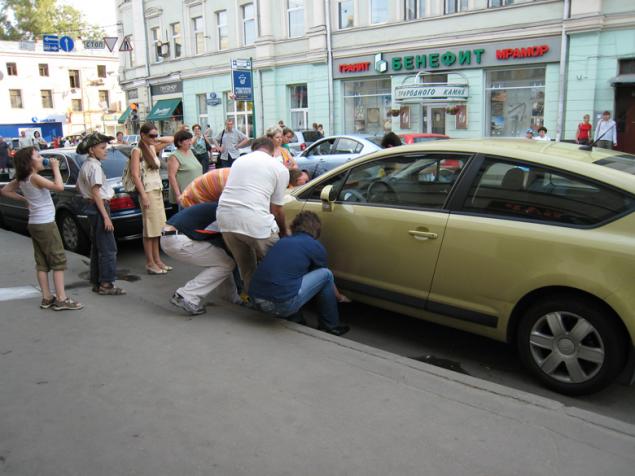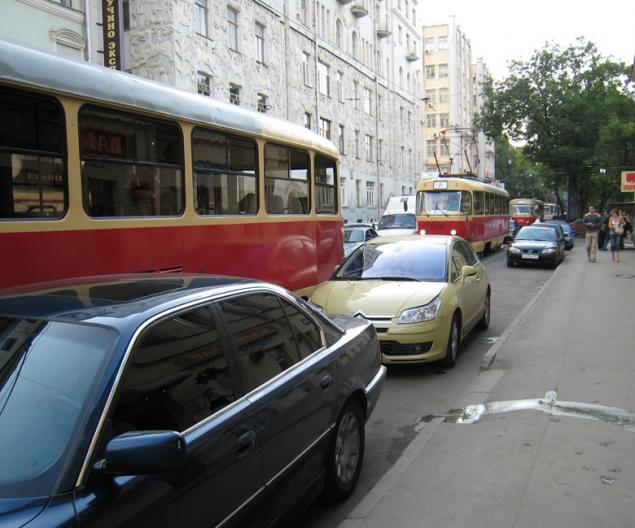 via capdop