39-year-old French beekeeper named Nicholas, calls himself "Bee trainer", was able to train bees on
honey production from hemp.
Thus bees have no problems associated with cannabinoids. The resulting product is called a first natural edible product with marijuana.
The expression of the human face to achieve the hemp honey
Nicolas says that in school he had not achieved success because of his hyperactivity, and not even graduated. Then he discovered that marijuana helps him deal with his psychological problem. Since then, he has become a fan of cannabis, and another beekeeper, mechanic and artist. SUBSCRIBE to OUR youtube channel that allows you to watch online, download from YouTube free video about the recovery, the rejuvenation of man. Love for others and ourselves, as the feeling of high vibrations — an important factor in recovery — EN  
Put LIKES and share with your FRIENDS! https://www.youtube.com/channel/UCXd71u0w04qcwk32c8kY2BA/videos
Subscribe -https://www.facebook.com//
He managed to train his bees to different unusual actions – such as getting sugar from fruits, not flowers.
At some point he set out to teach them how to make honey-based cannabinoid resin.
Yet the new "cannamed" [cannahoney] have not passed severe tests, and who knows how many in the final product is cannabinoids. At least,
according to Nicholas, it does not harmful to bees, in connection with the lack of cannabinoid receptors.
Conclusion it is confirmed experimentally, watching manufacture such a cheerful honey bees for two years. published
P. S. And remember, only by changing their consumption — together we change the world! ©
Join us in Facebook , Vkontakte, Odnoklassniki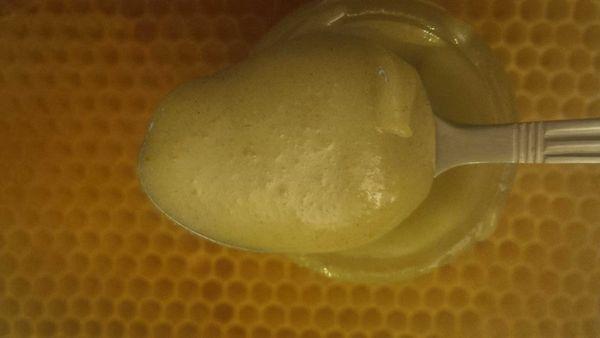 Source: geektimes.ru/post/272148/?mobile=no