Use these amazing face masks if you have problem skin. They will help to get rid of age spots, wrinkles, acne. These masks will do wonders with your face.
Honey, nutmeg and cinnamon
Cinnamon can reduce the risk of diseases caused by bacteria, due to its antifungal, antiviral and antimicrobial properties. Nutmeg can help with acne and it has anti-inflammatory properties. Honey helps to disinfect and speed up healing process of acne and acts as an antibacterial agent. The lemon will help to lighten the spots or scars.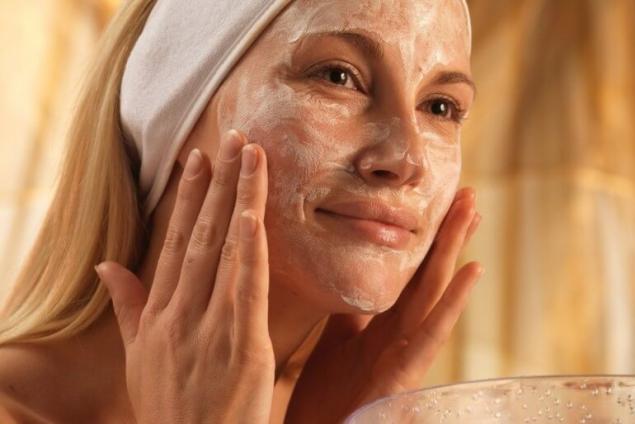 For this mask you will need:
1 teaspoon of honey
1 teaspoon fresh lemon juice
1/2 teaspoon cinnamon
1/2 teaspoon nutmeg
Mix the ingredients together until a smooth paste. If you have sensitive skin, lemon is better not to add. Apply the mask on your face, but be careful and avoid contact with eyes. Leave on for 30 minutes if it will really burn, then wash your face with warm water after 10 minutes. Apply a regular cream.
Aloe Vera and turmeric
This combination is an excellent source of enzymes, nutrients and polysaccharides that remove toxins from the skin and balance the natural moisture level of the skin. Mix 1 teaspoon pulp of aloe Vera and fresh turmeric and cook the pasta. Apply the paste on the problem areas. Leave for 20 minutes, then rinse with warm water.
Milk and honey
Milk can improve skin tone. It soothes irritated skin and helps relieve redness. You will need 1 tablespoon of milk or yogurt and 1 tablespoon honey. Mix thoroughly. Apply the paste and let it for 10-15 minutes. Then rinse.
Avocado and banana
Avocados and bananas are full of vitamins and minerals that help in skin regeneration, leaving it soft and bright. Slice the avocado and banana and put them in a blender.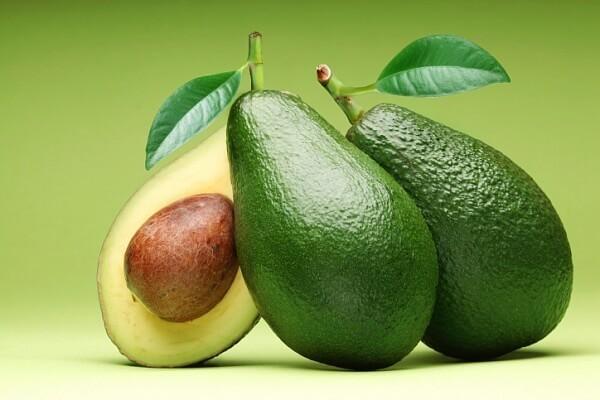 You can mix them with honey or olive oil. Wash your face and then apply the mixture on the skin. Leave it on for 20-30 minutes and then rinse with warm water. This mask will help you moisturize the skin and get rid of scars and acne.
Papaya and honey
, Papaya is the fruit of anti-aging which will help in removing deep wrinkles and dark skin. Papaya contains papain — an enzyme that helps prevent the formation of pus, reduces inflammation. Make a moisturizing skin care due to the facial mask by mixing mashed papaya with honey. Apply to the face and neck and leave for 10 minutes.
Also interesting: 100% natural and economical, which will bring beauty to Your skin 8 ways to reduce wrinkles
All these masks are the perfect solution if you have no time to run to the Spa for relaxation. In addition, they moisturize the skin.published  
P. S. And remember, only by changing their consumption — together we change the world! ©
Source: dobromirole.blogspot.com/2016/05/blog-post_554.html