Rice facial scrubs are made with finely ground grains of rice, they act as hard abrasive particles, and with soothing base can already fantasize as you like, depending on the skin type, or according to your own wishes.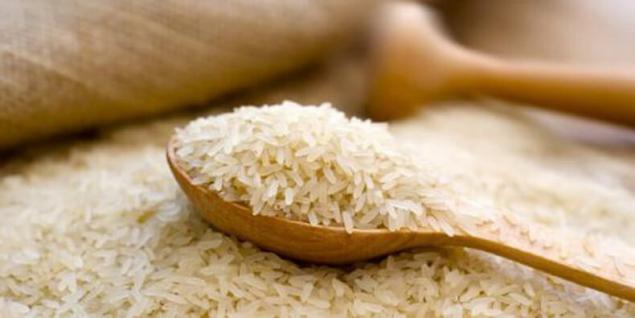 Nothing complicated in the preparation of compositions for holding rice peeling no. Of course you will need rice, and will fit perfectly in any of its varieties and species, which will need to grind (the best option in a coffee grinder) to obtain fine grains. The smaller the grains, the more penetrating and cleansing property will have a scrub.
For hypersensitive skin, you don't want to "traumatize" it is better to use scrubs made of rice flour.
With regards to the effect produced rice scrubs, that is, of course, additional cleaning, smoothing of the skin, be sure to remove rough dead layer of cells, removal of sloughing, and perhaps even a slight whitening of the surface of the skin.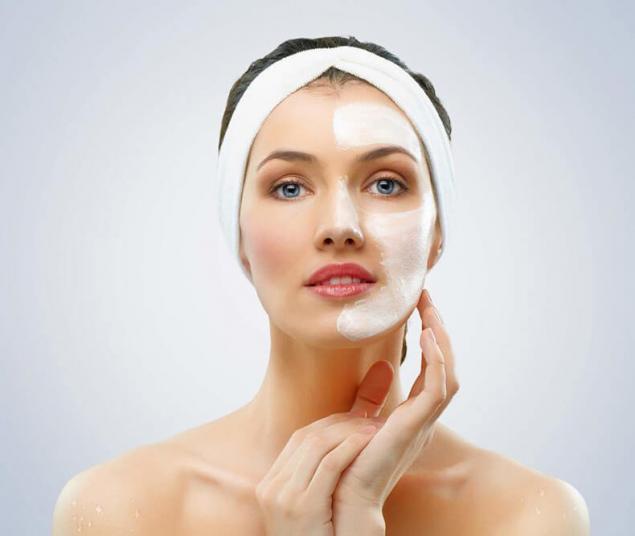 So,
owners of the skin, more prone to shot
and soft, you can take the cream, egg yolk, dairy cream, mayonnaise, vegetable oil, semolina or oatmeal, boiled in milk. Could mixing the selected product with the crushed rice, the estimated ratio – 1 tbsp rice grains, and 2 times more astringent ingredient.  
In the presence of normal or mixed (combined) of the skin
suitable natural yogurt, low-fat sour cream, oatmeal, boiled in water.
For oily skin types
as a basis is better to take kefir, yogurt or low-fat sour cream, chicken protein (crude of course), mashed potatoes, water and salt.
Use the scrub of rice for the face in exactly the same manner as any other exfoliating product:
the mixture is applied to wet skin (without makeup), then every parcel of land is carefully massaged with fingertips.
After optionally, you can hold the part on the face as a mask for 10-15 minutes and then carefully wash with water alone. The treatment concludes with an application of moisturizer.  
A good recipe for cleansing and mattifying rice scrub excessively oily skin:
Does any milk product (yogurt, whey, sour milk, yogurt etc.), and they bred a couple of tablespoons of rice or wheat flour, so the result is "batter", a little thicker than for pancakes. Such a test is added 1 full tablespoon of finely powdered rice. The remedy is ready. Apply in the same way as described above.  
Go ahead and
prepare a soft cheese and fruit scrub for flaky rice with increased dryness of the skin:
Everything is easy, you only need to grind 2 tablespoons fat cottage cheese with about 100 grams of freshly squeezed fruit juice (orange, tangerine, banana, cherry, apricot, peach, melon, watermelon), and then mixed with 1 full tablespoon of small rice grains.
After this exfoliation the skin is well softened and toned, feels soft and velvety, removed the peeling and roughness.
Juice can replace milk.  
If you have sensitive skin recommended face scrubs rice from flour
, not from grains. Ie the rice is ground in a coffee grinder literally to powder.
For example, try this recipe: cucumber peeled, and the flesh izmelchitel into mush. 3 tbsp. tablespoons of cucumber pulp, add 1 tablespoon of rice flour. Next, using the obtained scrub on purpose.
Can slightly whiten the face.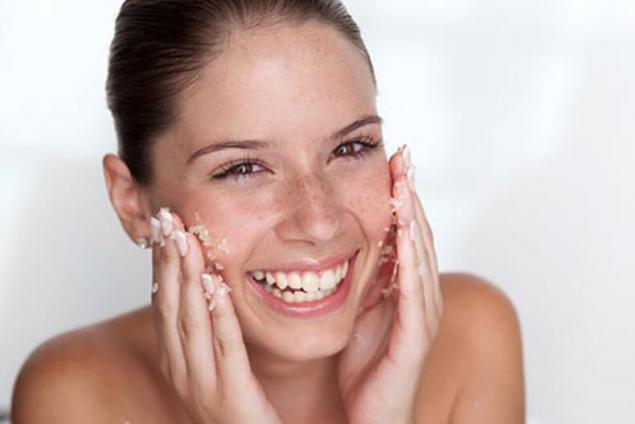 And finally,
universal facial scrub from rice that is suitable for all skin types:
Again you will need cheese, and honey. 1 tbsp. spoon of curd grind with 2 teaspoons of honey. The heavier your skin, the least percentage of fat, you should choose the cheese, and Vice versa. Now the mixture needs something to dilute it, so it was not so thick.
For dry skin it can be done with milk or olive oil.  
 How to do a facial at homeThese miraculous masks save even scars!
With fat – any liquid dairy product, green tea leaves tea. In normal – any fruit juice.
Doda liquid component so that the mixing process to obtain the average density of mass. And after already add 1 tablespoon of rice grits.
published    
P. S. And remember, only by changing their consumption — together we change the world! ©
Source: www.naturalmask.ru/risovie-skrabi-dlya-lica.html