Chinese company Hanergy Holding Group presented at a special event in Beijing four concept car, batteries which are powered by solar panels. It is expected that serial production of such cars will begin in 2020.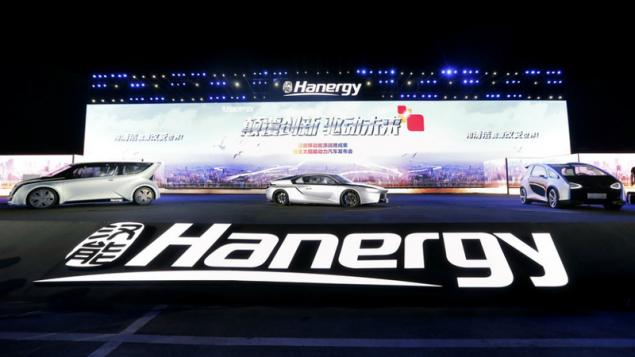 Solar panels installed on the roofs and hoods of prototypes. Energy is stored in lithium-ion batteries, which provide cruising range of 80 kilometers. On a full charge the battery from the sun takes six hours. In addition, their stock can be replenished on electric charging stations. In this case, the machine can travel without recharging up to 350 kilometers.
The first concept car under the name Hanergy Solar R is a minivan with a large solar panel on the roof, reaching a length of six meters. In addition, the solar elements are mounted in the bonnet and in the doors type "gull wing". Energy produced from the roof, is transferred to the rear wheels, with the hood on the front, and the items on the door feed the electrical system of the machine.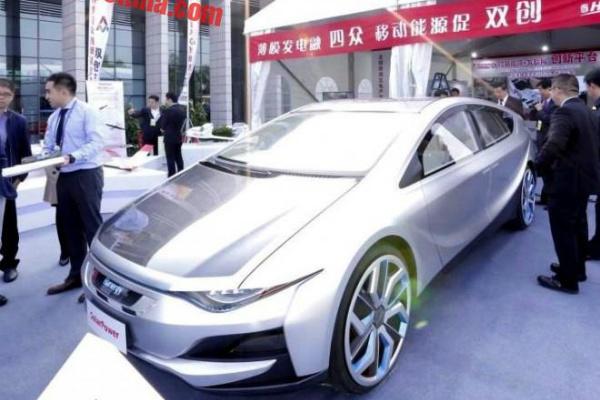 Dvuhdverka A Solar house with solar panels on the roof, that can fold "like a space station." In this case, their total area is 7.5 meters.
A distinctive feature of the conceptual city car the Solar O were two folding electric scooter stored in the Luggage compartment. The fourth prototype that has no name, is a hatchback with big wheels and rear doors that open against the direction of motion.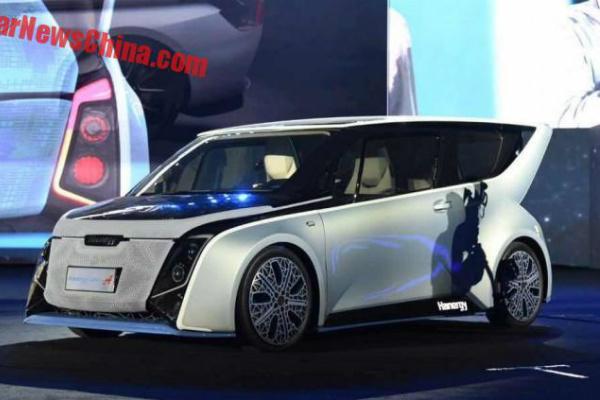 In addition, the company Hanergy Holding Group announced a quick deal with the Chinese company Foton. The partners plan to develop passenger buses and trucks that will obtain energy from solar panels. published
P. S. And remember, only by changing their consumption — together we change the world! ©
Source: motor.ru/news/2016/07/04/solarchina/