For any cook, functional kitchen is a dream, and many believe that is not feasible! It is actually very simple, if approached with a mind to planning the kitchen units and furniture.
Is the usual Cabinet for food storage can be planned such that it easily fits everything you need! Don't believe? Look at our photo ideas and see for yourself!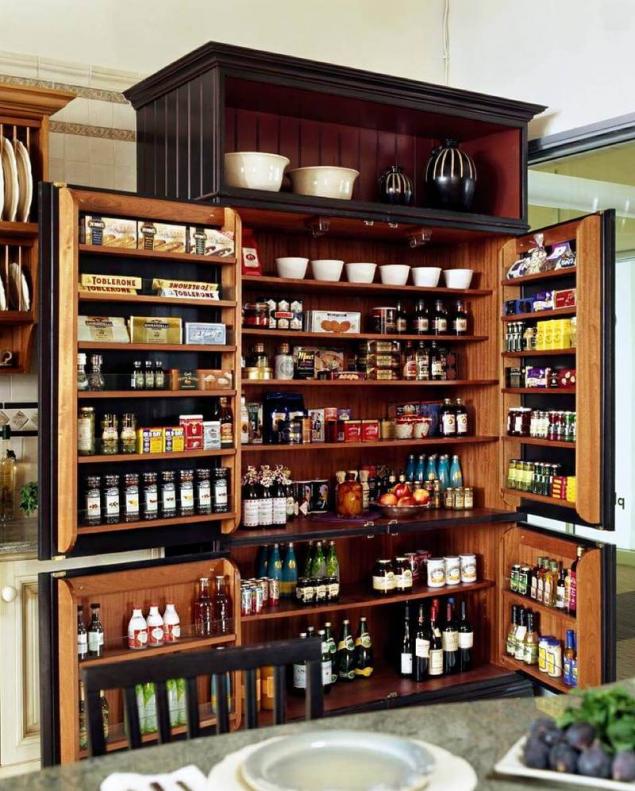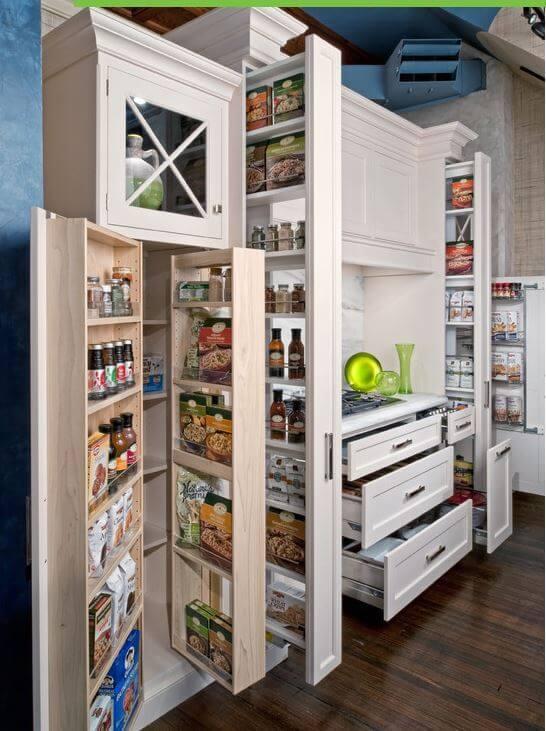 A functional kitchen is not only well organized cabinets for food, but also hidden cabinets for storage of books with recipes and other useful things!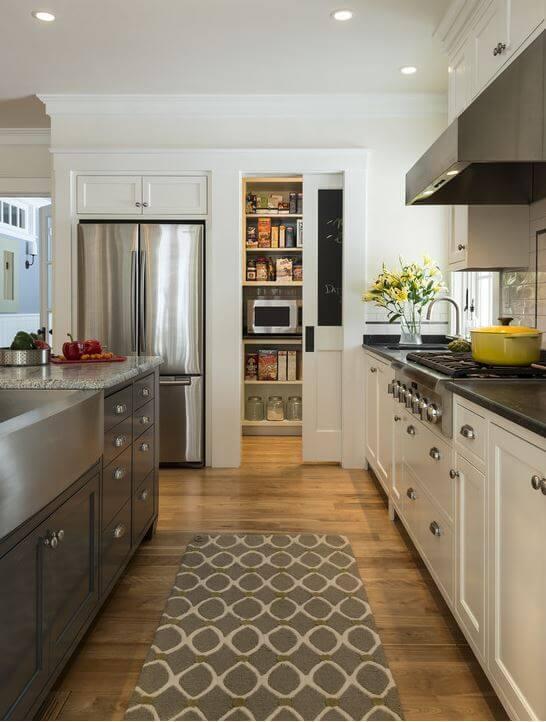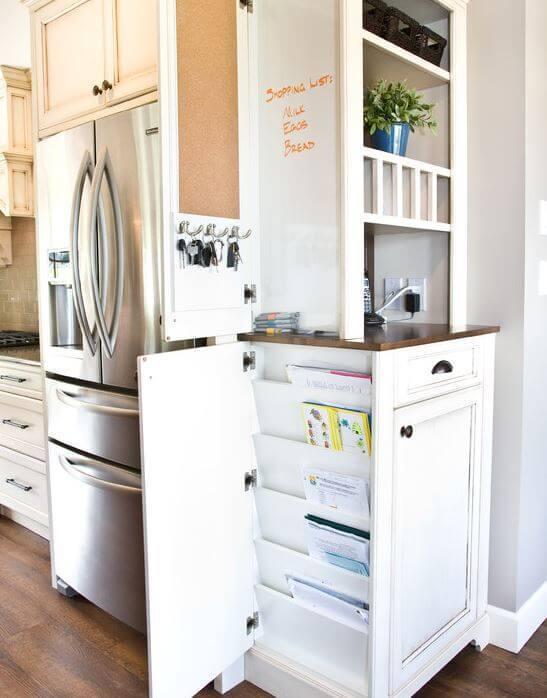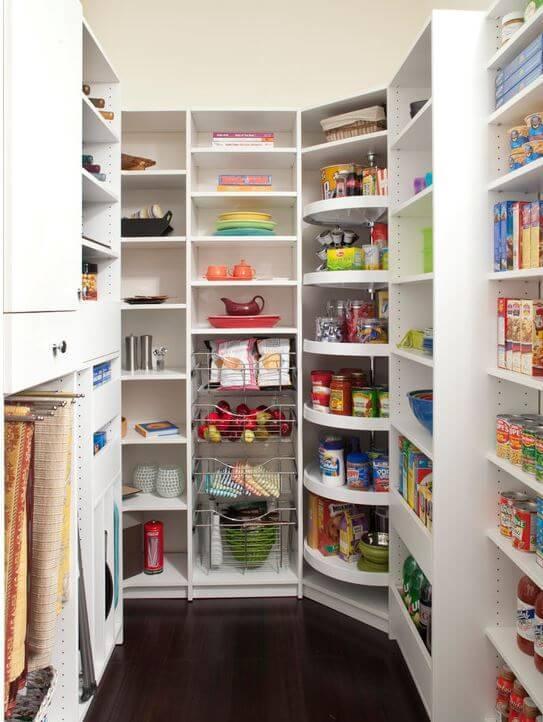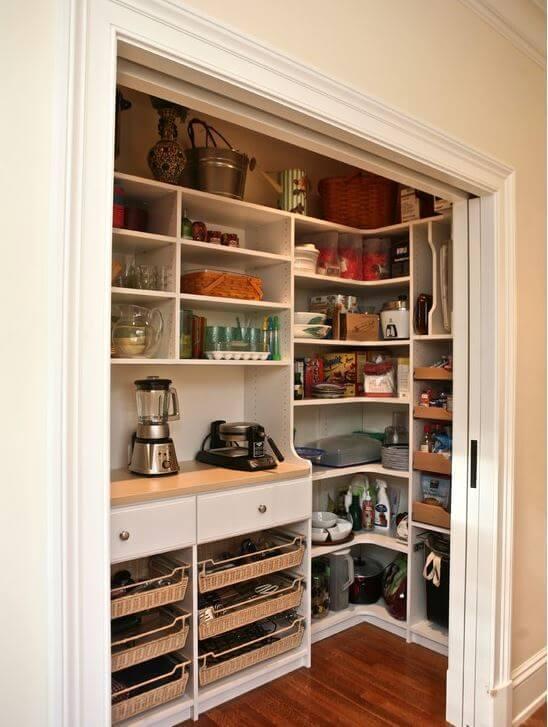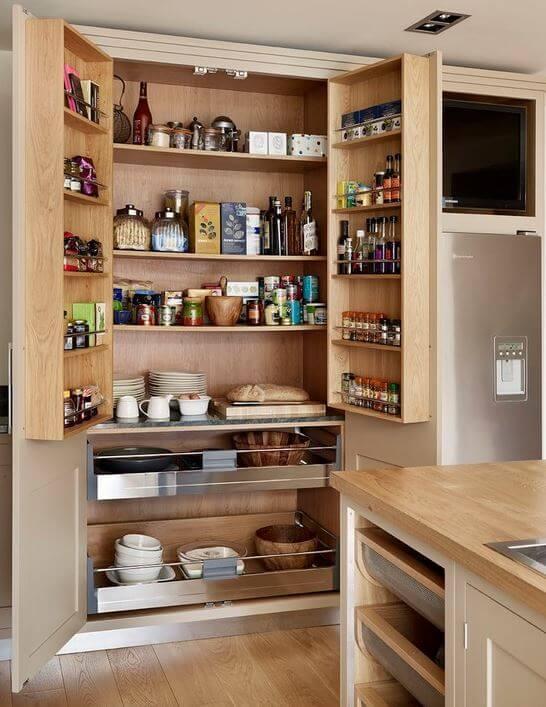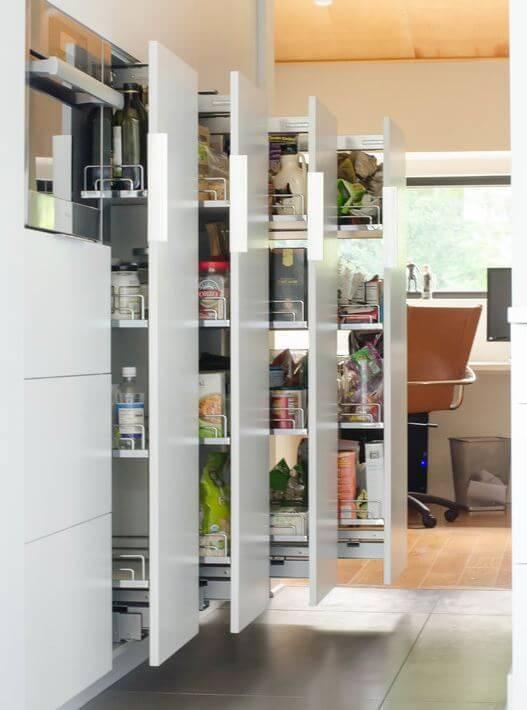 When planning the location of such a convenient Cabinet to store food, think in advance what storage capacity is right for you.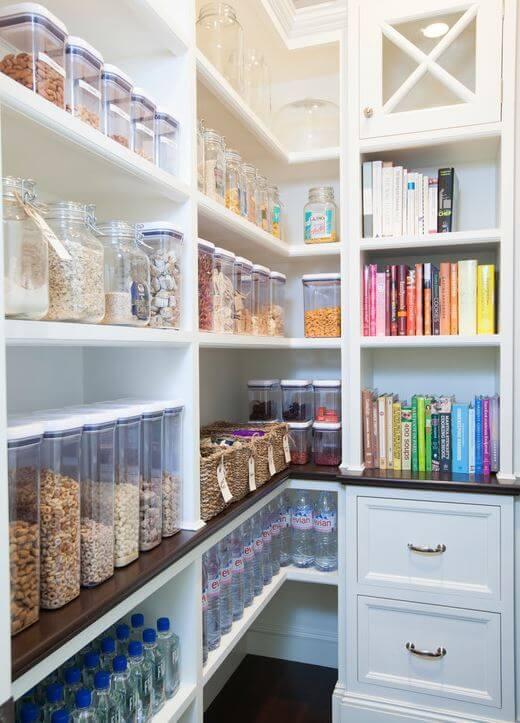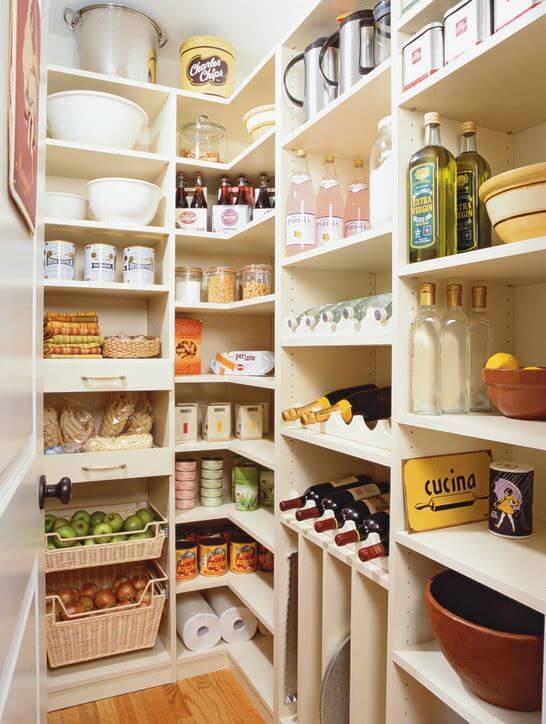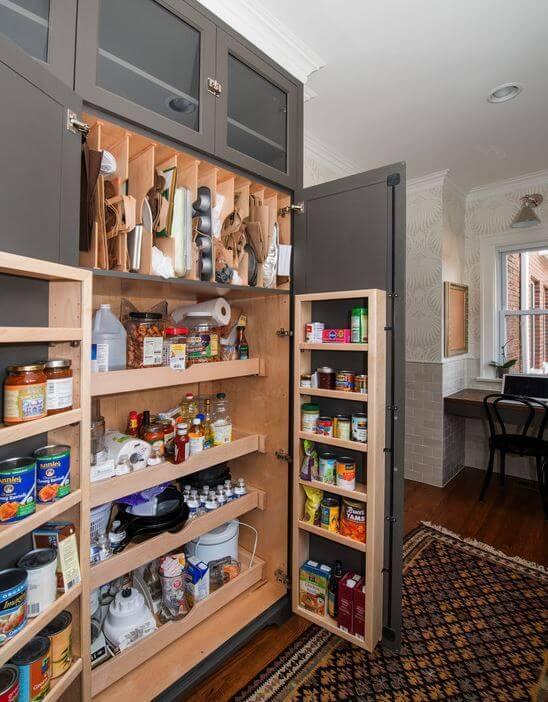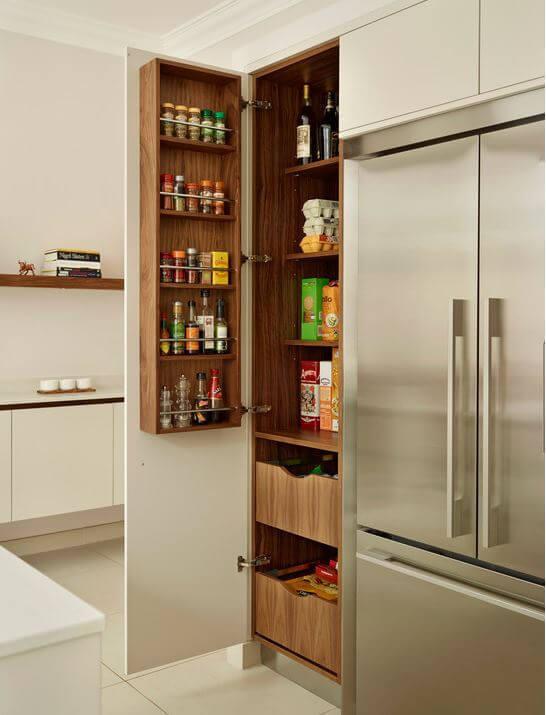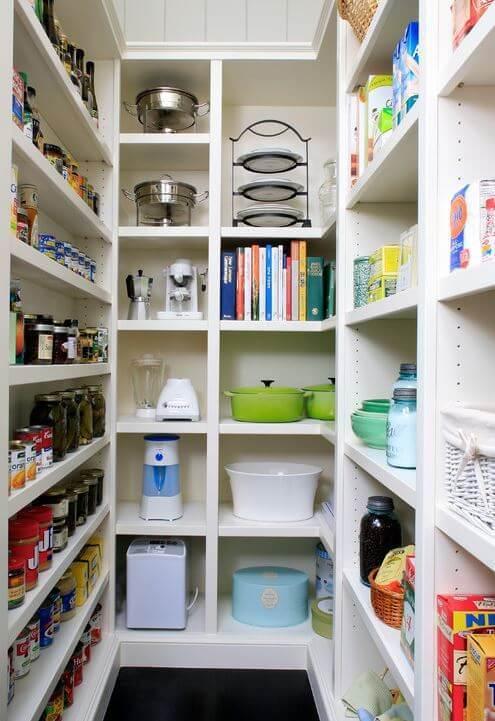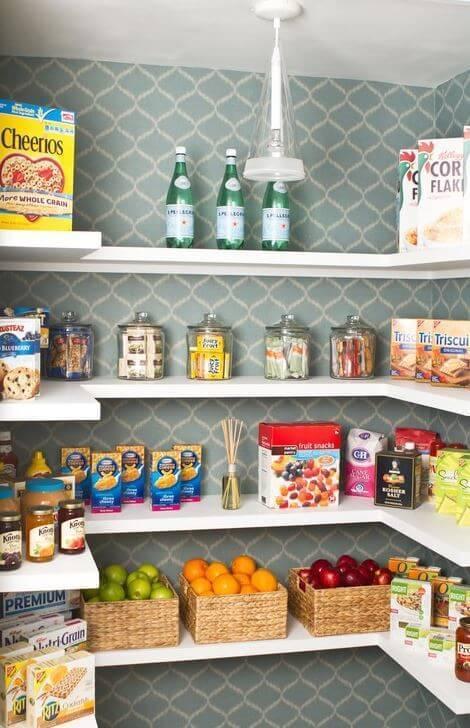 Hope you liked this option a functional kitchen! published    
 Fire safety in the home: choosing a fire alarmAs for the whole family to coexist in the same room
P. S. And remember, only by changing their consumption — together we change the world! ©
Source: inhomes.ru/kitchen/35-kitchen/1118-udobnoe-hranenie-prouktov-na-kuhne-foto-idei.html