The residential complex called "ENEA" will consist of three high-rise buildings of variable height in the 16th, 19th and 23rd floor. The total area of the complex exceeds 49 thousand square meters. The complex will be organized by its own Park with unique trees, brought from the Imperial nursery. Also, there will be a walking area with foot and cycle paths. The implementation of this project has been the company "Suvar development".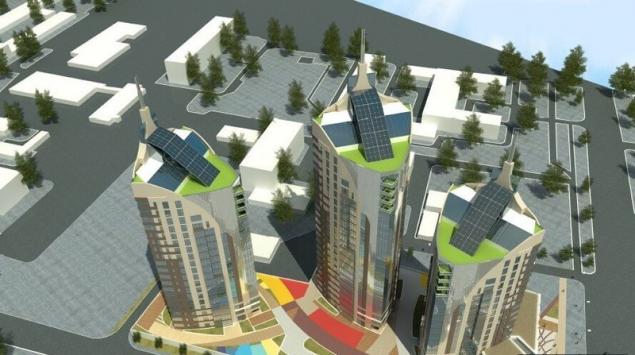 To minimize energy costs and reduce impact on the environment every house will have solar panels. The complex will meet the highest energy efficiency class A1. During the construction used innovative resource-saving technologies and high quality materials.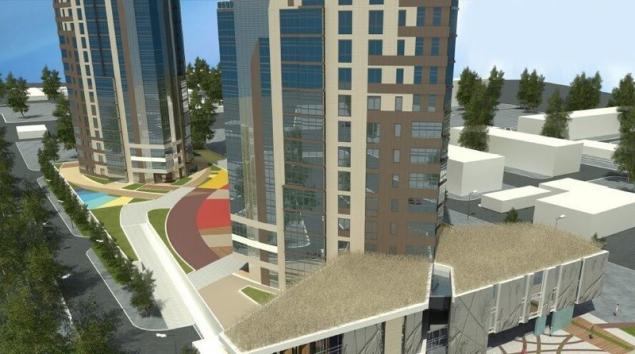 For the design and construction of the complex was developed by the technical specification used a unique technology. In particular, for lowering the water level in the pit is developed the modern system of radial drainage is used in the construction of the metro.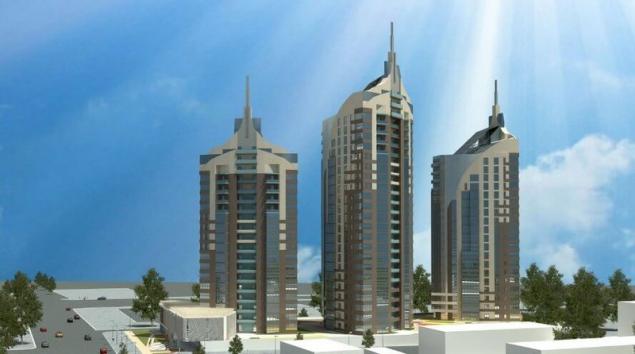 According to Andrew Mochalova, Director of "Suvar development", the construction of green homes is one of the most promising trends of the real estate market.
Large-scale construction of such complexes will stimulate the development of innovative technologies, the development of the construction industry and the economy as a whole, — said a top Manager.
P. S. And remember, only by changing their consumption — together we change the world! ©
Source: greenevolution.ru/2016/08/07/v-tatarstane-po-unikalnoj-texnologii-postroyat-kompleks-energoeffektivnyx-domov/