The startup uses a focusing lens to the sun's rays, under the influence of which the water is heated and contaminants apart. The system Ray is powered by an accurate focus — lens with a diameter of 2.4 m focuses the sunlight into the reactor chamber with the liquid. The water is heated, and ultraviolet radiation having a sterilizing effect.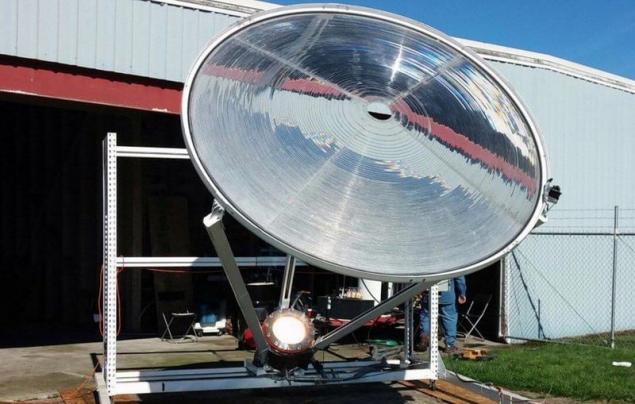 For Focal Technologies argue that this technique allows you to destroy 99% of bacteria and leads to the disintegration of organic compounds, pollutants, fertilizers and industrial chemicals, including cyanide and glycol.
Similar technologies existed before, but were either too expensive, or not ambitious enough. Ray is the first technology that allows you to clean the water in large number without spending much.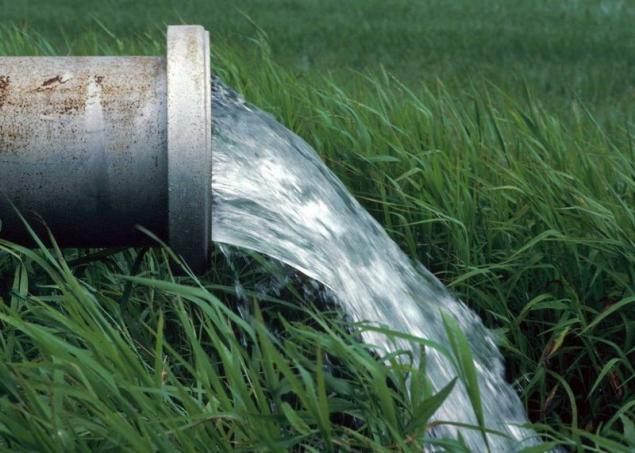 In addition, the system is quite mobile — it can be transported anywhere in the world, including in developing countries, especially where the necessary sewage treatment.
The system has been tested on one of the dairy farms in Portland. The study was led by scientists from the University of Oregon. This project will receive a grant of $210 000. published  
Source: hightech.fm/2016/08/10/focal_tech