BMW i8 coupe the second generation will get a power plant with a total capacity of 750 horsepower. Thus, the model will be more than twice as powerful as the current for the first time.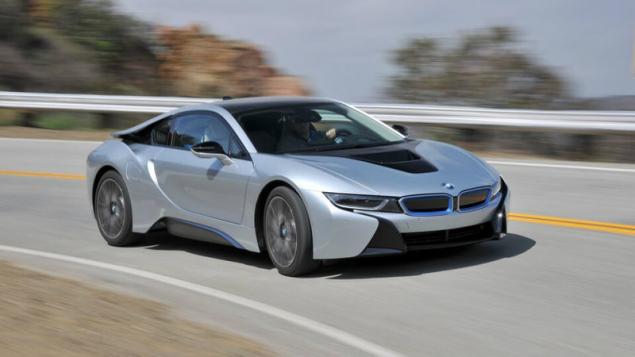 The Bavarians will refuse to use the current 231-strong 1,5-eltoroloco turbo in favor of a fully electric setup. It will consist of three powertrains and upgraded batteries increased capacity, which will enable the sports car to pass without charging up to 500 kilometers.
Following the BMW i8 will receive system of a full drive raspredeleniem traction between the wheels and the adaptive suspension with a function that will analyze the road surface in front.
According to preliminary data, the new coupe will launch a series in 2022 or 2023.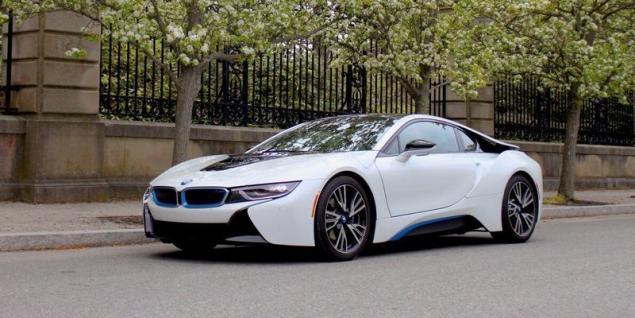 BMW i8 is equipped with a current-generation hybrid powertrain, which includes 231-strong three-cylinder engine, electric motor power 131 power unit lithium batteries and six-speed "automatic". In sum, the unit gives 362 horsepower. Coupe able to gain first "hundred" for 4.4 seconds and its top speed is electronically limited to 250 kilometers per hour. published  
Source: motor.ru/news/2016/08/10/nextbmwi8/