The roads are really afraid of only one species, but people are always attracted to risk and danger. I'd like to look at the statistics of accidents.
Road travel Stelvio
Height - 2757 meters
Location - in the Italian Alps, close to the Swiss border. (The road connects the Valtellina with the upper Adige valley and Merano),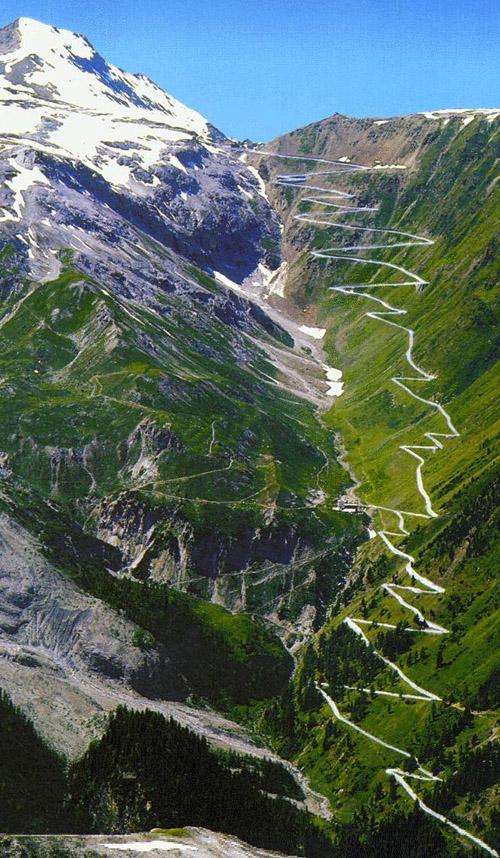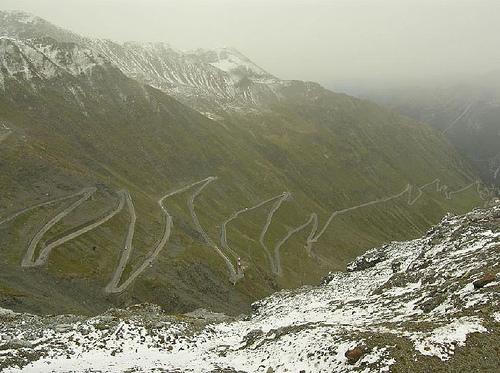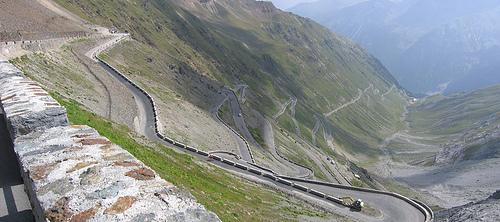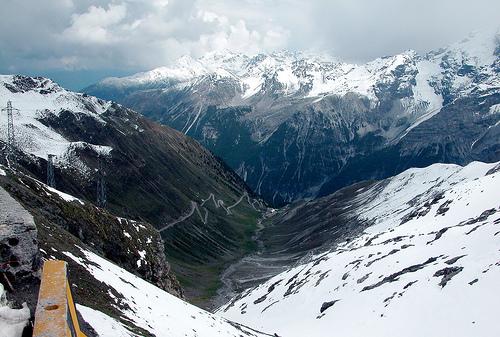 In the Alps, there are other exciting road. For example Grimsel travel around Switzerland.