In the early 1950s, Belarus has not yet had time to recover from the post-war devastation, but, nevertheless, the republic's leadership has paid special attention to educational work among the youth. One of the directions of this work was the children's railway. But to restore children's railway, who before the war in Gomel apparently considered it inappropriate. And then it was decided to build a new one, in the capital - Minsk. September 30, 1954 Resolution of the Council of Ministers of the Byelorussian SSR for this purpose provision has been made in the amount of nearly five million rubles. In the autumn of 1954 began the construction of the Minsk children's railway. In the construction of the road was attended by schoolchildren from Minsk. They carried out excavation work, painted offices, broken beds, planting flowers, set on the road road signs. Meanwhile, in the circles was theoretical training children to work on the children's railway.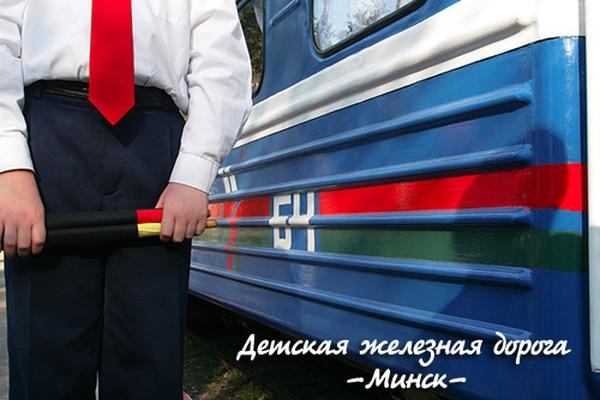 On Sunday, July 9, 1955 hundreds of Minsk with children came to the opening of the children's railway. At Park Kultury station apron stood waiting for the departure of the train six green cars with a locomotive headed. First Deputy Minister of Education of the BSSR FN Cossacks cut scarlet ribbon. Thus began the movement of trains on the Minsk children's railway.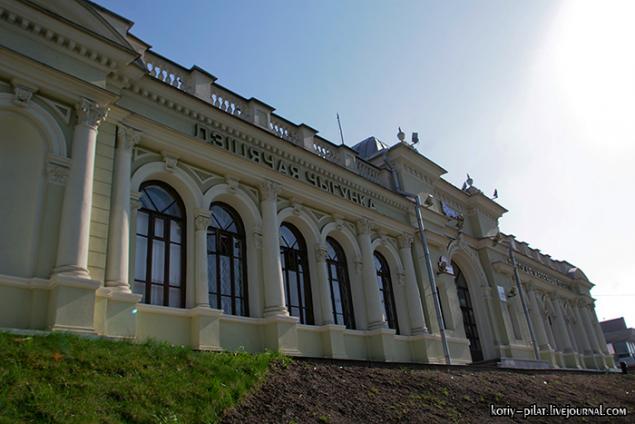 At the time of opening of the road there were two stations: Cultural Park and Pine Forest. The main, with the most beautiful train station, Park Kultury station began, here young railwaymen studied, performed ceremonial events took guests. It was built high landing platform. At the station Pinery was built beautiful wooden station (unfortunately, it burned to the ground in the 1980s). A little later built another station - Pioneer, and at the opening of the road in its place was a small wooden hut.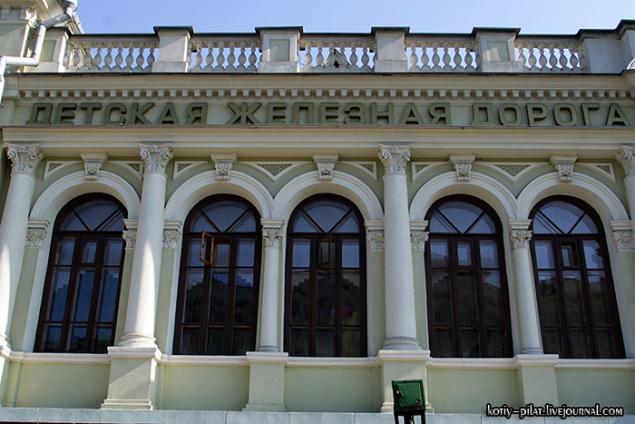 The length of the main ways of the road was 3, 79 km, and the total operational length after the completion of the station Pioneer - about 4, 5 km.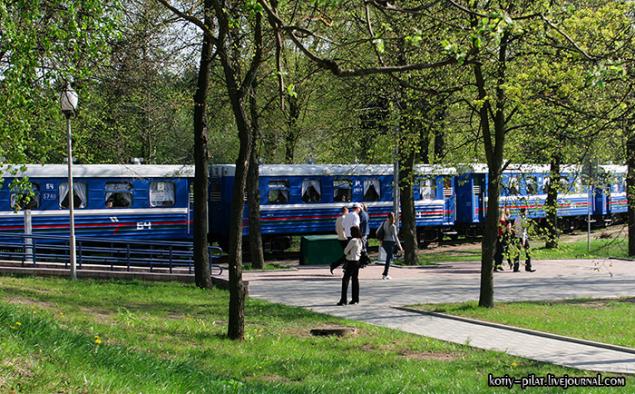 The road begins in the park named Chelyuskintsev and leads into the pine forest "Slepyansky forest" on the eastern outskirts of Minsk. At the station Pinery can go breathe forest air, listen to the birds, but there is more to do practically nothing. The average station - Pioneer - technical, held here outfitting of locomotives and wagons, repair and preparation for the voyage. It is the only station on the road, having enough serious gridiron - five ways, one dead end and eight turnouts. On one of the ways is equipped with a pit.