Festival railway modeling - the grandest Congress enthusiasts and toy railways in the world. On public display were presented more than 40 original works. Australian model of a passenger train V / Line of the London Festival of railway modeling in the cultural and entertainment center "Alexandra Palace".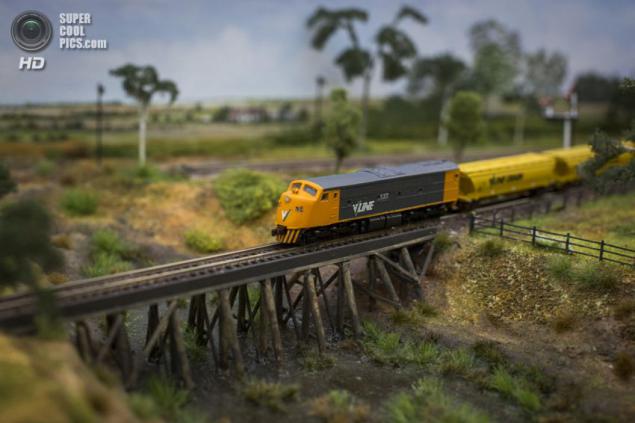 . Glyn Jones manages the model railway, which is based on the unfinished section Rhätische Bahn in the district of Maloja, Switzerland.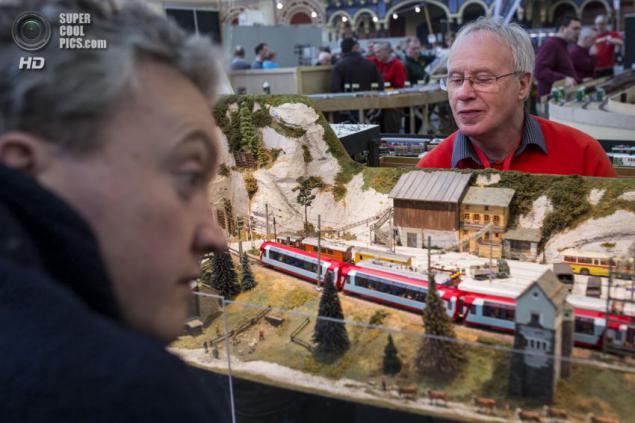 Jeff Sheppard set up a model railroad, which demonstrates the extraction and transportation of kaolinite in the southeast of China.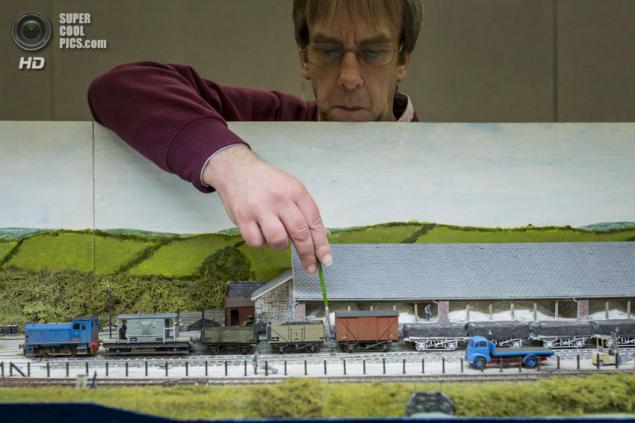 Model railway, which is an illustration of the "Great Train Robbery" in 1963.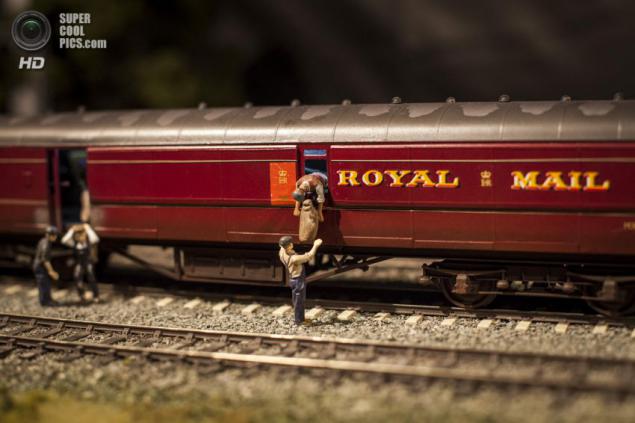 Countertop with all kinds of model trains.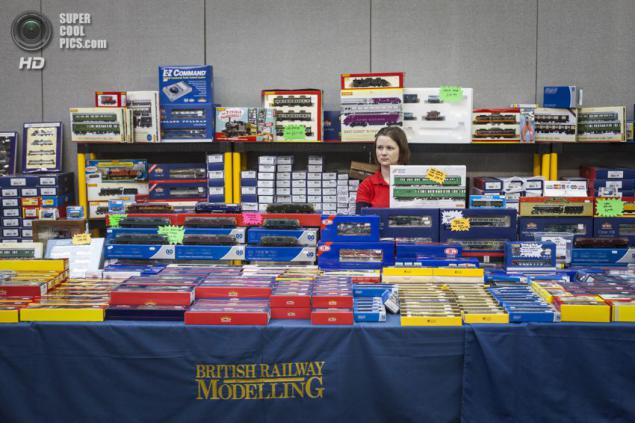 Mark Johnson of railway modeling club Abingdonskogo equips its model railway Millanford.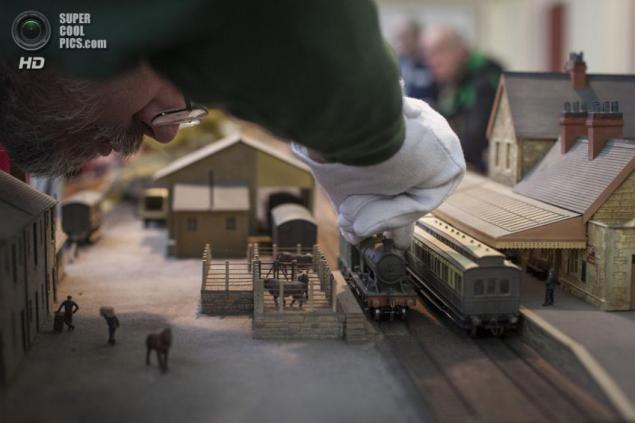 Detailed models of cars diesel locomotive TGV InterCity 125.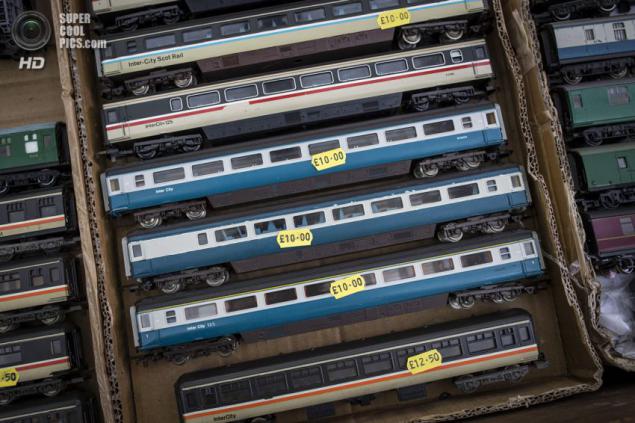 Enthusiast model railroad controls.
Detailed models of the old steam locomotives.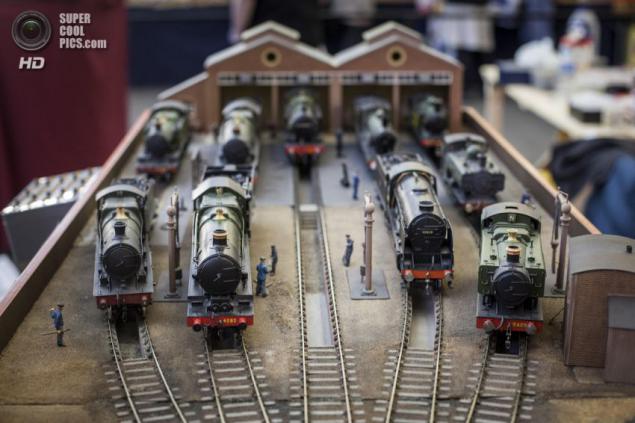 Richard Wilson shows his model railway in Lenburne.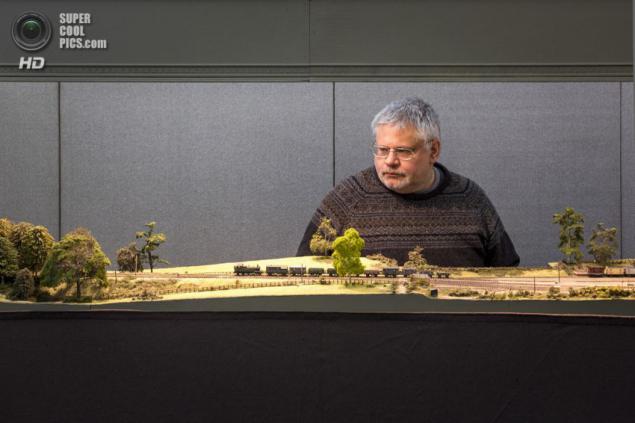 Model fictional railway station Newchapel Junction, based in Yeovil Junction.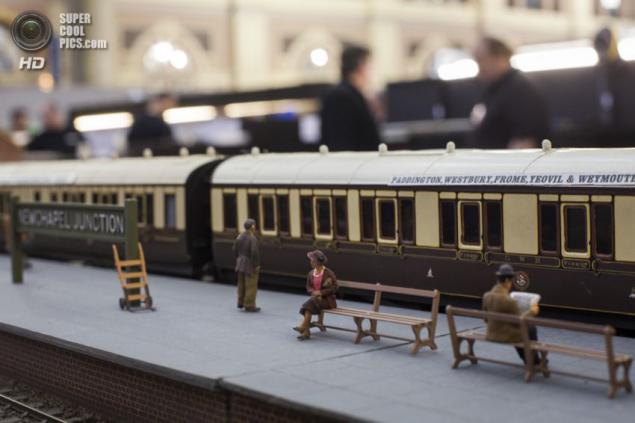 Viewers with a model railway Mick Bryan, which taken as a basis neighborhood of Wigan and Manchester.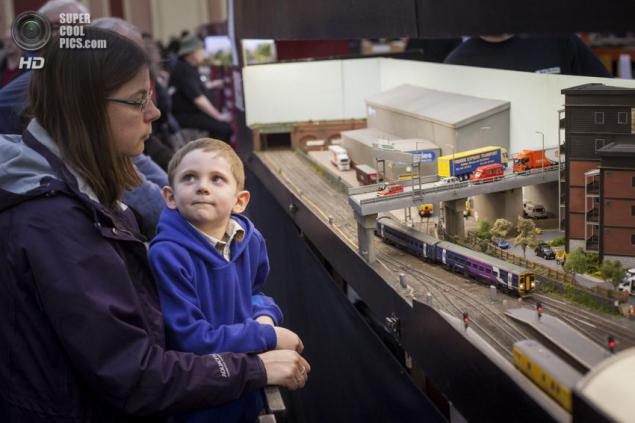 Model railway Mick Bryan.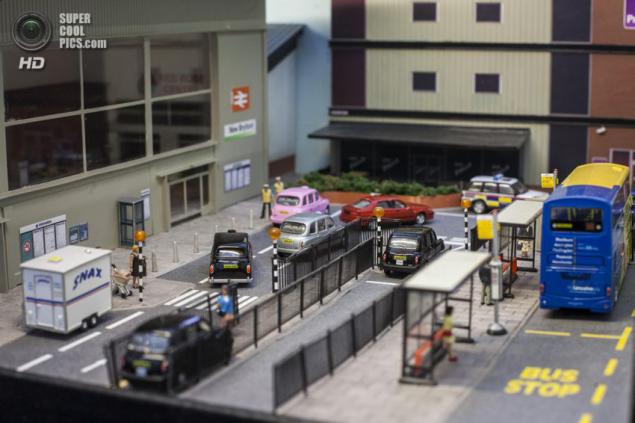 Enthusiast adjusts its model railway.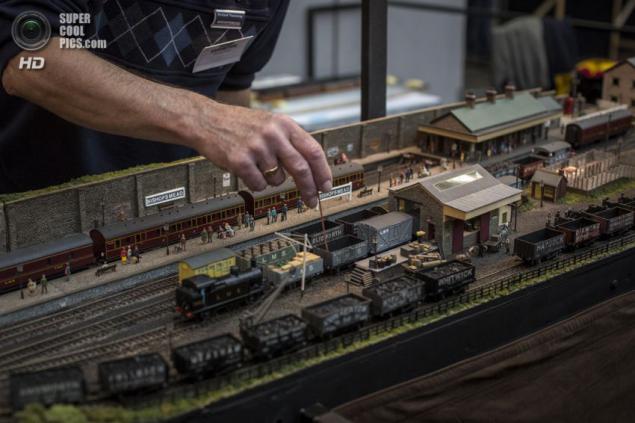 All kinds of trains and cars for sale.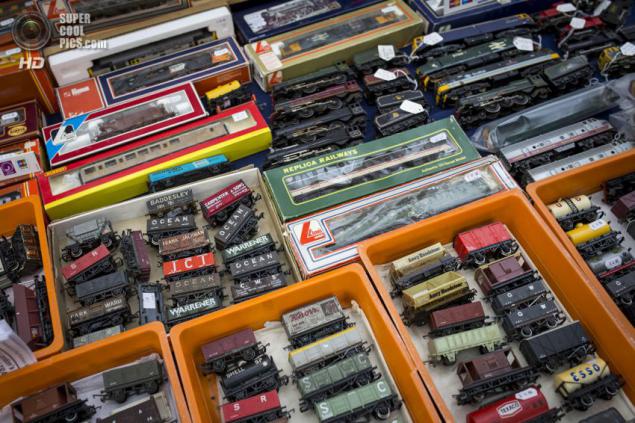 Austrian model railway Michaelerplatz.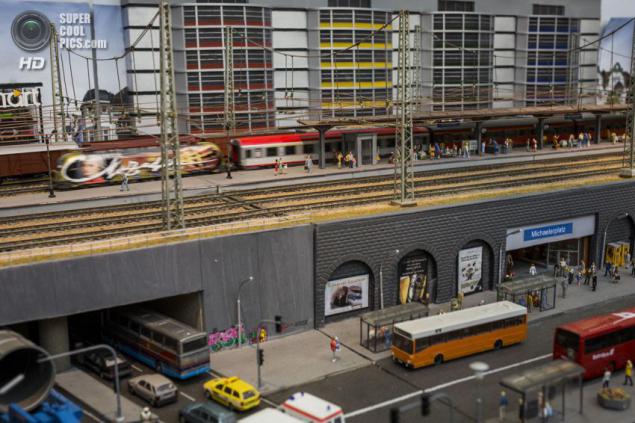 Spectators watch the movement of the toy trains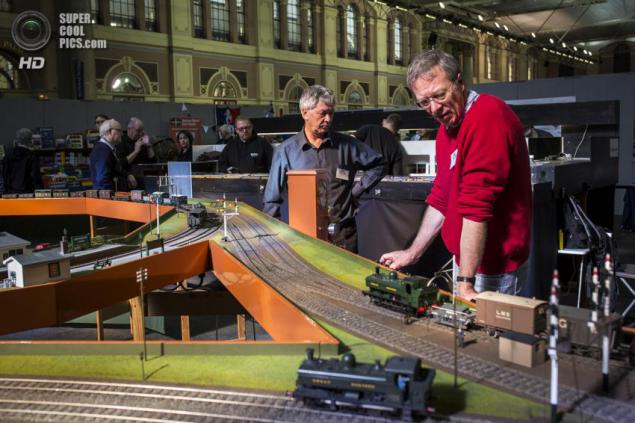 Accessories for railway modeling for sale.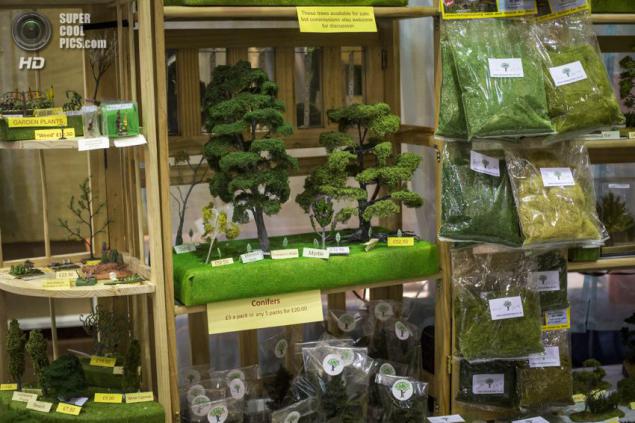 Austrian model railway Salz IBB.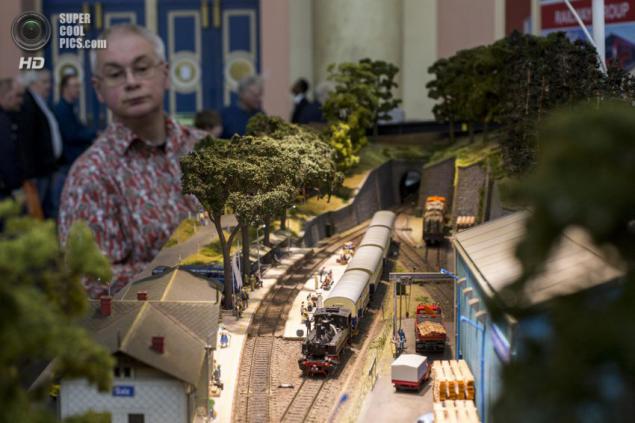 US Model Railroad.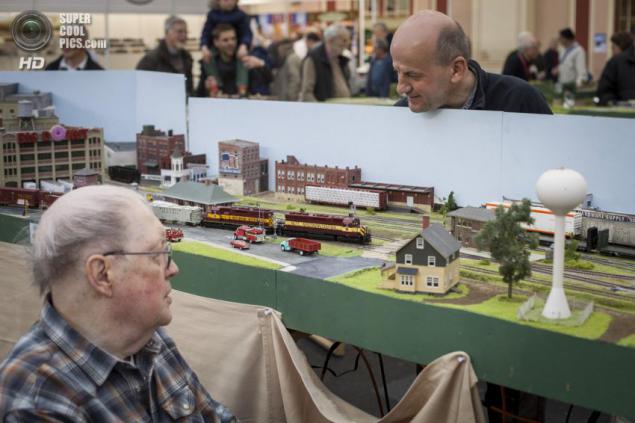 Italian model railway.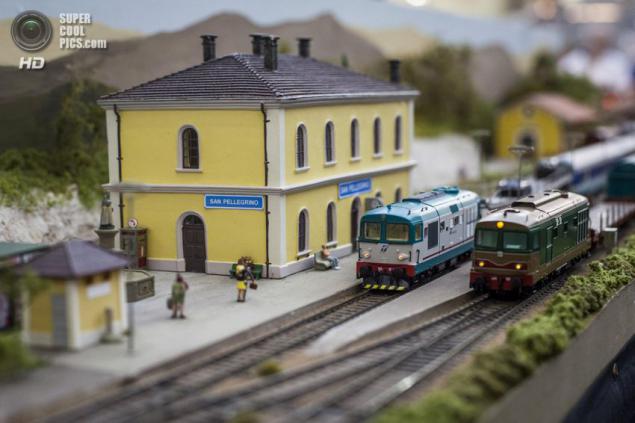 Source: