A subsidiary of VDL ETG Projects that are part of a major Dutch industrial holding company VDL, will release a batch of bicycles brands Trefecta for the needs of police and special security services. For this elektrobayka will be slightly upgraded — they will be able to reach the speed of 90-100 km/h and carry with up to 160 kg payload.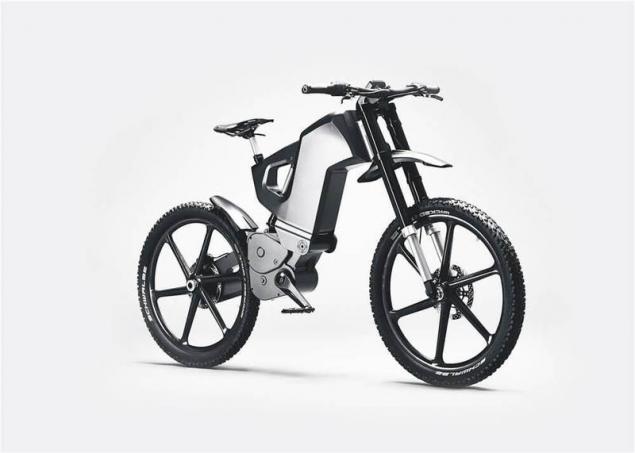 The manufacturer of such equipment is still very young. Brand Trefecta was presented to the public at Eurobike 2015, since then, was a batch of bikes from 50 PCs. Now plans VDL more active promotion of these bikes for the European market. Currently declared the release of the next batch Trefecta in the amount of 200 pieces. These electric bikes could quite compactly be folded and is intended for use in very harsh conditions.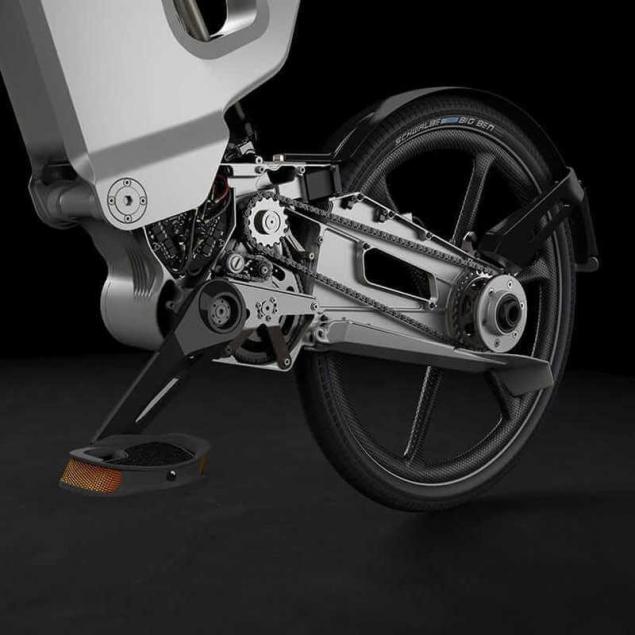 As you can see the vast majority of manufacturers of such equipment do not use in their products the motor wheel because of the many inconveniences related to the weight of the structure and inability to use full CPR for dosing efforts on rough terrain. published
SUBSCRIBE to OUR youtube channel that allows you to watch online, download from YouTube free video about the recovery, the rejuvenation of man. Love for others and ourselves, as the feeling of high vibrations — an important factor for improvement .
Put LIKES and share with your FRIENDS!
www.youtube.com/channel/UCXd71u0w04qcwk32c8kY2BA/videos  
Source: www.electromobile360.ru/2016/08/vdl-group-trefecta.html