Previously it was reported about the battery developed by the Austrian company Kreisel. And here is the first successful contract for the supply of batteries, a major Dutch bus manufacturer VDL company.
During the 66th IAA Nutzfahrzeuge, which will be held from 22 to 29 September in Hannover, Germany, VDL Bus & Coach will present MidBasic Electric.This is a fully electric bus, mini and MIDI range is specifically designed for transporting small number of passengers in sparsely populated areas. Highly innovative, all-electric powertrain was developed in collaboration with the Austrian firm Kreisel Electric. Depending on the power unit and battery, VDL MidBasic Electric has a range of travel on a single charge from 200 to 300 km.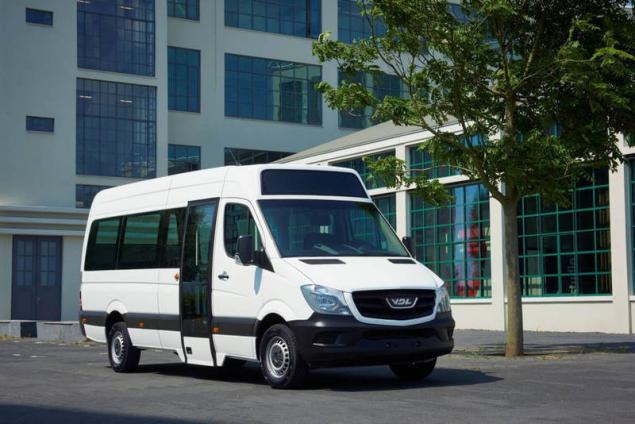 The base machine for VDL MidBasic Electric is a 3.5 tonne Mercedes Sprinter. VDL Bus & Coach replaces diesel Powertrain all-electric powertrain based on high quality components from various European suppliers.
The motors have a rated power from 120 to 150 kW. All-electric powertrain was developed in collaboration with the Kreisel. Having the characteristics of a capacity of 4.6 kg / kW — h, Kreisel patented battery extremely light. The battery capacity of a standard bus is 72 kWh or optional 92 kW, which allows to pass from 200 to 300 km. They are located under the vehicle, in the result there is no loss of space and the center of gravity remains low.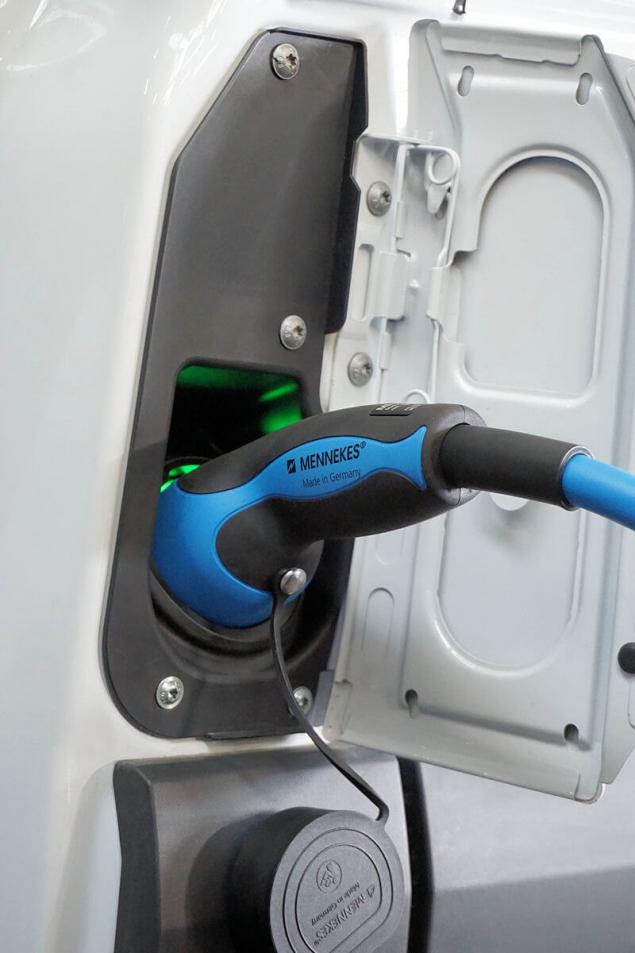 Thanks to the intelligent thermal management of the battery, the radius of 200-300 km are achievable, even in extreme temperatures. In addition, the mechanism for the temperature control offers the possibility for pre-heating and / or cooling of the cabin. Fast charging is possible with a standard connector Type 2 Combo - this European standard for charging in passenger cars, ensures that VDL MidBasic can use the Electric charging stations that were created for passenger cars and continue to expand. Accordingly, there is almost no need to invest in charging infrastructure. published  
Source: www.electromobile360.ru/2016/08/vdl-kreisel.html