For the first time the price of solar energy in Chile reached a record low – $29,10 for 1 MW*h It happened in the energy auction, held last week. Spanish developer Solarpack Corp. Tecnologica won the contract with a record low price for solar energy (even globally), which was almost two times lower than the cost of coal energy offered at the same auction.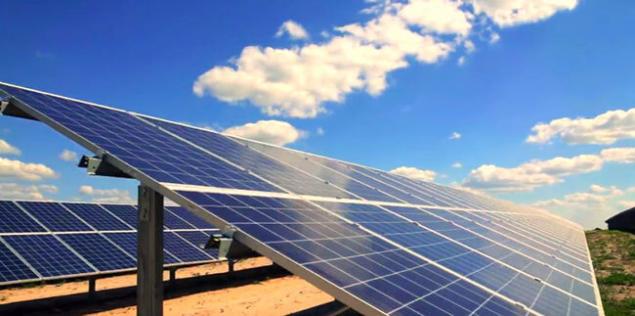 New low price for "solar" electricity in Chile beats the previous record set in may this year in Dubai, where the cost of generating energy from the sun has been steadily declining over the last few years. Progress in the technology of solar panels has reduced the cost of production, knocking prices lower across the industry.
General Director of Solarpack iñigo Malo de Molina said that the price of Chilean auction are the lowest for all types of electricity and demonstrate strengthening the position of renewable energy sources.
"Solar energy technology has developed enough, proving that she is quite competitive, he said in an interview with Bloomberg. — The price of electricity production has changed dramatically in recent years. Now in Chile the cheapest is the energy of the sun."A key component of low price is constantly declining cost of solar panels. The average price in the spot market declined this week to 44.7 cents per watt for a standard polysilicon panels – this is a record low for such equipment.
Location 120-megawatt won the tender of SES is also an important factor – it is located in the Atacama desert in Northern Chile. This area is located high in the Andes, close to the equator and is considered one of the sunniest and driest places on Earth. It is perfect for solar energy production, and is able to generate more electricity than projects in areas which receive less sunlight.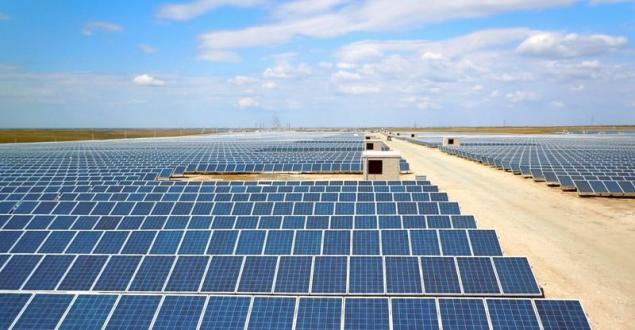 The government also plans to build a new infrastructure for connecting solar farms to the national network. Such an intention is a strong indication that renewable sources can ultimately supplant fossil fuels.
Last Wednesday auction in Chile became the largest in history, contracts were signed for the sale of electricity volume of 12,430 GWh per year is one third of the required needs of the whole country. The average price decreased by 40 percent compared to the same auction last year.
The renewable energy producers won more than half of the contracts. During the auction the lowest price for wind energy was $38,10 1 MWh, the energy from power plants on natural gas sold for $47, coal at $57, hydroelectricity, offered at $60, and geothermal – $66 per MW*h. published  
Source: ecotechnica.com.ua/energy/solntse/1331-novyj-rekord-tsen-na-solnechnuyu-energiyu-teper-v-chili-ona-stoit-v-2-raza-deshevle-uglya.html