Many young people dream of his own startup, but often they again and again have to go to the office to work "nine to six". Example of the Western colleagues proves that to make a choice between his business and the employment by the company necessarily is quite possible to start your own business, working for another person.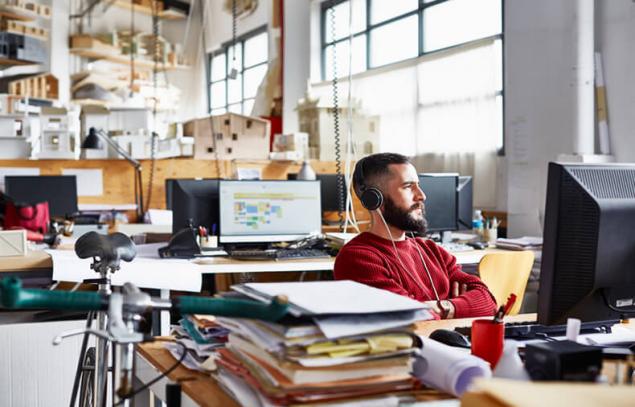 Let's say you have an idea for a business that you would like to do. To begin with, to define your goals and intentions. Set intentions might look something like this:
I intend to stay in their onerous work in the next six months.


I intend to save, to create a "safety cushion" to have a financial buffer, when you go to work and doing their company.


I intend to come home from work, spend two hours with family, and then 3-4 hours to do his new business.


I intend to completely disconnect from my corporate job after I leave the office at 18:00.


Remember to keep each item in this "personal agreement" almost daily, tune in to the achievement of the goal.
1. Juggle work and a startup, like two balls
One of the above intentions should be expanded — so you will have a schedule of your "after their work" time. Because the normal workflow is impossible without a clear schedule, and most of the people coming in the evening job, I just want to put our feet up on the couch and be lazy.
If you really want to do their own business, you from the start need to structure the process of working on it to understand that you are actually moving forward and spend enough time and effort. And the scoring of feet on the couch will not help you to get rid of his stable of work.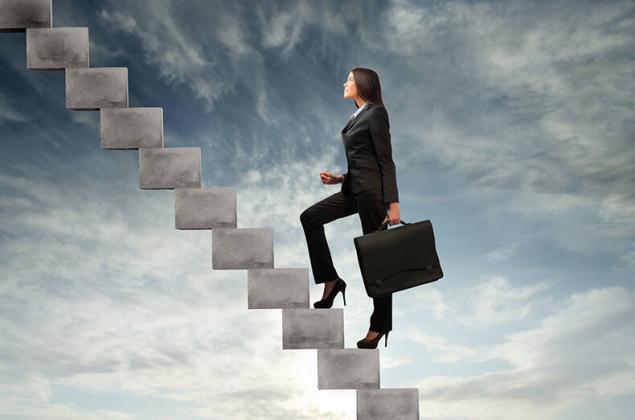 2. Start small
Do not try to take in a startup head — you will never be able to adhere to a schedule, if you are going to run into extremes. To begin, try to regularly do one thing from your future schedule and so work week.
Next week give yourself an hour break after dinner, but then faithfully get to work on a startup. We all have favorite TV shows, but they will not make you a successful businessman. Every week add a new item into your evening schedule.
3. The first thing — family
Coming home, immediately begin to devote time to children, wife/husband, Pets and other family members. If you are returning home at 19:00, spend with the family-hours of time, avoiding TV, computer and just process. If you have children, this is the best time to play with them before sleep and removed in the personal Cabinet once put them to sleep.
If there are no children, but there is a soulmate, take her time, talking about anything but not about work. Walk, jog, arrange, prepare together a delicious dinner.
4. Getting started on a startup that will insulate from anything that may distract
When you start to work on your business (for example, from 20:00 to 23:00), focus only on it. Turn off notifications on your phone. Close all tabs in the browser that you have previously opened. Close your e-mail and do not look into it, unless it is part of your startup. This limited the length of time you have to devote solely to him.
Perhaps you are in awe of the fact that you now have more and home schedule, but that's only because you work on unloved work and the schedule that you have in the office, does not inspire you with absolutely no enthusiasm. Make an effort and start to appreciate your off hours, and I guarantee, soon you'll like it.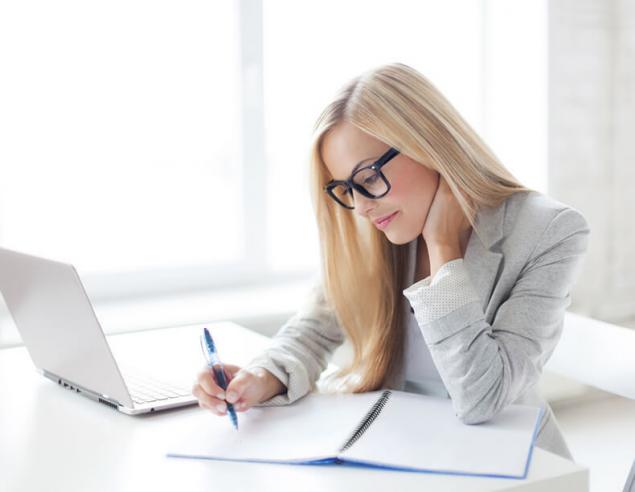 5. Set realistic daily, monthly and annual goals
Now that you have set for yourself the structure and timetable of the work on their own business, set his goal. Despite mistakes and failures, I concluded that it works very well, not only for me but people with whom I consulted. Goals should be divided into daily, monthly and yearly.
Obviously, your daily goal would be, rather, your to-do list. Every night, starting to work on the project, you should write a list of what to do before the end of the day. This little exercise should not take more than 5-10 minutes of your time. As for me, the most effective way is to write goals down on paper so you can erase them as you move. It's always a great feeling when you cross off the list what has already been done.
Goals for the week a few bigger and does not have to be completed by the end of the day.
The approximate list of initial goals for a week might look like this:
To draw and develop different stages of a product, service or website.


Collect feedback from friends and family.


Engage in guerilla marketing.


Slowly begin to sell the product to assess the dynamics.


A week to relax, to recharge their batteries.


And this, too, you should write to the process of deleting was in front of your eyes. It does not matter if some of these goals will move next week, but still try to approach them responsibly.
Goals for the month already something are. Most likely, it will be convenient to make lists of goals for the first, third, sixth months and a year. Now, when you are at the start, to write annual goals as something funny, but believe me, it will help your intention to leave work after six months to stay strong and not weaken under the pressure of everyday temptations.
Your goals for the month can be roughly as follows:
The first month is to create a prototype, launch a website, to obtain feedback from the target audience.


The third month is to start selling.


The sixth month — to capitalize on new business and save for my old job, enough money. Quit!


Month 12-yy — hire sales Manager, service staff and start to give paid advertising.


In the beginning, to set appropriate goals can be difficult, but experience comes with practice.  
10 books that will inspire me to start my own businessBrian Tracy: Start your day off right
To establish your own business, while also working a full time job is not easy, but doable. Follow these tips and not only will you begin to work for themselves, but will always achieve more success.published  
Source: 5sfer.com/16947-5-sovetov-esli-vy-xotite-nachat-svoyo-delo-ne-uxodya-s-raboty.html