Company Audi has started the development of a premium sedan which will be equipped with electric propulsion. The car will be called the A9 e-tron, will appear in 2020 and will be direct competition to Tesla Model S.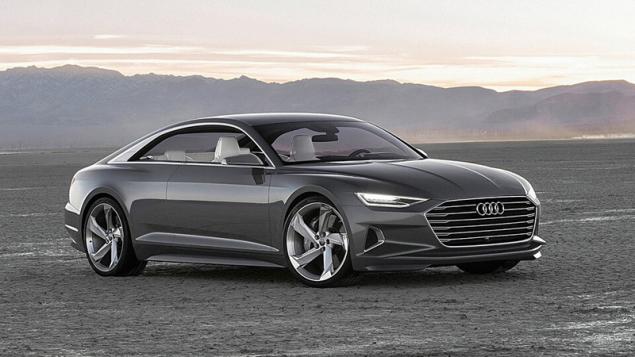 As Autocar reports, initially it was believed that the A9 will get the name "chetyrehdverny coupe", which was supposed to compete for buyers with the Mercedes-Benz S-Class Coupe and Bentley Continental GT. But in the end got its flagship electric "cityradio".
The basis of the new "green" model will go the same architecture that will be used in electric crossover Q6 e-tron (e-tron quattro), which is planned for 2018. To set in motion Audi A9 e-tron will be three electric motors: one will be located on the front axle, the other two on the back.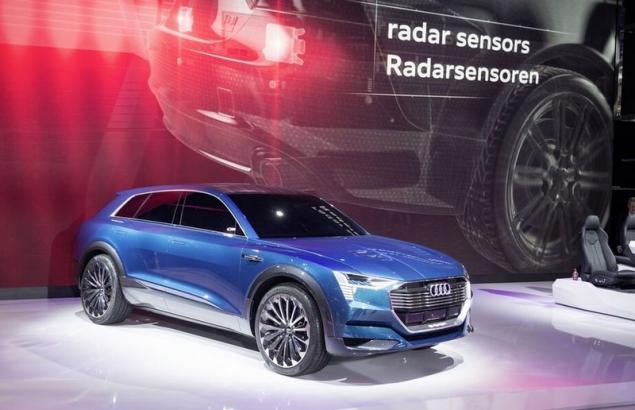 Power motors will supply the battery with liquid cooling capacity of 95 kWh. To recharge the batteries you will be using the wired stations and the inductive method. The range on a single charge of electric sedan Audi will be about 500 km.
Among other things, the Audi A9 e-tron will complement a more advanced autopilot, what will be the next A8 flagship.
Earlier it was reported that Audi is going to spend a third of its budget on "green" development. And 2018 it intends to release a new electric model of annually. published    
Source: ecotechnica.com.ua/transport/1356-audi-vypustit-flagmanskij-elektromobil-a9-e-tron.html