An elongated modification of the crossover BMW X1 received a new version with a hybrid power plant with batteries be recharged from a household outlet. The SUV was developed specifically for the Chinese market.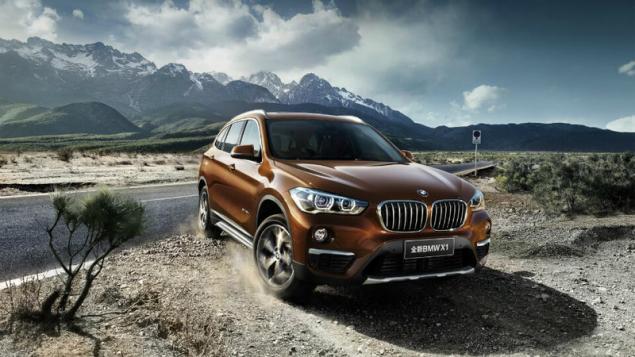 The structure of the power plant the BMW X1 xDrive25Le iPerformance included a 1.5-liter three-cylinder petrol turbo engine with 136 horsepower and 95-horsepower electric unit and a set of lithium-ion batteries with a capacity of 10.7 per kilowatt-hour. The crossover is able to accelerate from zero to hundred kilometers per hour in 7.4 seconds. Maximum speed in electric mode was 120 kilometers per hour.
Power reserve when driving solely on electric traction equal to 60 kilometers, and in the combined mode, the SUV can travel up to 630 miles. Fuel consumption in the combined cycle amounted to 630 kilometers. On a full charge the battery takes 3.7 hours.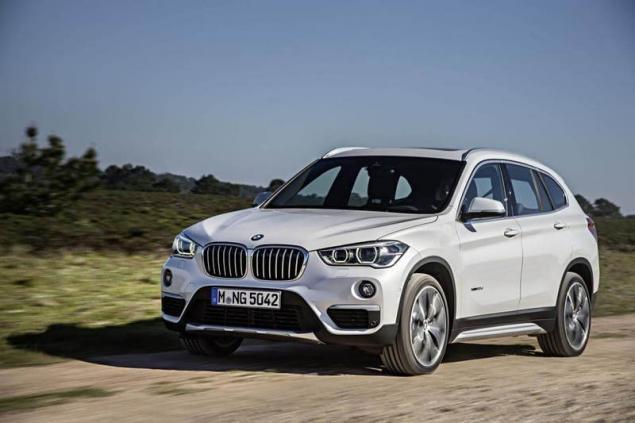 Long version, BMW X1, designed specifically for the Chinese market, debuted in April at the Beijing auto show. The wheelbase and overall length crossover increased by 80 mm to 2780 mm and 4520, respectively. The SUV is available with a 1.5-liter 136-horsepower engine, as well as two two-liter "turbochetverkami", developing 192 and 231 horsepower.published  
Source: motor.ru/news/2016/09/06/bmwx1plug/